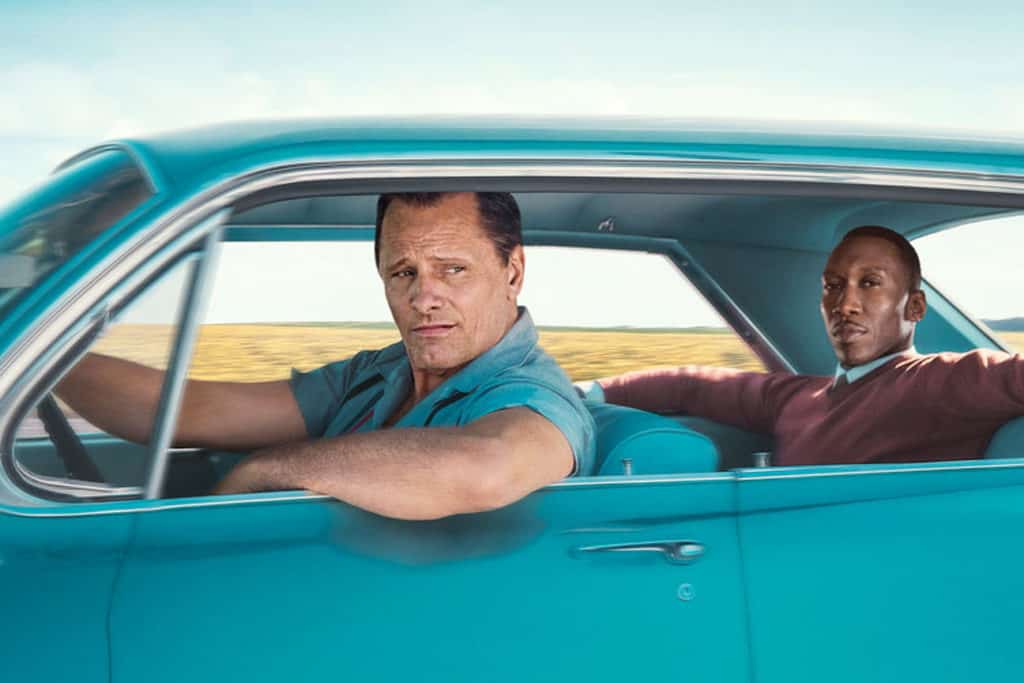 Back in 2018, Green Book (2018) wasn't just an early Oscar contender, but it was unquestionably THE front-runner of a race that was only beginning to emerge in the wake of the first few film festivals.  Notably, it won the Toronto International Film Festival's People Choice Award, a high-end honorific that it both analogous to and often predictive of the Oscars' Best Picture winner.  It also earned top honors from the National Board of Review and American Film Institutes, leading many to call it the clear movie to beat in the developing field.
But that's when thing's started to go wrong for both the movie and its creators.  First was the low rumblings of racial insensitivity, white saviorism and unfortunate (if accurate) comparison's to Driving Miss Daisy (1989), the movie infamous for winning the Best Picture over the far superior and not-even-nominated Do the Right Thing (1989), whose director, Spike Lee, has been a constant feature in the awards conversation this year with his superb new film BlacKkKlansman (2018).  Next came the simply underwhelming response from critics and audiences alike, who coolly greeted the film's theatrical debut with sharply mixed reviews and shakingly low box office totals.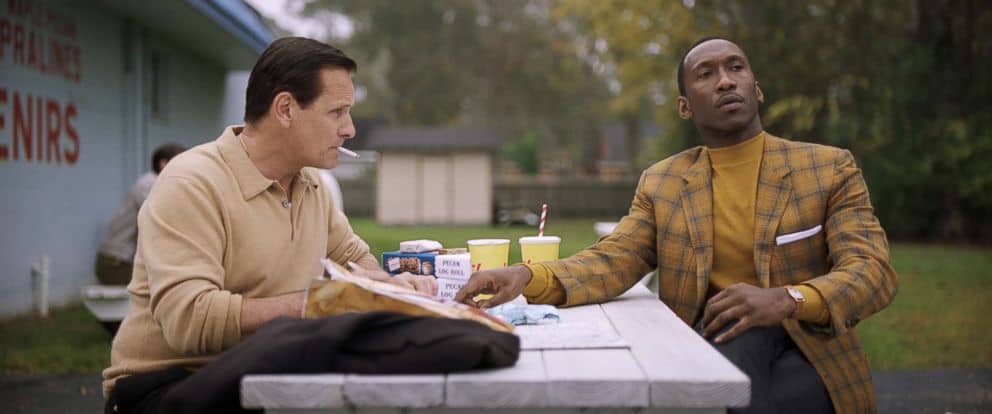 And what followed that was a string of omnipresent controversies that continue to define its downward award trajectory to this day (to such a degree that it's quite frankly surprisingly that the movie was nominated for anything at all).  From star Viggo Mortenson's unfortunate (and seemingly unintended) use of a racial slut during a press event to the family of subject Don Shirley coming out against the fundamental truthlessness of the movie's scripting to its scribe, son of co-subject Tony Lip, proving himself to be a deeply racist man (every inch his father's son), the craftsmen who put the film together haven't been able to catch a single break from the word go (nor should it have, given its shoddy track record).  And now, mere weeks before the announcement of the Oscar winners, the final death knell for this movie's award hopes have sounded thanks to a statement made by NAACP Derrick Johnson.
Speaking of the film, Johnson professed that while co-star "Mahershala Ali's portrayal, I mean, his skills were great. So I see [the film] as a missed opportunity to have great content that's more accurate than not."  According to Johnson, "it was great acting skills for Mahershala, with a false storyline that's masquerading to be true."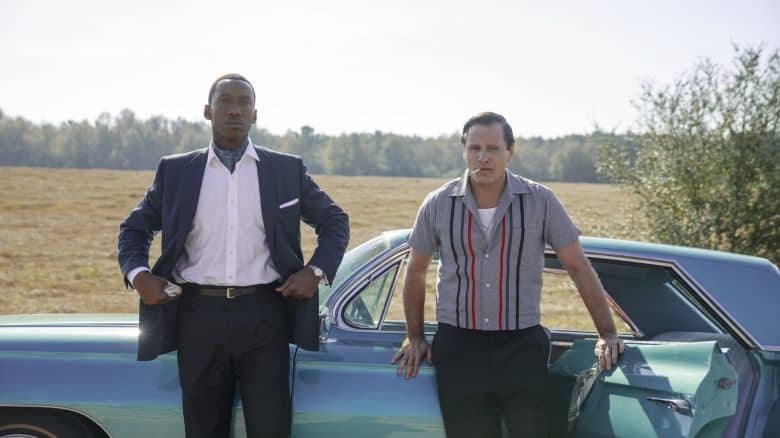 That "false storyline" is the exact same thing that has been savaged by critic, cineaste and family member for months at this point: that somehow ( in some small way), the movie in which there's not one, but TWO scenes dedicated to a White man instructing a Black man on how to eat Fried Chicken might be a teensy bit out of step with the race relations that we've come to expect from our entertainment in 2019.  In particular, Johnson echoes that Shirley family's accusation of the movie being a "symphony of lies" by taking it to task on the honesty in which it presents its subject: a mess of a B-plot that relies on a "negative stereotype" in portraying a black man being enlightened (and, implicitly, put in 'his place') by a crass White racist.  In fact, Johnson characterizes this so-called "progressive" film (hint: it's not actually progressive) as a definite "setback" in terms of realistically depicting interesting and nuanced Black characters on screen.
According to the NAACP president, "when you create a movie like Green Book and you project as if there's a White guy introducing a black guy to fried chicken – a traditional African American dish – which is patently wrong."  He continued by recapitulating the fact that "the family says that there was never any conversation with the family about the uniqueness of the character. So as a result of that, none of the quality nuances of the character came through and it fell on a very myopic, negative stereotype that should no longer exist."