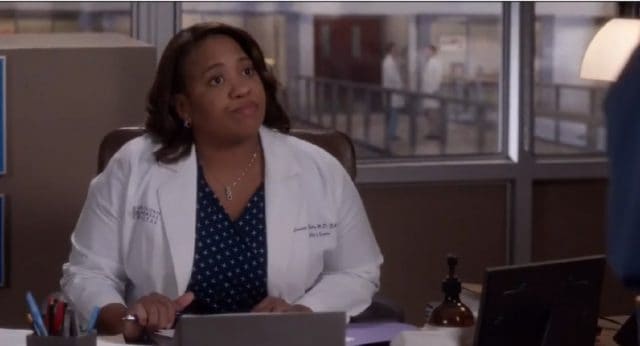 In order for a show to last thirteen seasons on the air, it has to be doing something right. Grey's Anatomy has flown past 250 episodes and will likely reach 300 in no time at all. The original premise of the series focused on the personal and professional relationships built by the titular character, Meredith Grey, during her first year as a surgical intern. The show featured unique cases and ordinary struggles for Grey and her colleagues, always coming back to their unequivocal joy in the operating room. Yet lately, the focus on actual medical procedures has not been at the core of the show. Administrative struggles are more focused on than anything else. Though Grey's Anatomy is more drama than medicine, has it strayed from one of its original hallmarks?
Audiences followed Meredith Grey through those personal and professional struggles, including the devastating death of her husband, Dr. Derek "McDreamy" Shepherd. That was brutal, but she survived, and has been successfully managing life as a single mother of three children while holding her position as Chief of General Surgery at Grey Sloan Memorial. Now Meredith has lost that status in a power struggle with her former mentor, the very person who gave her the job. There's been so much natural progression for Meredith and her colleagues that happens when you stay in one place for so long. However, the recent upheaval of several staff positions banks a certain question. With so much focus on job shifts in order to improve hospital care, is the focus on actual hospital care completely lost on viewers?
On the other hand, we've been with most of these characters for the last thirteen years. Their evolution is what has dictated their current staff positions. Alex Karev the skeevy intern from the wrong side of the tracks became Alex Karev, trusted pediatric surgeon. Who would have guessed his calling would be working with children. As Webber's protegee, Bailey was always destined to run the hospital. However, in coming into her own as a doctor and a woman her views on administration and hospital policy were her own, not those of her mentor. Even more surprising is the combination of the women who are leading the hospital changes: Bailey, Catherine, and April. These are three diverse women with completely different backgrounds and approaches to medicine who have one thing in common. They know what struggle feels like, what being knocked down feels like. They've used their experiences to try to implement effective change in hospital policy, even if it unfavorable. Yet it is an administrative change which affects the teaching program, not a new or innovative change in medical procedures.
I can't remember the last time a medical case made on Grey's Anatomy made a truly significant impact on my long-term memory. The woman with a pipe through her body who appeared in Season 2 just as Meredith was going through emotional upheaval was so significant she returned for a guest appearance in Season 3. Derek's impossible tumor surgery in the middle of a power struggle with Webber, who had recently relapsed into his alcoholism; that was so important to the narrative the tumor diagram literally stayed on Derek and Meredith's bedroom wall. We remembered their names, and we remembered how the doctor's behavior shifted because of those patients. Now it seems we only get the latter half of this equation. After thirteen seasons it may not be realistic to expect to have more focus on the patient and their case instead of the doctors, but more effort towards this in future episodes couldn't hurt.
Let's start a discussion. Has the drama strayed from one of its original concepts? Is that a bad thing?