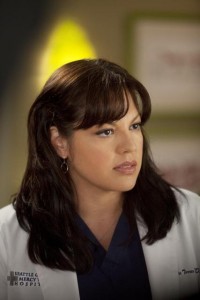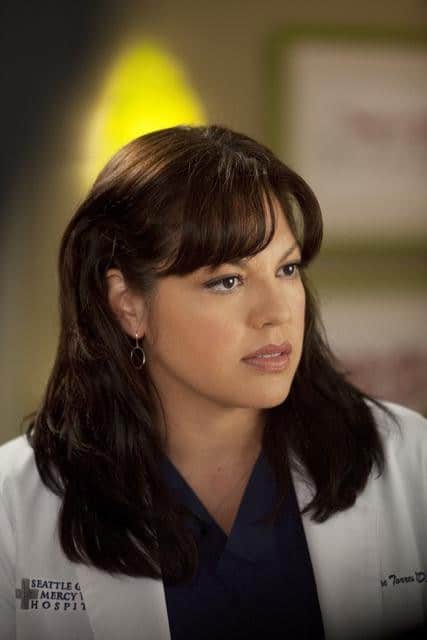 The doctors of Seattle Grace are forced to deal with the aftermath of the plan crash in the season 9 premiere of Grey's Anatomy.  According to the official season description:
Before the crash, their paths seemed set: Having passed their boards Meredith, Cristina, Alex (Justin Chambers) and Jackson (Jesse Williams) all planned on taking positions at different hospitals, leaving Seattle Grace behind. Meanwhile April's (Sarah Drew) career as a doctor seemed to be over when she failed her exam and was fired. Meredith and Derek were focused on being new parents to baby Zola and were debating whether to move into their dream house or start over in Boston. Cristina and Owen's marriage was still on the rocks, and Callie (Sara Ramirez) and Arizona were happily settling into motherhood. Bailey (Chandra Wilson) had decided to give love another chance with her new fiancé, Ben (Jason George), and Richard Webber (James Pickens, Jr.) found comfort in the arms of Jackson's mother, Catherine Avery (Debbie Allen).

The plane crash changed everything. Now, with their futures unknown, the doctors of Seattle Grace must learn to adapt to changes, cope with losses and move forward with their relationships and careers. Seattle Grace is a place where life isn't lived in the black and white, but in the shades of grey.
Watch a sneak peek below for the season 9 premiere of Grey's Anatomy, airing on Thursday, September 27 at 9:00 p.m. ET/PT on ABC.
[FLOWPLAYER=http://www.tvovermind.com/wp-content/uploads/2012/09/ga-901-1.jpg|http://www.tvovermind.com/wp-content/uploads/2012/09/GRA901_fv1.h264HD-Clip1.flv,420,300]