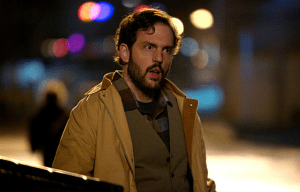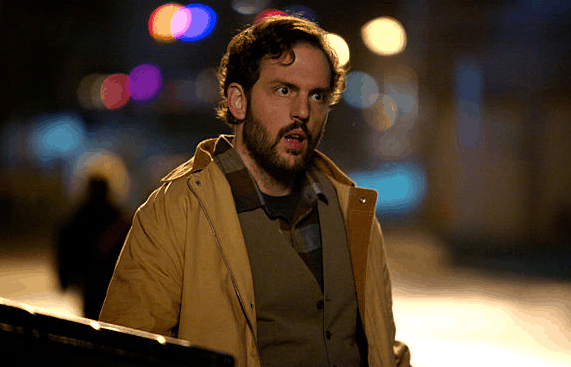 With the season premiere of Grimm looming in the distance, it's about time to get a quick refresher of the major points of the first season and a preview of what's to come for each of the main characters. NBC has already released a seven-minute recap of season one and hinted at the impending danger that Detective Nick Burkhardt will be facing this season, but now we get to hear it straight from the actors and creators of the show.
The videos below (and on the next page) serve as a good reminder of the carnage that the Grimm team has already had to endure and the fire that they'll be walking into in season two. Major character points/histories are highlighted (for those who might need the context for the premiere), with brief mentions of the next logical step in their arc also included. The interview with creators Jim Kouf and David Greenwalt is more extensive in both aspects – you get to hear about the show coming together, what they've learned through 22 episodes, and their favorite episodes thus far, but they tease a return from a past guest star and other potential moments from season two that will surely have people talking.
The second season of Grimm debuts tonight at 10:00 on NBC. To get your fill of Grimm goodies before the premiere, you can check out the Grimm tag here, which includes spoilers, a look at the creative team behind the show, and multiple clips from the episode.
Will you be watching the season premiere of Grimm tonight? What expectations do you have for the second season? Are you glad to have the show back early or do you think it might be too early?