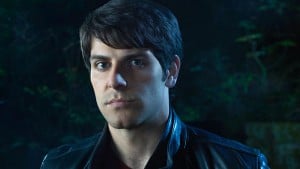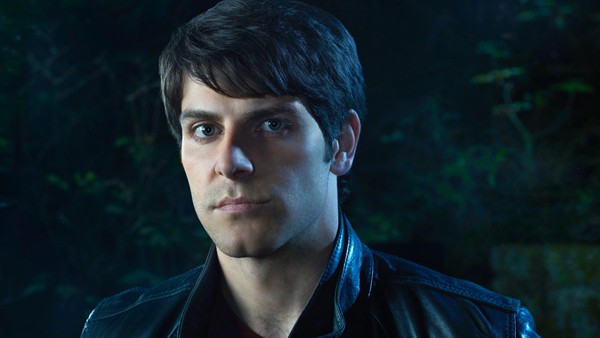 When we last left Detective Nick Burkhardt, his cover was about to be blown out of the water. Captain Renard had found Aunt Marie's trailer and with it, everything Nick had gathered in the previous year that helped him become an infamous Grimm. Between the cabinet full of every kind of weapon known to man, the books packed with drawings of and accounts with Wesen, and the key that Marie had given him whose importance has only recently become known, Nick needs to keep his property hidden from anyone that could hurt him or out him as a Grimm.
When Grimm comes back for the rest of its second season, Nick will be dealing with his Grimm paraphernalia being found, in addition to Renard's true identity being exposed. Even though he's had to track down the gruesomest of monsters inhabiting the city, there's been a sort of stability that has come to his job at Portland PD, particularly now that he has Hank to talk to. So much of his life is predicated on people not being themselves and hiding a major part of their identity from public viewing that work has been the one place where, to his knowledge, everything is as it seems. At least in terms of his colleagues. Now, though, Nick could become more paranoid around the people that he loves most, once he finds out about Juliette's emotional affair with Renard and who exactly the good captain is.
Grimm returns for the rest of its second season Friday, March 8th at 9:00 on NBC. You can check out a recap of the fall finale here.
How will Nick react upon finding out that Juliette's feelings are for the man who has lied to him for so long? Should he move Aunt Marie's trailer or use it to trap Renard? Are you happy to have Rosalee back in the mix?