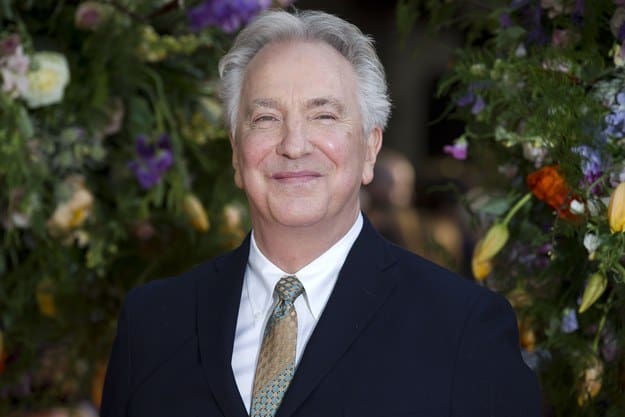 There's been an incredible outpouring of tribute to actor Alan Rickman this week.  As many of you know, Rickman, 69, died after battling cancer for the last year.  He's most well known for his roles as villain Hans Gruber in Die Hard and Severus Snape in all of the Harry Potter movies.   Though to pigeon hole Rickman into these two roles would be an insult to his acting career which included so many more characters we all loved (and hated).
While much of the tributes online have been for the character Hans Gruber, there another crowd that's paying tribute to Severus Snape. Visitors to the Wizarding World of Harry Potter in Orlando, Florida, raised their wands in memory of the actor known for playing Professor Snape, and laid flowers at the door of his classroom.
Also, fans in London are joining the tributes. Since yesterday night, people have been leaving flowers and memorials at Platform 9¾, the Harry Potter attraction at King's Cross train station. Memorials include pictures of Rickman, fan art of Snape, as well as memorabilia.
Clearly Rickman's effect on cinema was extremely potent and had a lasting effect. RIP.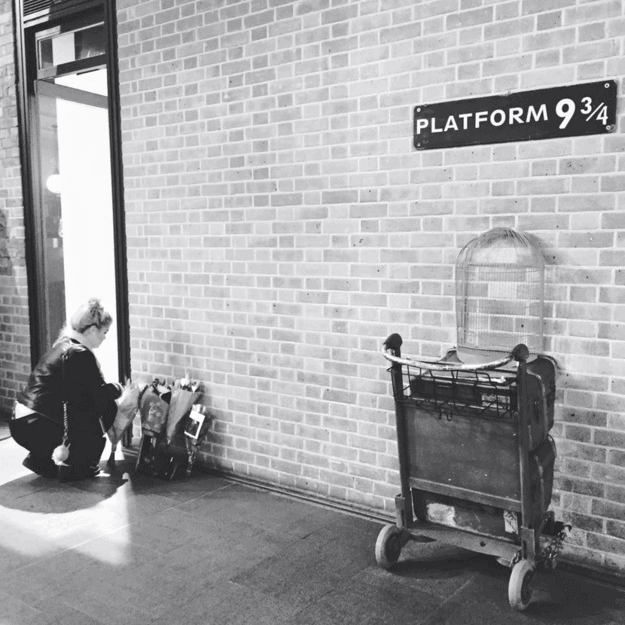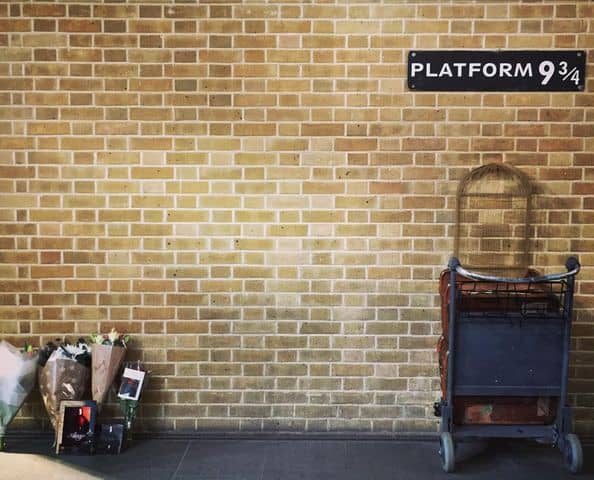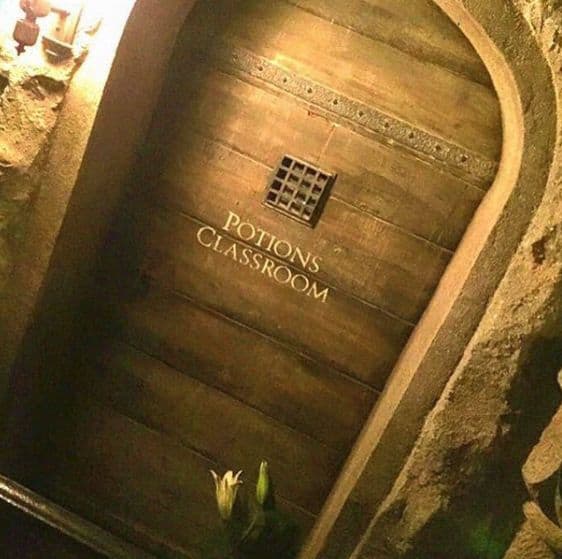 Photos via Instagram and Facebook