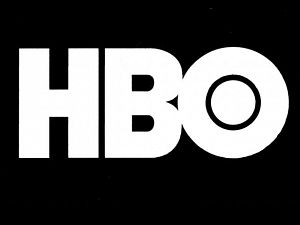 The Super Bowl is airing this coming Sunday and HBO is giving fans of two shows the chance to view new episodes early so you won't have to miss the game (or DVR them).
Girls and Enlightened will have a one-time-only debut presentation the day before, on Saturday, February 2. The next episode of Girls debuts Saturday, February 2 2 (10:05-10:35 p.m. ET/PT), followed immediately by the debut of the next episode of Enlightened (10:35-11:05 p.m. ET/PT). Both shows can also be seen at their usual time on Sunday, February 3.
In addition, both upcoming episodes are available now on HBO GO and HBO On Demand, and will remain on the HBO GO service throughout the week, and will also be available on select affiliateportals. Viewers can access HBO GO from their desktop (hbogo.com) or via the HBO GO app.