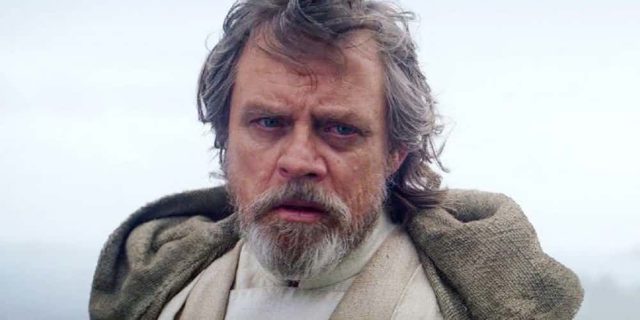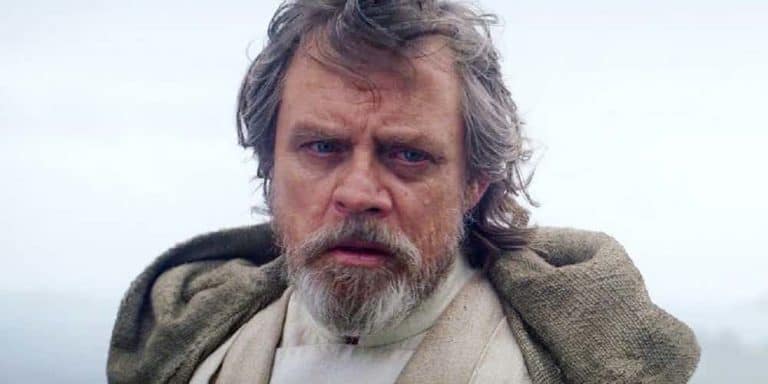 If you're a true Star Wars fan then you were probably out and about to grab The Last Jedi the day it came out, and you might have already found out the heartbreaking connection that the most current movie had to A New Hope. First and foremost it's important to take some time and commemorate the passing of legends within the films. Han Solo is gone, Luke Skywalker is gone, and if Riann Johnson is wise he will find some way to explain Leia's absence rather than recast her character and anger those fans that remain. From the first time that people laid eyes on the stars of the movies they didn't know what to think. Mark Hamill was a virtual nobody and Harrison Ford hadn't been seen around all that often. Carrie Fisher was the daughter of a famous actress and might have been more well known but together the small band of friends hadn't really done anything yet. And then the first film took off, and then the second came out, and by the third people were in love with the cast and the story and it had already started on its way to becoming a legend.
The last two movies have held up to some serious criticism in the eyes of the fans but barring all of the noise that critics and naysayers want to give if you look closely at how the story of Luke Skywalker really got going you'll see that it had almost everything to do with a simple recording. Remember? Princess Leia was reaching out to Obi-Wan Kenobi as he'd helped her father during the Clone Wars. While the message wasn't originally intended for Luke it was what got him moving and had him attempting to find a way to rescue this young woman that he'd never met. Now jump forward a few decades and realize that in TLJ that Luke, in his final act of heroism, sent a Force image to his sister and what was left of the Resistance to give them a fighting chance.
In other words, the Jedi Master came full circle at last as the initial recording that set him on his path was imitated in a way by his Force projection that humbled his former student and gave the Resistance and the Jedi a chance to escape and continue the fight. It would seem that Luke's part in this is done now, since Hamill has actually stated that Carrie Fisher's passing has left him unable to really get into the feel of the films any longer. It could be that he might change his mind, but don't hold your breath on it just yet. It might be fitting that Jedi Master Luke Skywalker is simply gone from the story and might not show up as a Force ghost, as he has already left an impressive legacy behind.
If it is truly time to move on from the Skywalker/Solo legacy and create new films attached to the Star Wars universe, then legends might have to make way.