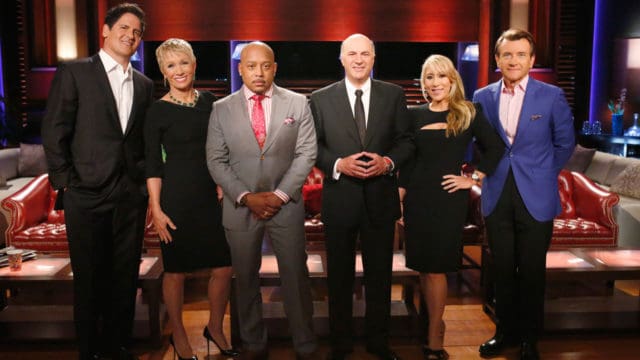 There are very few scripted television shows that can last a long time.  In particular let's talk about comedy shows and dramatic shows.   The reason you rarely see a sitcom or network drama last more than 10 seasons let alone five is that material often gets stale.  Viewers are so used to the cast and story at this point that it takes either something crazy in the plot or new characters to breathe new life into the show.  The problem with all of this is that the bar continually gets higher and often times the show will go to lengths so far to surprise the audience that the show starts to feel ridiculous.   This I think happens in comedies more than any show.
I always bring up Modern Family here.  I mean how much longer can this show go on?  There's only so much the writers can do and so many jokes they can tell over and over again in new ways.  The show just gets old.  Even a show like Game of Thrones that I know people want to last forever, they're doing the right thing by calling it a day after season 8.  Eventually audiences will suffer burnout and the show won't be nearly as interesting by the sheer process of having "gotten used to it."
So what shows can in fact last forever?  Other than Soap Operas which have actually been around the longest, the shows that usually make it the longest are shows like late night shows, daytime talk shows, and even reality gameshows (if the concept is good enough).   Why?  The answer is very simple.  It's because each season a new cast comes on so the audience is replenished with new faces to see and new stories to watch.   While the hosts of the show and concepts remain a constant, each season brings a new cast along with it.   The same goes for shows like The Real World.  Why do you think it has lasted so long?  Because you never know what's going to happen with each new group they bring in.  So people remain loyal to the program.   Why do people watch a late night talk show for 20 years?  Because it's in real time.  The story changes every day and new guests come on each day, same as daytime talk shows.  You never get bored.
Shark Tank has the same effect.   While the hosts of the show are static (until one of them leaves or get fired) the novelty of the show will never wear off because the concept of the American dream and being your own boss never gets old.  And until we see major indicators that people in the U.S. don't want this dream or to work for themselves, I think a show like Shark Tank will continue to flourish.   People love new ideas.  People love seeing what kinds of businesses are out there.  And people love to see experts critique such businesses.    Like I said, there are few shows that have a "lasting forever" kind of a format but Shark Tank has managed to find its way into that valuable niche.