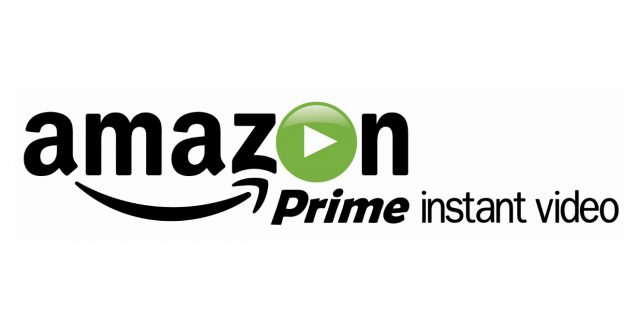 While we focus a lot on what comes and goes on Netflix each month, it's important to not ignore one of Netflix's biggest competitors in the streaming video market: Amazon. Each month, Amazon Video adds a ton of great content, and August 2016 is no exception.
Let's take a look at the movies and television that are coming to Prime Video and Amazon Video in August. Titles in bold are my personal suggestions to check out.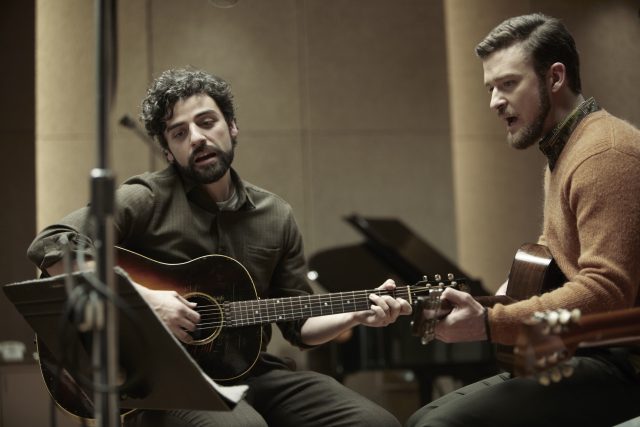 Amazon Prime Video (Free to Stream with Amazon Prime)
August 1
Afflicted
A Clockwork Orange
Cloverfield
Coffee and Cigarettes
The Eclipse
Foot Fist Way
A Good Woman
How She Move
Inside Llewyn Davis
Joe the King
Kalifornia
Marathon Man
The Matrix
The Matrix Reloaded
The Matrix Revolutions
Maxed Out
The Others (2001)
The Piano
Shattered (2007)
Six Shooter
Species III
Tales from the Darkside: The Movie
Teenage Mutant Ninja Turtles
Teenage Mutant Ninja Turtles II
Teenage Mutant Ninja Turtles III
Wicker Park
You've Got Mail
August 8
Julia
Odd Squad Movie
Ong Bak – The Thai Warrior
The World's Fastest Indian
August 10
American Ultra
Shaun the Sheep
August 11
Michael Ian Black: Noted Expert
No Country for Old Men
August 12
Mission: Impossible – Rogue Nation
Very Good Girls
August 15
August 20
August 22
August 23
House of Lies (Seasons 4-5)
August 24
August 25
August 26
August 29
---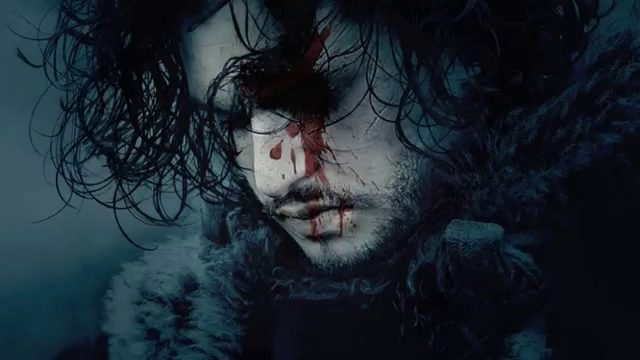 Amazon Video (Titles for Purchase)
August 1
Approaching the Unknown
Game of Thrones (Season 6)
House of Lies (Season 5)
August 2
The Huntsman: Winter's War
Traded
August 3
August 4
Celebrity Food Fight (Season 1)
August 5
The Grim Adventures of Bill & Mandy (Season 6)
August 8
August 9
A Hologram for the King
The Phenom
August 11
Catfish: The TV Show (Season 5B)
Investigation (Season 1)
Truth About Murder (Season 1)
August 15
Love & Hip Hop: Hollywood (Season 3)
August 23
The Jungle Book (2016)
She's Funny That Way\
Weiner
August 24
August 26
August 29
---
What are you looking forward to checking out on Amazon Video in August? Let us know your thoughts in the comments down below!