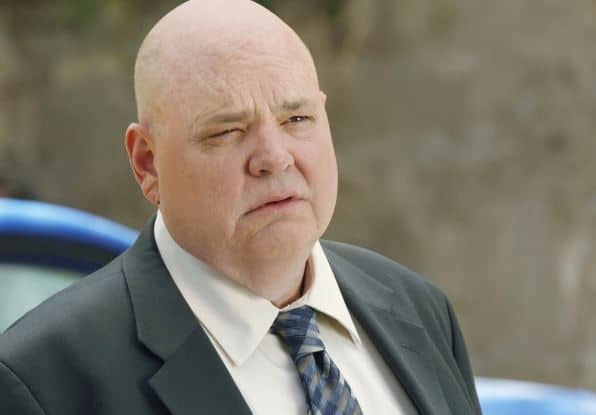 Heroes Reborn is continuing to add to its already large cast before the series premieres this fall, and the revival's newest additions include two familiar faces and one very well-known name.
Per Deadline and The Wrap, The Mentalist's Pruitt Taylor Vince, The 100's Eve Harlow, and Francesca Eastwood (daughter of Clint Eastwood—she's been in a few films and guest starred on an episode of Perception last year) have all joined Heroes Reborn. The Wrap reports that details on Harlow's character are being kept under wraps, and while not much is known about Vince or Eastwood's roles either (although it has been confirmed that they will both be recurring), Deadline states that Vince will be playing an "unassuming but persuasive guy," with Eastwood's alter ego being a "manipulative young woman."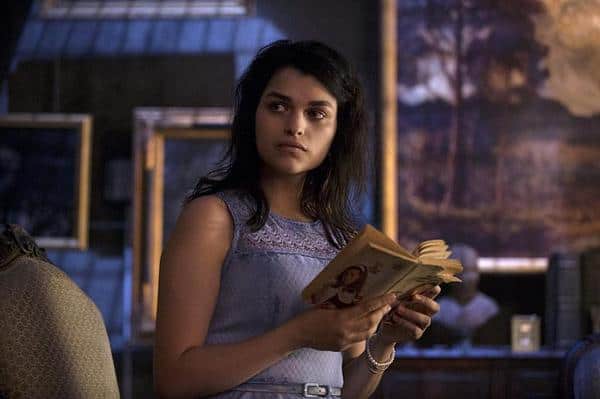 Vince, Harlow, and Eastwood join a Heroes Reborn cast that is already filled with many new faces, including Chuck's Zachary Levi (who appears to be playing the main character of the new series), Judi Shekoni (EastEnders), Henry Zebrowski (A to Z) Robbie Kay (Once Upon a Time's Peter Pan), Ryan Guzman (Pretty Little Liars), Kiki Sukezane (The Yokai King), and Toru Uchikado. In addition  to these newcomers, original Heroes alumni Jack Coleman, Masi Oka, and Jimmy-Jean Louis will reprise the roles they played throughout the show's four seasons as Noah Bennett/HRG, the teleporting and time-traveling Hiro, and the mind-erasing Hatian.
Not much is known yet about Heroes Reborn other than the fact that the revival will be 13 episodes and that, in similar fashion to the first season of Heroes, it will focus on individuals discovering their incredible abilities. Who out of them will use their powers for good or for evil remains to be seen.
Heroes Reborn will premiere this fall on NBC.
[Photos via CBS & The CW]