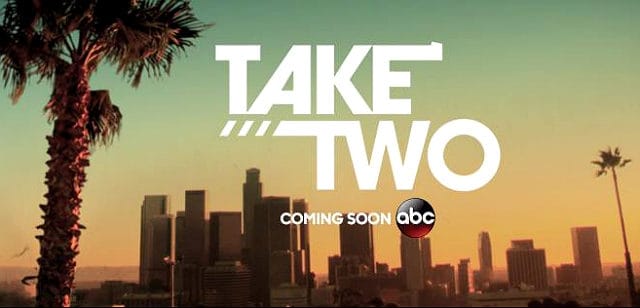 In what was a pleasant surprise Deadline announced that ABC's Take Two will be starting this summer!  This is the new show from Castle creators and executive producers Andrew Marlowe and Terri Edda Miller. They are the off-screen duo responsible for creating that "love story wrapped in a procedural" that starred actors Nathan Fillion and Stana Katic as writer Richard Castle and Detective Kate Beckett.  Fans of Castle often refer to the duo as "MilMar" – which is also the name of their production company.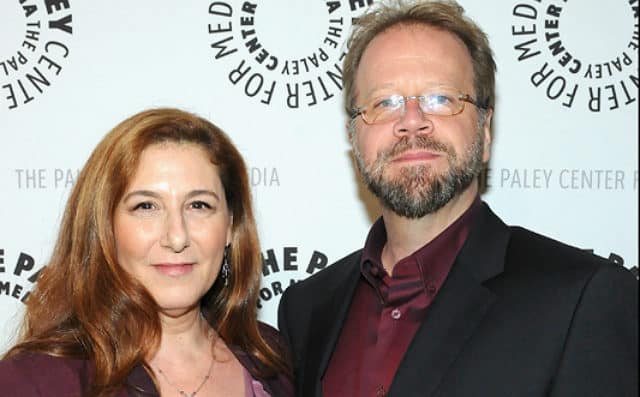 Together and separately MilMar penned some of the show's highest-rated episodes.  The most iconic of those is the season four finale, "Always," which they wrote together.  Marlowe was also the Castle showrunner for the first six seasons – which were hands-down when the show was at its best.  (Just look at the ratings.)
The Setup for Take Two
The show stars Rachel Bilson ( Hart of Dixie & Nashville) and Eddie Cibrian (CSI Miami & Rosewood).  ABC's Take Two is said to be "an upbeat detective series."    This is more like the classic show Remington Steele,  only the real private detective is the man.  As "Sam Swift" Bilson will be the hot mess that ends up working with Cibrian's character, P.I. "Eddie Valetik."
These two are adorable!  Now, from ABC's synopsis, here's what the Take Two scenario is about:
Sam Swift (Rachel Bilson), the former star of a hit cop series whose epic breakdown is broadcast to the public and sends her to rehab. Desperate to restart her career, she talks her way into shadowing lone-wolf private investigator Eddie Valetik (Eddie Cibrian) as research for a potential comeback role. Though Eddie resents the babysitting gig, high-spirited Sam uses the skills she learned as an actor playing a cop and proves herself to be surprisingly valuable.
Researching a role for a comeback?  This should be hilarious! Remember the Castle episode, "Nikki Heat"?
ABC's Take Two is MilMar's New Baby
Now, there will never be another Castle. Nothing can replace that show –  nor is anyone trying to do so.  However, just like parents love all their children equally, Take Two is MilMar's new baby.
In an interview with Drama Quarterly, Miller talked about how Take Two is more than just a Castle gender-flip and a change of coasts.  For one, because Eddie is a P.I. and not a homicide detective the cases won't all be about murder.  That immediately will open the door for more hijinks.  She also discussed how Sam is not like Beckett or Castle.
You have new characters with a fresh and different point of view, so that changes the territory right away," she continues. "You can have somebody (…) who's an actress and has been through 300 of these cases in her show – but what about the first time she actually sees a body? Her reaction is going to be really different from what Beckett's reaction would have been or Castle's reaction would have been. The audience is going to be living through her eyes and that will make it a completely different experience.
In other words, if you never saw Castle, no worries!  It's not like you'll need to have seen it to enjoy ABC's Take Two.
The Wrap Up: ABC's Take Two Looks Like Great Summer Fun
ABC is hoping that viewers will come check out Take Two and come to love it as much as MilMar's first child.   From the everything I've heard about ABC's Take Two, I have to say that the new addition sounds pretty darn cute!  Do you?  Let me know if you'll be checking out ABC's Take Two this summer.  It premieres Thursday, June 21st at 10 pm!