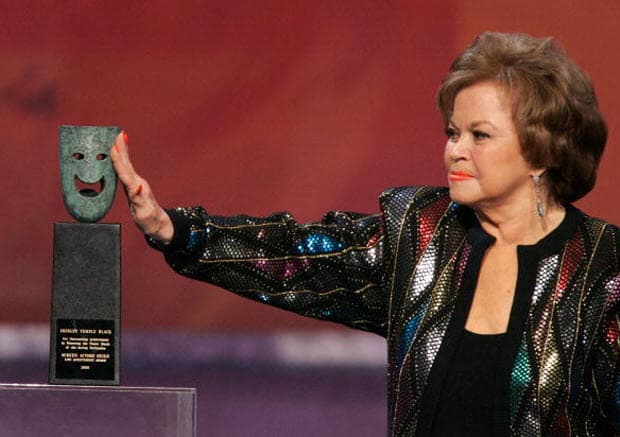 Well, it is truly a sad day for Hollywood. One of the greats has fallen, and even if you don't know who she is or what she did, you need to stop to recognize the true impact she had on all the industry. It fills us with great sadness to announce Hollywood legend Shirley Temple passed away late last night in Hollywood. Though she was known for many things, most importantly, her gifted ability was to make all the world forget just how sad they were around the Great Depression.
Best known for playing undeniably adorable and upbeat characters in a time when that was not common, Shirley Temple was not only a talented little actress, but she was a triple threat, which was unheard of for someone her age. What that means is, she could act, sing, and dance with the best of them. You know how sometimes you see someone doing something and you just know they were born to do it? Like it was their entire purpose for existing? That is what it was like to see Shirley Temple act, sing, and dance on the big screen. She just exuded a confidence that belied someone thrice her age, and for that reason alone, her impact will be forever felt.
So a moment of silence and our genuine condolences for this massive loss felt by all today. Shirley Temple passed away, but she has a brilliant legacy that will forever live on in film. Read more at CNN.
[Photo via Kevin Winter/Getty]