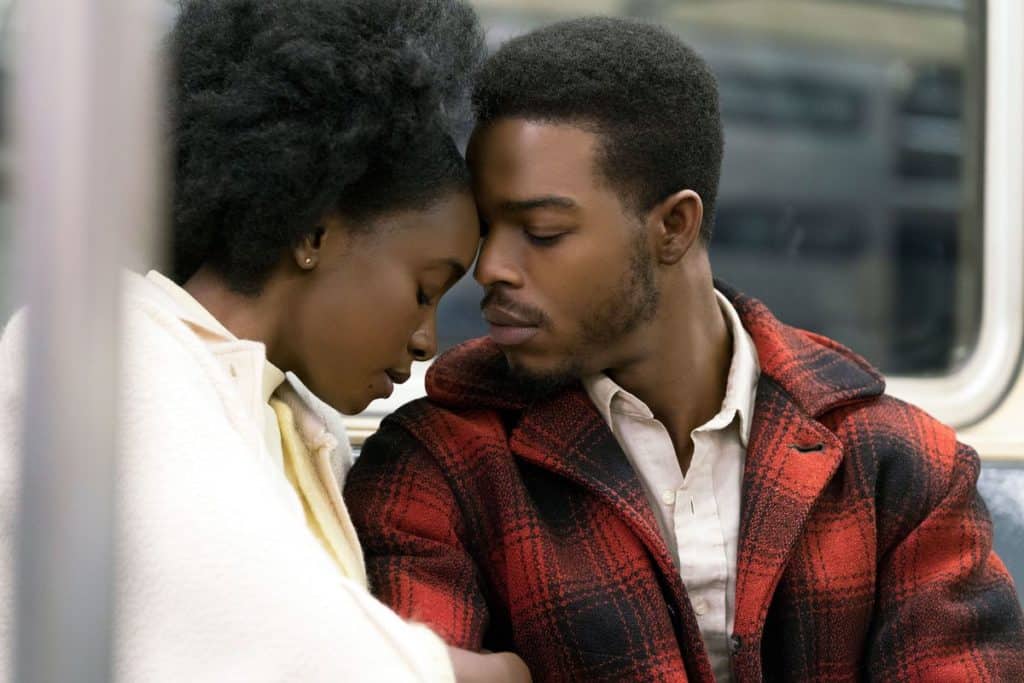 The final months in any given year are always a trying time for cinephiles.  The end-of-the-year awards season kicks off in earnest, necessarily crowding out less-known movies with the very best films that the year has to offer.  Dozens of must-see movies are unceremoniously dumped into theaters in the span of just a few weeks, forcing moviegoers to make hard choices between them.  The year-end holidays — Halloween, Thanksgiving, Christmas, Hanukkah, New Years and so forth — complicate matters even further.  And if that wasn't bad enough, every FilmStruck subscriber the world over is cramming in just as many movies as they possibly can before the plug is pulled on it — and its extensive collection of rare and classic films — for good.  So the news that film distributor Annapurna moved major Barry Jenkins' follow-up to surprise Best Picture winner Moonlight (2016), the arresting If Beale Street Could Talk (2018), was pushed back to a different release date is pretty much the epitome of trying to decide between having somebody tell you the good news or the bad news first.
If Beale Street Could Talk was originally set for a comfortable, if crowded, late-November release.  Although its November 30th opening would give it plenty of time to build up steam heading into the actual awards races, it would be coming out the weekend after Widows (2018) and same weekend as Green Book (2018) and The Favourite (2018) and the weekend before Mary Queen of Scotts (2018), which is not even to mention presumed major crowd-pleasers Fantastic Beasts: The Crimes of Grindelwald (2018), Creed II (2018) and Ralph Breaks the Internet (2018) releasing during that same stretch of time.  It would be clawing for every last scrap of viewership it could against some pretty heavy-hitters, and not as many people as should see it doubtless would see it for that reason.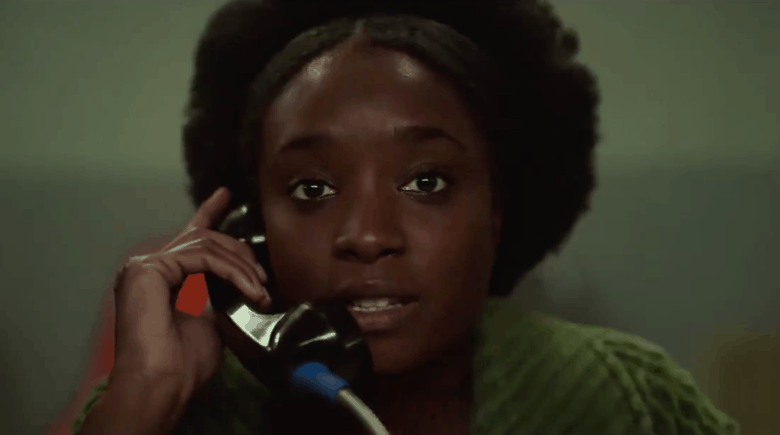 So distributor Annapurna moved the film back by two weeks: out of the frying pan and into the fire.  Rather than choosing a calmer slot in the release schedule to work with, they chose the exact same weekend as The Mule (2018), Spider-Man: Into the Spider-Verse and Mortal Engines (2018) and the weekend before Mary Poppins Returns (2018), Aquaman (2018), Bumblebee (2018) and Welcome to Marwen (2018).  Whatever gains they hoped to make by releasing it against a couple less Oscar contenders it completely loses given the sheer amount of Blockbusters it will doubtless be buried in.  And to make matters worse, it now doesn't have the same comfortable stretch of time to work the awards campaign trail: building up credibility toward a previously likely Best Picture win.
Awards season politics are as murky as anything out of Washington these days, and the logic behind these kinds of last-minute switch-ups is not always clear.  The window available for serious Oscar consideration is generally very small — limited to prime slots in November and December — and there's not a lot of room to play with at this late stage of the game.  There was never going to be an ideal spot, but this hurried change cuts the film no leniency in terms of competition and gives it the wrong impression of having something to hide: like the movie isn't as good as its pedigree has lead us to believe (which, according to word on the street, couldn't be further from the truth).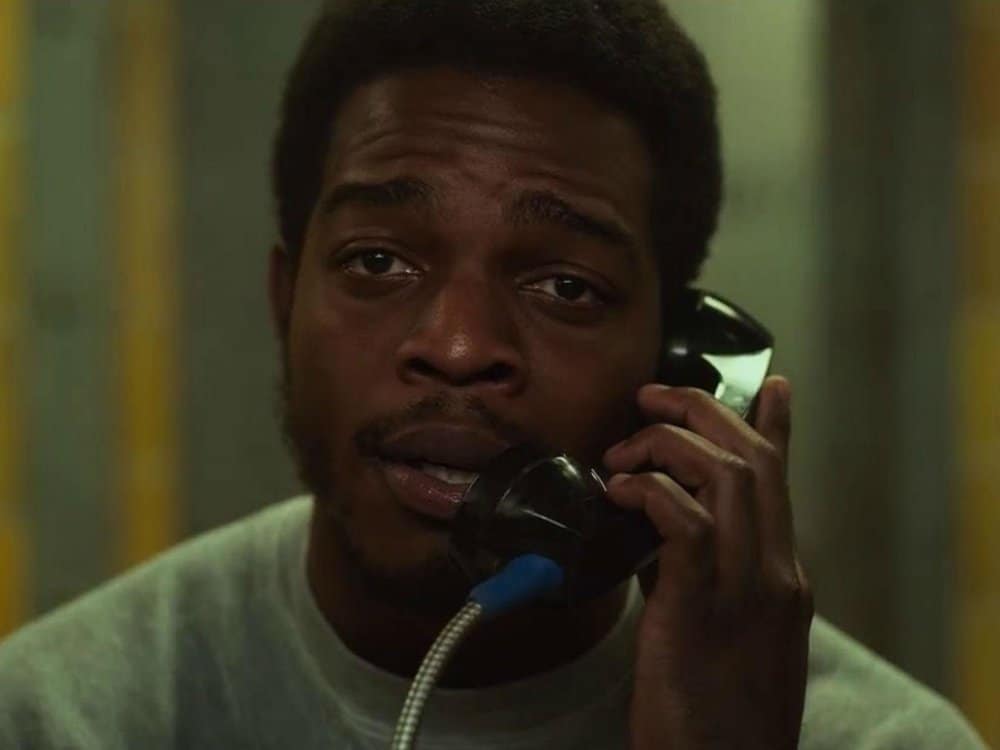 The week after it (the 21st) would have been just as bad.  The weekend after that (the 25th) would have been even worse, forcing it to compete with the opening weekends of Vice (2018), On the Basis of Sex (2018), Destroyer (2018) and Holmes and Watson (2018).  Leaving it where it was would have been a hard choice, and there was doubtless not time enough to move the release up even sooner.
With their current strategy, Annapurna seems to believe that opening in limited release on the 14th and the expanding into wide release on Christmas would give the film enough time to build up the requisite momentum for a full-on awards campaign and some added edge in carving out a tidy profit in the meantime.  Not only is that a risky gambit under even the most ideal circumstances, however, it means that the film will be expanding into wide release on the exact same day as two other Annapurna awards contenders: Vice and Destroyer.  The thing is, though, that I just can't seem them with the PR wherewithal to juggle all three movies properly at the exact same time.  Something eventually has to give, and that something might just end up being Beale Street.