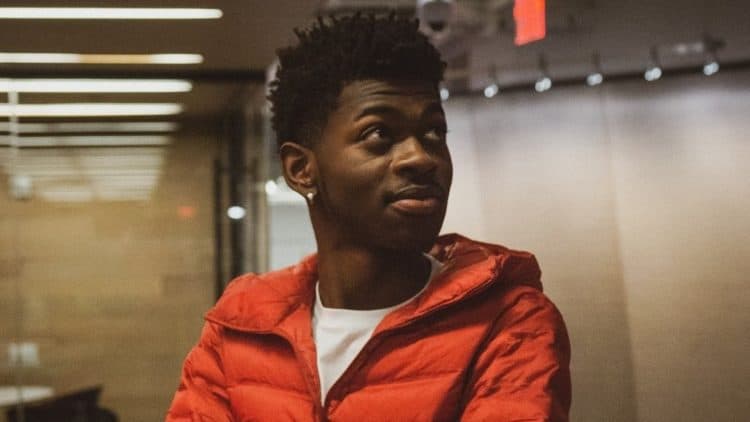 Rachel Martin from NPR calls it pretty accurately when she states that for a lot of people being 19 and being able to lay claim to coveted music career that's only on the rise would be something to jump up and down about. The only problem with it is that not too long ago it was taken off the country billboard list for being 'not country enough'. Let's be honest here and say that rap and country don't always seem to go together. As Ben Sisario from The New York Times has written Lil Nas X has apparently added Billy Ray Cyrus on vocals to a new version of the song "Old Town Road". Now it's a matter of seeing if it's country enough for those that deemed it worth taking down in the first place.
Julius Young went so far as to jot down the the words of country star John Rich when it came to what he thought about Lil Nas X and his inclusion into the country genre. Rich actually went on to state that it would better for the fans to decide if Lil Nas X is all about country or if he's just trying to see how one particular track sounds. It would seem that the country star might be echoing a lot of peoples' concerns when it comes to the integrity of country music and what the genre really means to those that practice it and those that simply want a piece of it. There's nothing to say that Lil Nas X doesn't want to become a full-blown country act, but it does pose a big question as to how rap and country are going to come together in a manner that allows the two genres to get along when being forced together. So far "Old Town Road" has been something of a hit and people have responded with a lot of appreciation for the song, but the concerns of others over whether it should be labeled as country are still being seen as valid when it comes to just how it will play out when it comes down to whether it will be accepted or not.
The idea of country music being so exclusive is kind of amusing since it's been paired with a great number of different genres and has still managed to retain its own identity, so rap being used as a country genre might seem odd but it does seem like it might be something that can be accepted. It does seem a bit insulting to think that adding Billy Ray Cyrus to Lil Nas X's song would be what's needed to make it seem 'more country' or 'country enough' to pass muster. No offense to either artist but if the song isn't going to make it on its own then it either needs to change, without Cyrus, or it needs to be billed a rap song. The fact that it was submitted as country and accepted as country to begin with kind of indicates that it should have been seen that way the whole time. Of course none of us are in charge of saying what is and what isn't country, so what we want is kind of irrelevant. But the fact that some country stars are actually standing up for this is a sign that Lil Nas X is on the right track since he did come up with the idea and is trying to push it through as much as he can. The mere fact that he was willing to add Cyrus to his song is indication that he wants this pretty bad.
In a video presented by The New York Times you can see that hip hop and country aren't exactly strangers to one another in terms of their history. In fact for about two decades now the two genres have been dancing around one another and have given rise to some pretty big numbers that people have taken to in a big way. The fact that this is true seems to deny any validity that "Old Town Road" isn't country enough, though it still hasn't allowed the track to be placed back on the billboard. Maybe at some point those in charge will realize that the fans are calling for Lil Nas X's song to be put back where it belongs and are willing to call him country enough for the genre, but for now it seems that there's bound to be a good amount of debate and that the controversy will continue since it seems to be that there are at least two schools of thought on this matter if not more. It doesn't seem as though Lil Nas X is pulling a publicity stunt or just trying to get his name out there in any way possible. Honestly it seems that he knows what he wants to do and what direction he wants to go in, so let him.