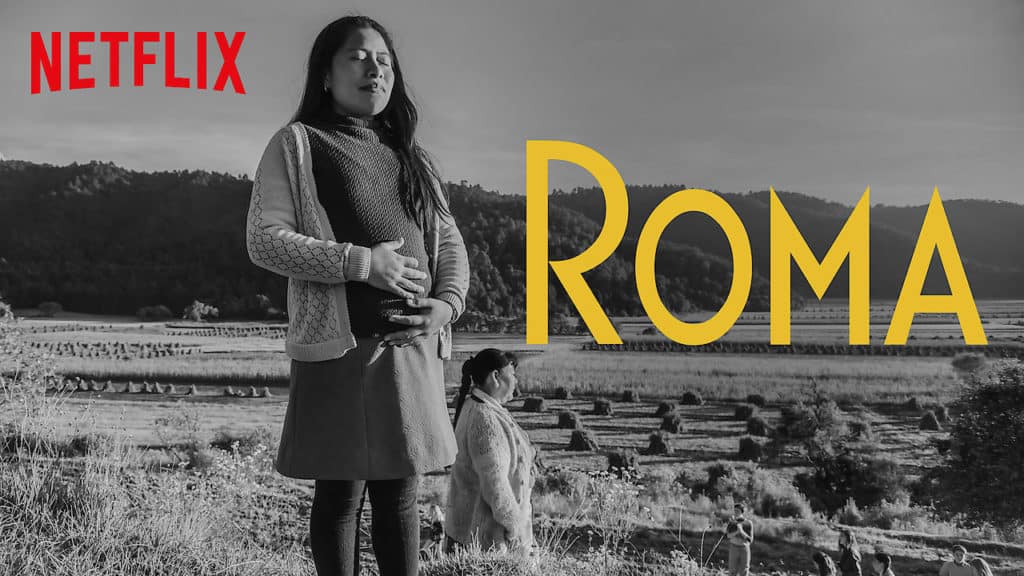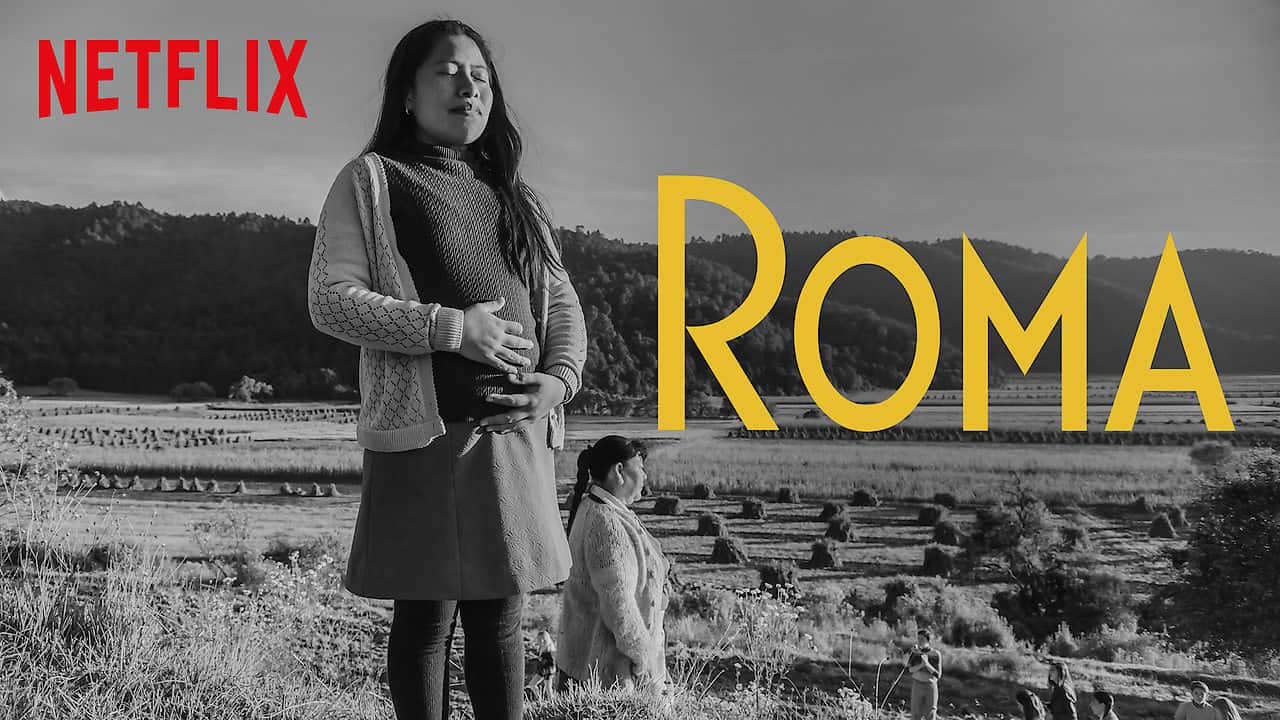 Despite the massive success that Netflix has had with recent Oscar ceremonies – up to and including its most recent release, Alfonso Cuaron's intimate, nostalgia-fueled drama Roma (2018) – getting a Best Picture nomination and winning several other high-profile contests at this year's Academy Awards, the monolithic streaming service could hardly be more different from a traditional Hollywood studio.  Rather than the all-or-nothing blockbusters that dominate the film industry today, Netflix has focused on low-to-mid budget productions with much more modest audience appeal.  Many of them, like Martin Scorsese's upcoming The Iroshman (2019), have been rejected by studios for being too unwieldly or expensive.  None of them have gotten a traditional theatrical release: not even Roma, which released in a few cities (New York, LA, Mexico City) and hit the film festival circuit, but by-and-large was seen exclusively at home, streaming to people's TVs and laptops from the iconic content provider.
The reason why Netflix has so desperately resisted giving into the traditional theatrical distribution model is obvious enough: there's just not enough profit in it.  After they pay for the advertising, distribution and release of the films, there simply wouldn't be enough new people paying to see it to justify putting it out to begin with.  Releasing it on their own proprietary platform, however, cuts out the middle man.  In doing so, they are able to both maintain their existing subscriber base and draw in fresh faces every month (especially in foreign markets, where big Hollywood names carry even more weight than they do here).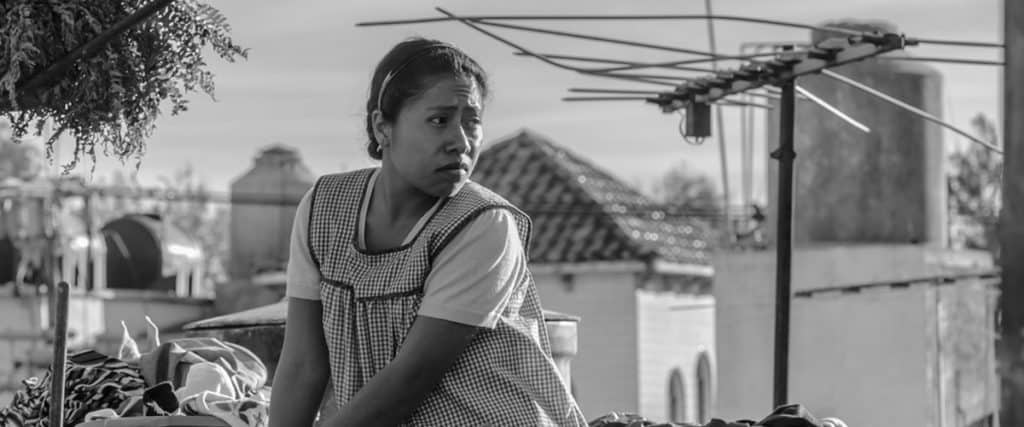 That being said, however, it's hard to put out of your mind exactly how profitable movies like the ones that Netflix produces could be with traditional theatrical marketing and distribution.  I mean, Bird Box (2018) was the talk of the winter.  Bandersnatch (2019) won moviegoers over in the new year.  The leadup to the Oscars was dominated by talk of Roma (and speculation that it might become the first foreign-language film to win the night's top prize).  Why wouldn't these movies do as well in theaters?  Or, put another way, couldn't Netflix double its money by selling us the same movie twice (one in the theaters, once on their streaming service)?
Well, we now have an answer to this.  Some fine industry watchdogs have sized up the field and done the math, and concluded that the movie, if traditionally released, could have earned something in the neighborhood of $20 million: a modest sum by blockbuster standards, to be sure, but one of the highest-grossing of niche releases of its kind in recent years.  Although only released in 125 theaters for 15 weeks (again, hyper-concentrated in a few select cities), it made a commanding $4 million.  Based on these numbers, comparable performances of more traditionally released films, and the fact that it would not have had to compete with Netflix's primary platform right out of the gate, the interest in seeing it theatrically and the locations it was made available to would have doubtlessly grown considerably, by some estimates by as much as ten times what we saw with its modest run.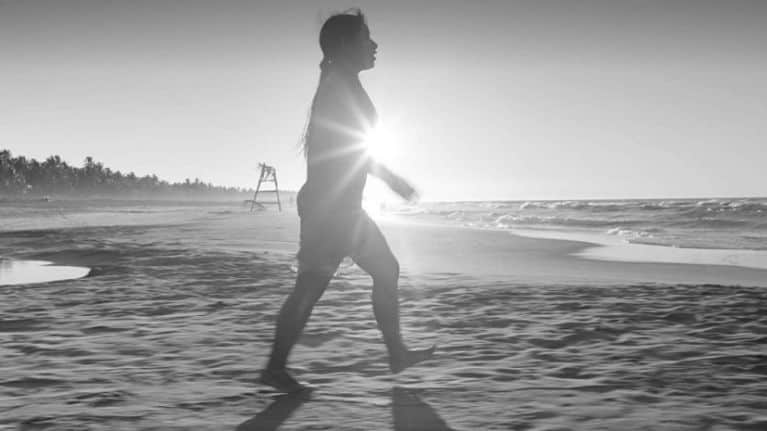 While it's understandable why Netflix prefers its traditional release model, the fact of the matter is that it is antithetical to the ultimate goal of winning major industry awards (itself a naked attempt to attract the kinds of talented filmmakers to their content mills that will entice existing members to keep their subscription and incoming ones to sign up for the streaming service in the first place).  They've faced an uphill battle with the Academy voters for years, one which they've only now begrudgingly begun to turn to their favor; in fact, some people credit anti-Netflix sentiment within the industry for costing Roma the Best Picture race.
By some accounts, Netflix spent upwards of $50 million on its Oscar campaign, making it one of the priciest pushes for Awards season ever.  (by a fairly wide margin at that).  Covering mail-in screeners, private critics screenings, for your consideration ads and other marketing tools commonplace in awards season campaigning, it begs the question how much of this unprecedented marketing push would have even been necessary if it had enjoyed a wider release throughout the whole of the country.  If more people had seen the movie in theaters, if Netflix wasn't so bullheadedly against the traditional theatrical experience, they would have surely faced less industry pushback and needed to spend less to get their movie playing in front of Oscar voters.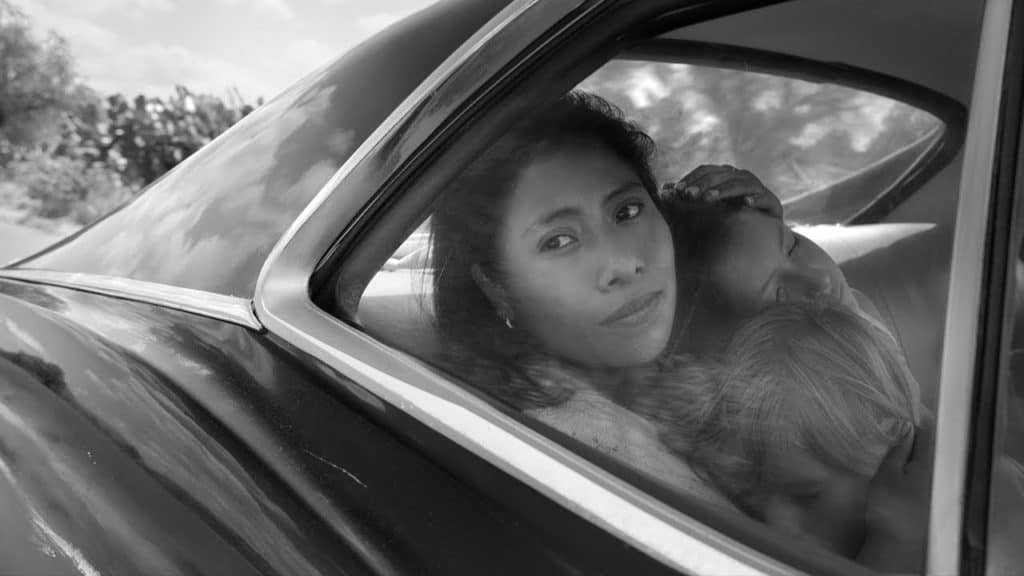 The comparison to Amazon, who has bent to the more traditionalist distribution whims of the wider industry, should be obvious.  They do what's expected of them as a film studio and are rewarded in kind.  There's a reason why they've had more success at the Oscars in recent years than Netflix.  And while Netflix's commitment to their ideals is understandable and, in some ways, commendable, I can't help but feel like they're making things harder for them than they have to be.  Wider theatrical releases mean less industry pushback, less marketing costs and more raw profit, while at the same time they would still make their platform the one and only way to see these movies into perpetuity.  At the very least, it's something to consider for next year's Oscars.