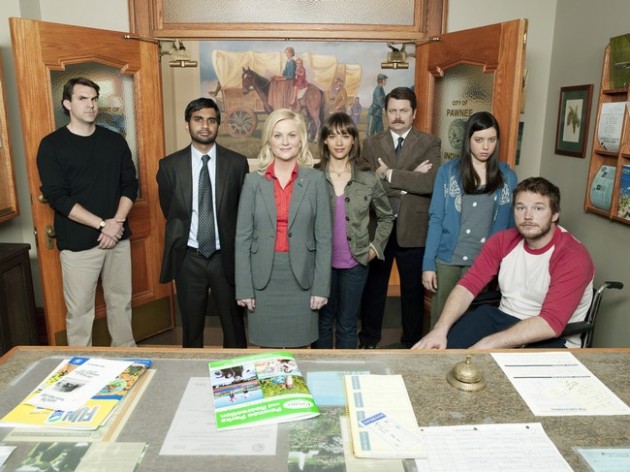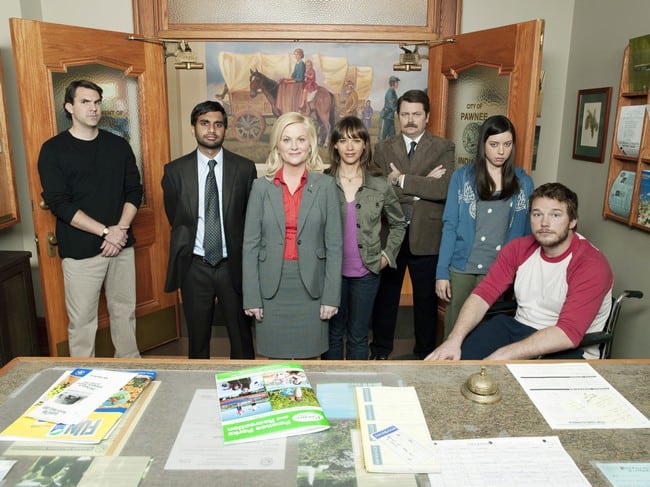 I remember when Parks and Recreation was first announced. It seemed like a really lame idea, stealing everything about the format of The Office, and just sticking it in a new setting. But after season one, the show slowly started to become good.  And in the end, I would argue that it's became far more entertaining than The Office.
I never said it was more successful, I just said that it was a better show.  Not to mention their stars went on to reach more fame than The Office.  Chris Pratt, Aubrey Plaza, Amy Poehler, Rashida Jones, Aziz Ansari, Billy Eichner, Rob Lowe, the list goes on.
Bear in mind I'm writing this in present tense because it's way easier.  So, how did Parks and Rec out Office The Office?