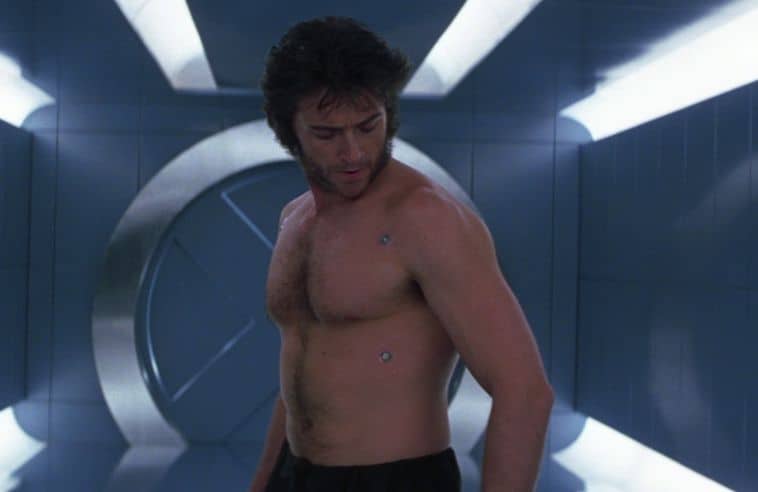 When X-Men first came out in the year 2000 I seriously doubt that anyone realized that it would essentially be the spawn of the domination of Marvel at the box office.  I personally remember seeing it for the first time and thinking it was amazing.  I also refuse to believe that the picture above is actually Hugh Jackman.  But there we were back in 2000 thinking that this version of Logan was the tough one.  We thought this Wolverine was the cool one simply because of the claws.  And back then this WAS a cool Wolverine, and still is.
However, as the years progressed, Jackman and the studios felt that perhaps Wolverine could be a little tougher, more refined, more muscular like in the comics.  In the ensuing 17 years Hugh Jackman has completely transformed his body from one that started off as "fine," maybe "average" to one that you would see in a body building competition.  Jackman's made it a priority to hold his body to a higher standard than nearly any actor on the planet.  And it's obviously showed.
It's almost comical to look at Logan back in 2000 as compared to now.   So below you'll find an evolutionary picture of how Jackman evolved over the years.  Below that you'll see the old man that's left.  Though Logan is obviously still quite ripped as an old man.
Still though, this is pretty eye opening.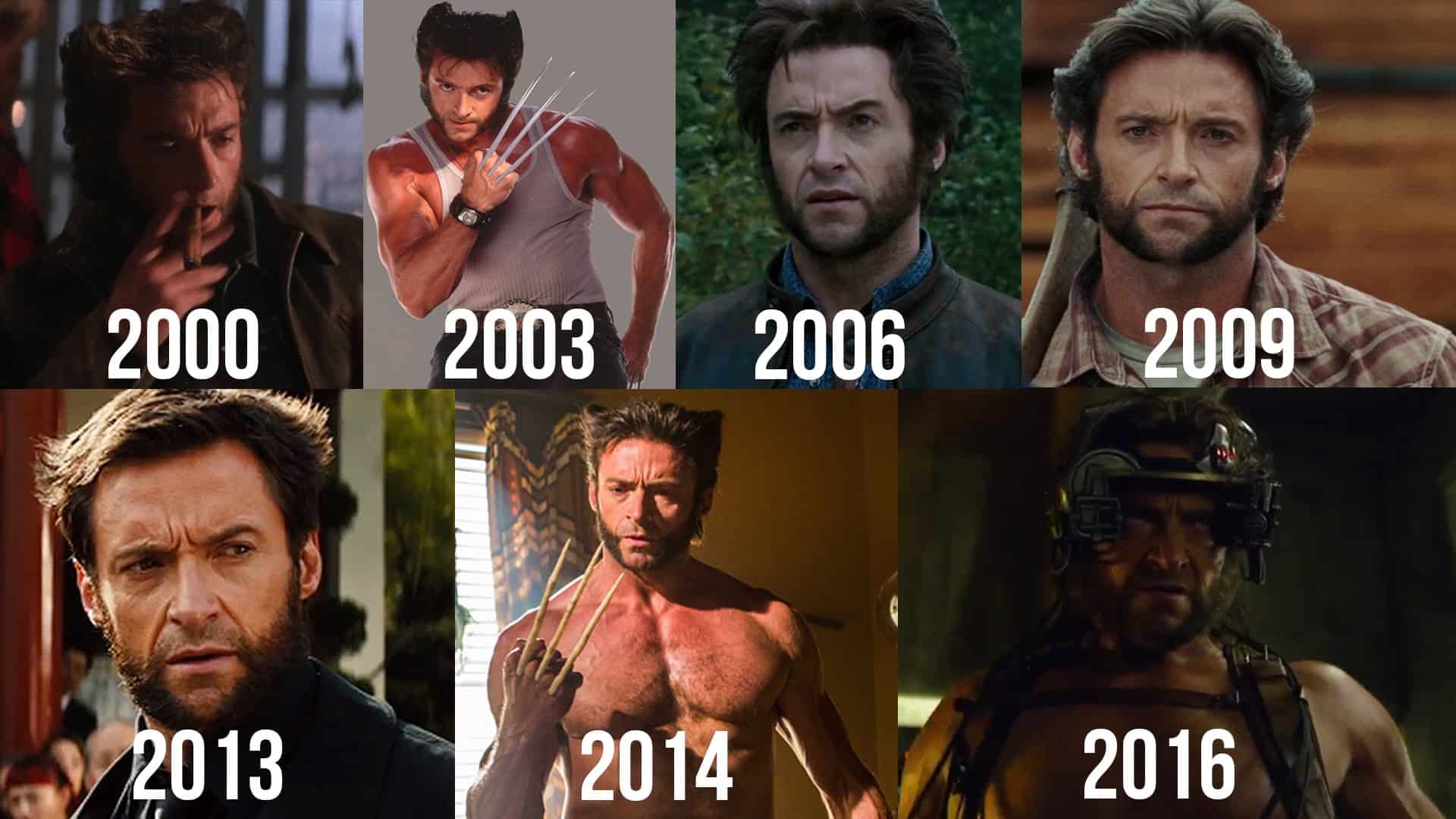 All that's left.