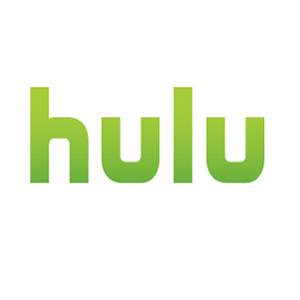 For a while now the networks have been complaining about the explosion of people viewing shows on the internet (whether by legal or illegal methods). Like the newspaper business, the guys running the show are usually the last ones to the table.
So the networks started coming up with ways to legalize and monetize online viewing of TV shows and movies. Some networks are working with YouTube to put advertiser-paid content on that site, while NBC, ABC, Fox and others banded together to create Hulu.
Multiple networks and production companies post their content on Hulu. As of right now, only users in the United States are enjoying this content. Because of copyright issues, the rest of the world (myself included up here in Canada), are told we cannot view the content. Frankly, the ridiculous frustration of that issue is the topic of another article. Right now Hulu makes money from ads, like most other online viewing sites.
That, however, is about to change. News Corp. Deputy Chairman Chase Carey has annouced that Hulu will start charging for its content. According to Broadcast and Cable, Carey recently said:
'It's time to start getting paid for broadcast content online,'he said.

'I think a free model is a very difficult way to capture the value of our content. I think what we need to do is deliver that content to consumers in a way where they will appreciate the value,'Carey said. 'Hulu concurs with that, it needs to evolve to have a meaningful subscription model as part of its business.'

AdVerse had a quick chat with Carey too and posed the question, when exactly does Hulu start charging then? Carey, who says he's only been to one Hulu board meeting since arriving at News Corp., suggests there is still no timeline but supposes it's at least in 2010. Carey says that while throwing up a pay-wall around all content is not the answer, it doesn't mean there wont be fees for some specially-created content and TV previews.
No real word yet on whether charging will mean monthly subscriptions, pay-per-view or even whether some content will still remain free.
I don't necessarily agree that this is the way to go. There must be another way to monetize sites like these. This is essentially the same problem that the newspaper industry is facing. If the New York Times started charging for website views would people still be willing to pay when they can still get their news from a plethora of other free sources?
The Internet has changed the game for a lot of industries, but people view it as a free service and I don't know whether charging is the way for networks to recoup lost costs. The real question is how many of you will drop Hulu once they start charging?
Sound off below in the comments and let me know if you have any bright ideas for networks to make money off sites like Hulu without charging for content.
Email me at clarissa @ tvovermind.com
Follow me at twitter.com/clarissa373