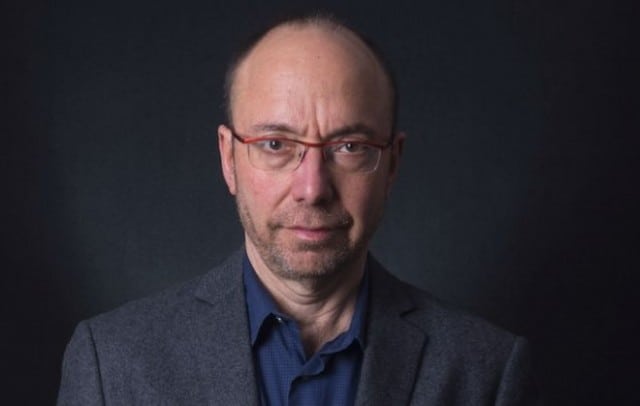 The primary way sites like ours make money is through advertising.  However, throughout the past decade software has been designed to blind readers eyes to these ads which is called "ad-blocking."  But in the past few years, the efforts in ad blocking have been rising and advertising revenue has been declining because of it.
Ad-blocking tools have been around for over a decade, however, their usage has increased significantly only in the recent times. Many people learned about ad-blocking tools only after Apple introduced a feature in iOS 9 that allows its users to block ads on their mobile devices.
IAB (Interactive Advertising Bureau) Chief Randall Rothenberg has officially had enough of ad blocking and he went on record this week calling it an "old-fashioned extortion racket"  He even went as far as to call them an "immoral, mendacious coven of techie wannabes."
In an interview with CMO Today, Mr. Rothenberg went even further saying that the companies "are run by a handful of people with silly titles and funny walks who are individually irrelevant." "They are engaged in an intellectually false and morally corrupt exercise," he said.
.According to data from GlobalWebIndex, a firm that studies on the digital consumer, there has been a record rise in the adoption rate of ad-blocking tools. According to the firm, adblocking has become almost as popular on mobile devices as on desktops. Almost 40 percent users that the firm surveyed said they were using an adblocking tool.
"They are stealing from publishers, subverting freedom of the press, operating a business model predicated on censorship of content, and ultimately forcing consumers to pay more money for less – and less diverse – information," Rothenberg said.
By the way can you guys see our ads?  We hope so!