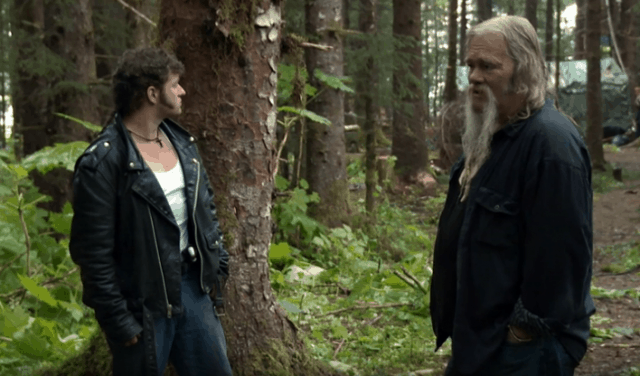 While The Brown Family from TV's Alaskan Bush People continue to struggle with legal and medical issues it further continues speculation that the show is going to be canceled. A few of the family members will be heading to jail. On the season finale earlier this month, Billy Brown, 63, his wife Ami, 52, and their seven children abandoned their makeshift home, "Browntown," in the Alaskan wilderness due to the patriarch's health issues, including chronic seizures.
And, of course, Billy and second oldest son Josh "Bam Bam" Brown, 31, were sentenced to 30 days in jail as part of a plea deal relating to their falsification and theft case. Despite their medical and legal woes, the famous family and their Discovery channel show will be back.
"The series will be returning," a Discovery spokesperson said. The network still hasn't decided on a premiere date for season 5. And believe us, once a preview is available we'll be sharing it with you immediately. We can't wait to see what these guys are up to next.
In the meantime, let's have a look at some awesome clips from this past season
Due to increased bear activity near Browntown, Bird and Rain must be armed and ready to protect themselves… even while picking berries.
Romance is a little different in the Bush. The boys need some help finding love in the Alaskan Bush, so Ami's brought in reinforcements.
A little confidence and support goes a long way!