As children one of our favorite things to do with toys was to pretend that they were in real situations.  We'd move them around spitting out dialogue and make machine gun sounds to pretend the world they were in was close to ours.   No more is this apparent then in the movie Toy Story.   However, a Japanese photographer going by the name Hot.kenobi takes action figures and reality and brings it to a whole new level.
Osaka-based Hot.kenobi creates a universe where box office rivals DC and Marvel comics (sometimes Disney's Star Wars as well) not only battle each other, but also have some fun in both surreal and everyday situations. Most of his compositions are explosive and feature a lot of movement, perfectly supplemented by special effects and a healthy dose of humor. Whether it's Hulk smashing a can of soda, or Spiderman trying to 'play' Captain America's shield on a CD player, these images bring the colorful personalities of unlikely friends and foes.
And these photographs aren't just any normal photos.  The quality and attention to detail is what makes these scenes look more realistic.  While you can't see the equipment involved, it's more than just a camera.  We're talking lighting, multiple shots, positioning, and all with action figures.  Also, from an economical standpoint, it's way cheaper than having to use real people.
Check out more pictures below: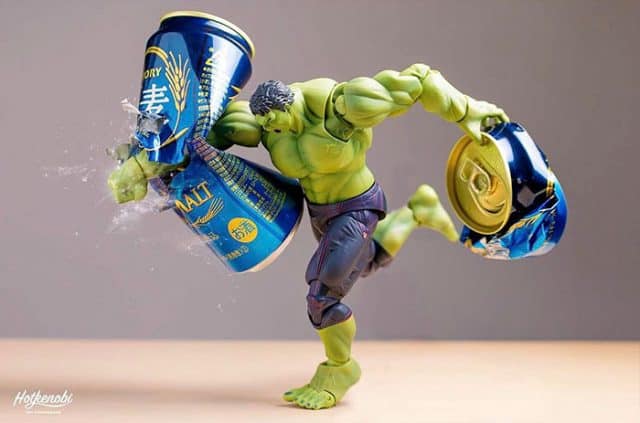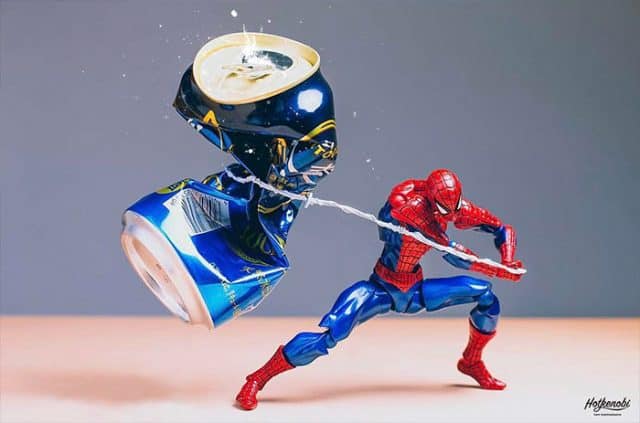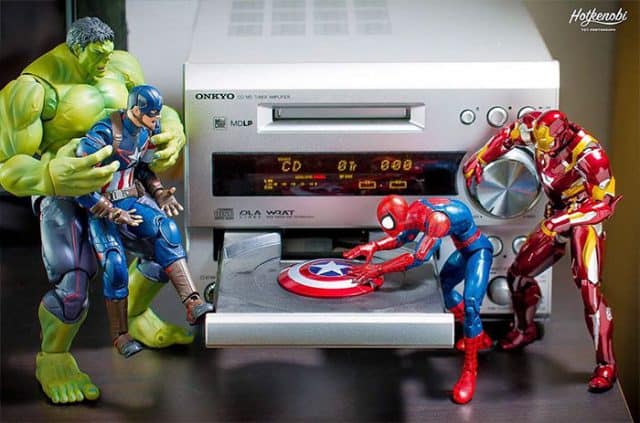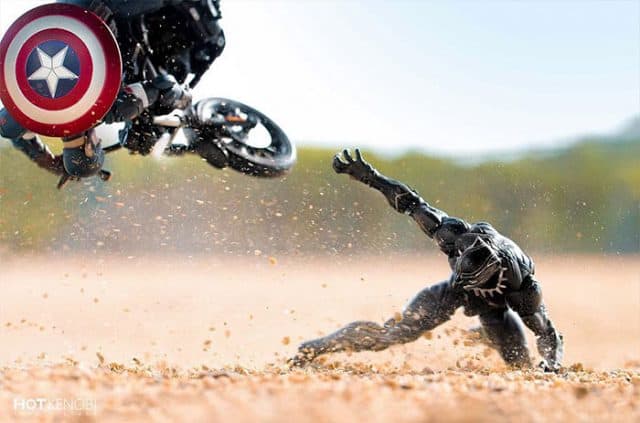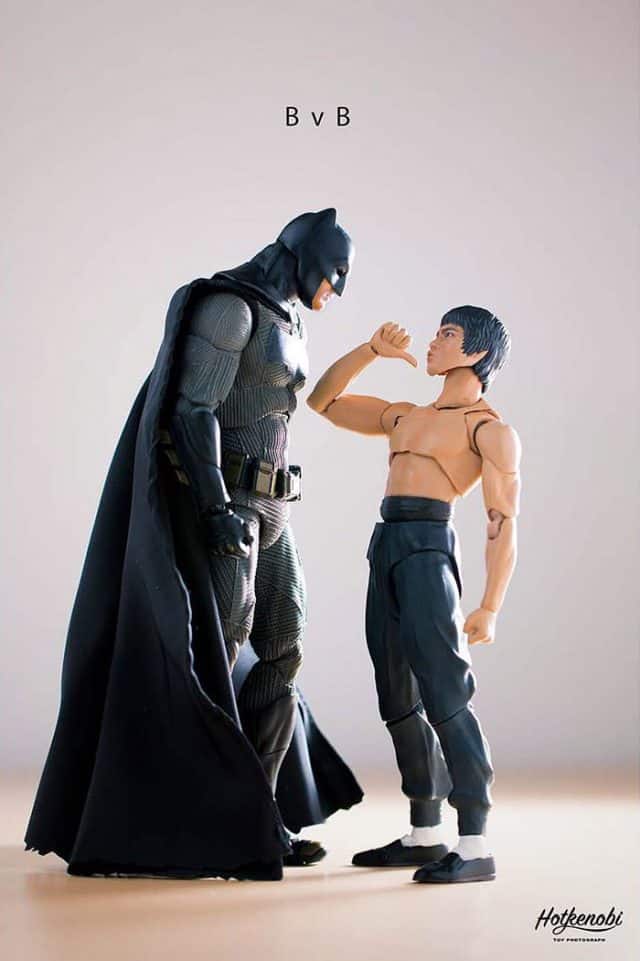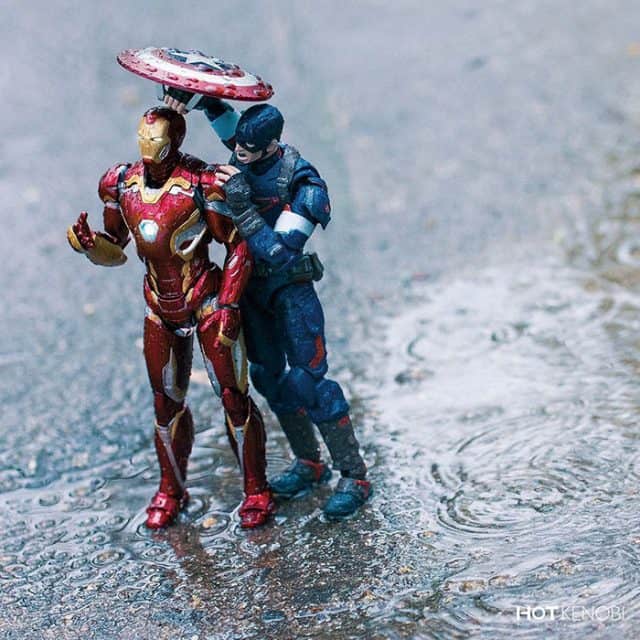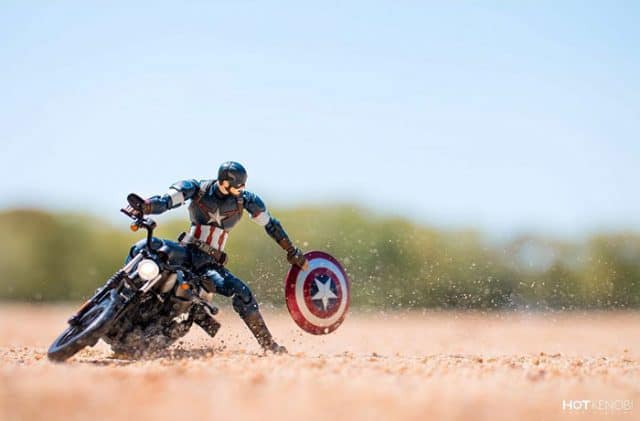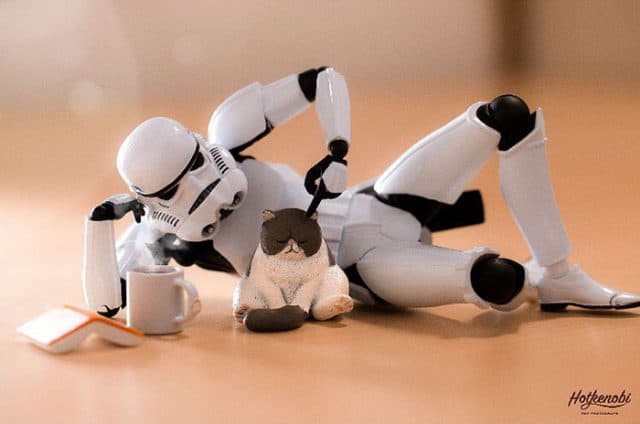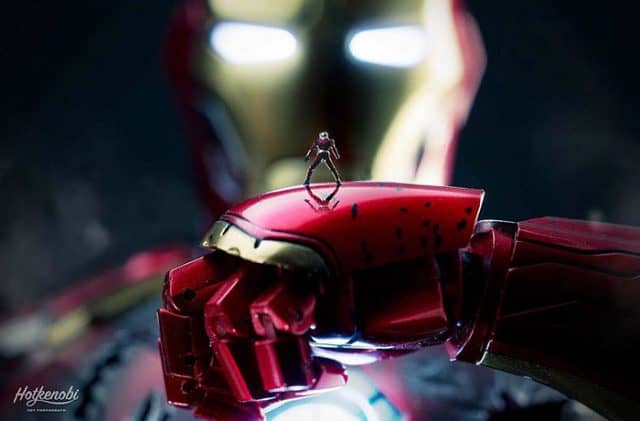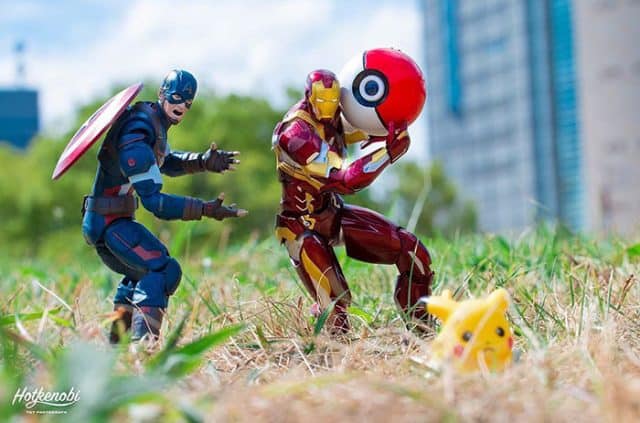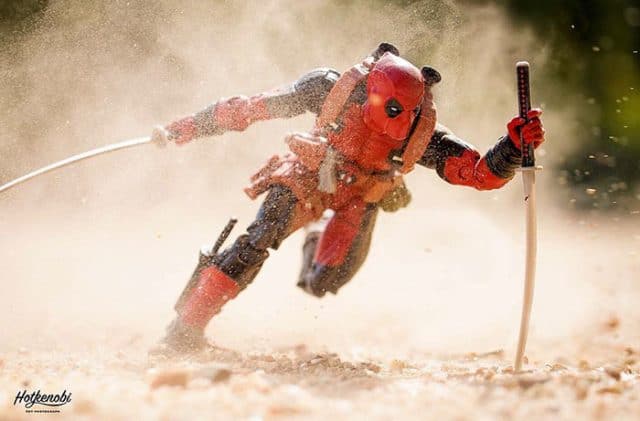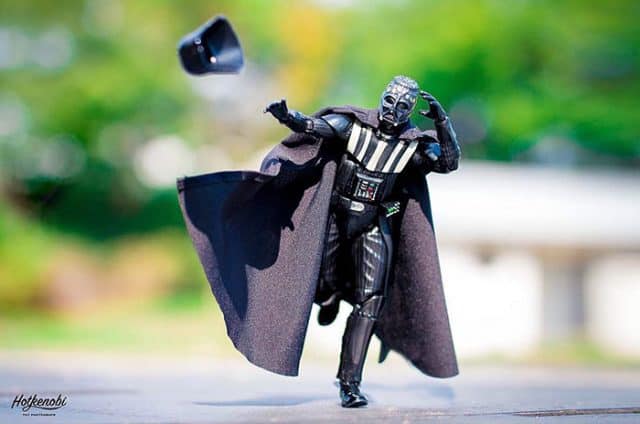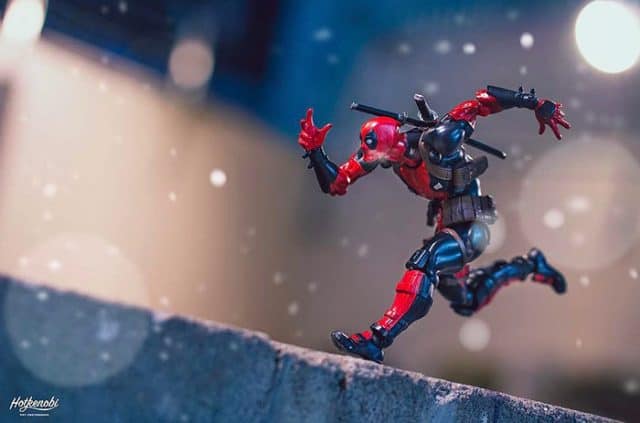 Save
Save
Save