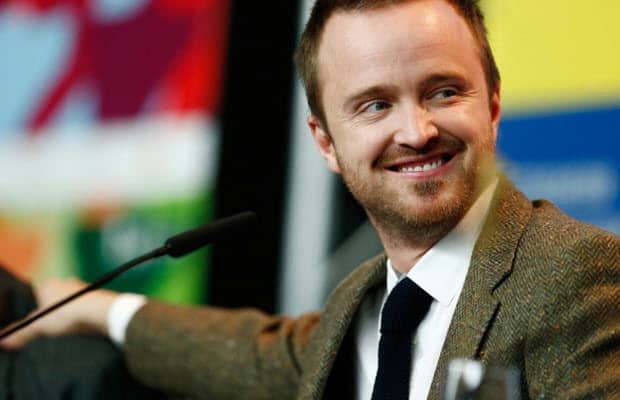 I, like most of the world, am Breaking Bad obsessed. Â As you can see from the last article on this site, I think it is one of the most remarkable pieces of fiction that has ever been dream up. I also know how lucky we are to be getting a prequel to this show that will ultimately give us more time with the cast of the show, but in much better times. Well, we have some news for said prequel. Seems Jesse Pinkman will be on Better Call Saul, but Hank wont. Actually, makes a lot of sense if you think about it.
Honestly, what story could they tell about Hank? Outside of nabbing Walter White (which we saw on the show), he was a dude who worked in the F.B.I. Breaking Bad fans would not even be that interested in that, and actor who plays Hank, Dean Norris, knows this. But if you think about someone like Jesse (played by Aaron Paul), we definitely want to see what drove him towards meth and making some of the poor life decisions he made. Aaron Paul has stated that anything Vince Gilligan is doing, he will be there. He is already in sit-down talks about being on show, and is very much looking forward to spending some more time in Jesse's shoes (in better days, we assume). US News has more on the story.
I will be honest for a second here. I love Aaron Paul, and am excited he will be on Better Call Saul, but my main interest is Mike. I really hope we get to flashback and see Mike in his earlier days. As odd as it may sound, he was my favorite Breaking Bad character. Pretty much because of this scene. So cool!
More news on Better Call Saul coming soon.
[Photo via Andreas Rentz/Getty]