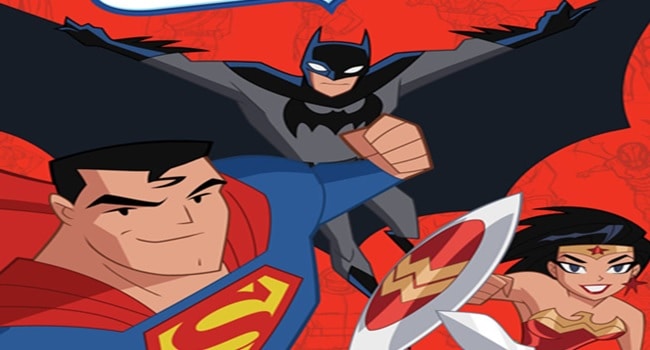 A few months ago, there were rumors floating around that a new Justice League cartoon was possibly coming to Cartoon Network, but nothing got really confirmed – until today. Cartoon Network announced today that they will be launching a brand new Justice League animated series titled Justice League Action and they also revealed artwork featuring Superman, Batman and Wonder Woman, the Trinity. The press release featured this series synopsis of the new series which you can find below.
"Batman, Superman and Wonder Woman lead the DC Comics Super Heroes against their most infamous foes in adventures packed with relentless thrills, fun and action. No need to wait for the good stuff to start, each eleven-minute episode jumps in with lightning-paced action and heroics. Whether defending the Earth, facing invaders from space, or battling the bizarre forces of magic, the always-rotating team of Justice League heroes, are up to any challenge."
Justice League Action will star Kevin Conroy as Bruce Wayne/Batman who has voiced this character many times in animation since Batman: The Animated Series, but that's not all as it was also revealed that Mark Hamill will once again voice Batman's greatest enemy, The Joker. While voice talent for characters like Superman and Wonder Woman was not revealed at this time, Cartoon Network has revealed that James Wood as Lex Luthor, Superman's nemesis, and Diedrich Bader as Booster Gold. You can expect more voice talent to get announced in the near future for other heroes and villains!
The creative team behind Justice League Action will feature Warner Bros. Animation President Sam Register as executive producer along with Butch Lukic (Batman Beyond, Justice League), Jim Krieg (Green Lantern: The Animated Series) and Alan Burnett (Batman: The Animated Series) as fellow producers. No date was announced, but it's very possible that Justice League Action will start sometime later this year on Cartoon Network.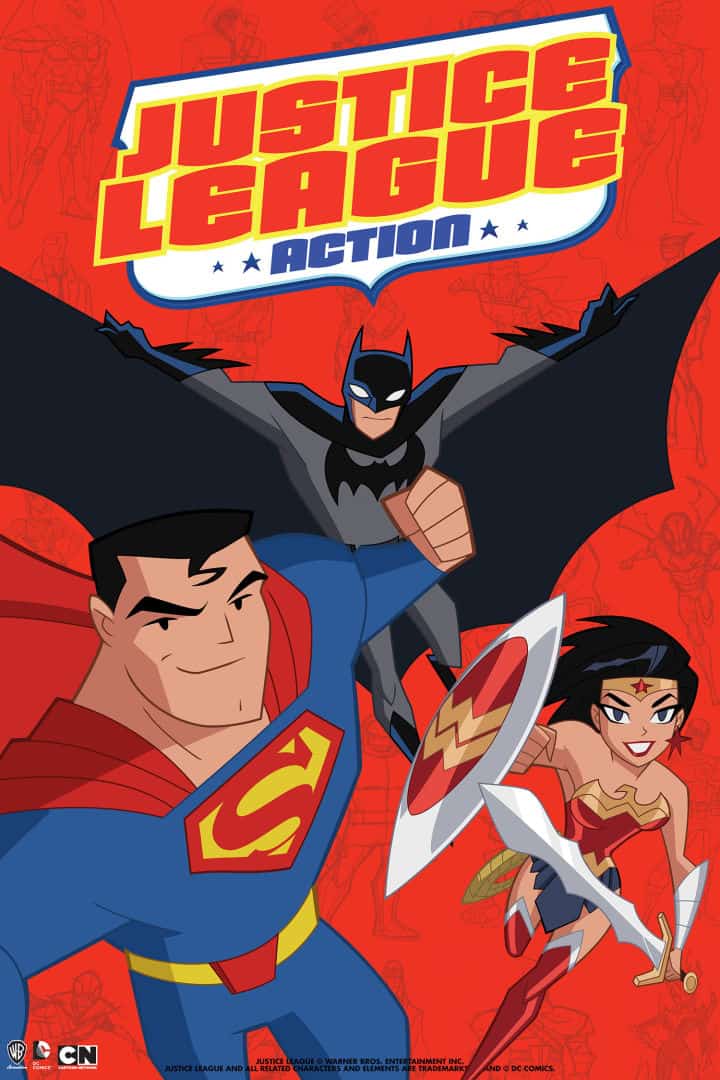 Are you excited for a new Justice League series? Let us know in the comments below and stay tuned here at TVOvermind for all the latest on Justice League Action!
[Photo Credits: Cartoon Network]