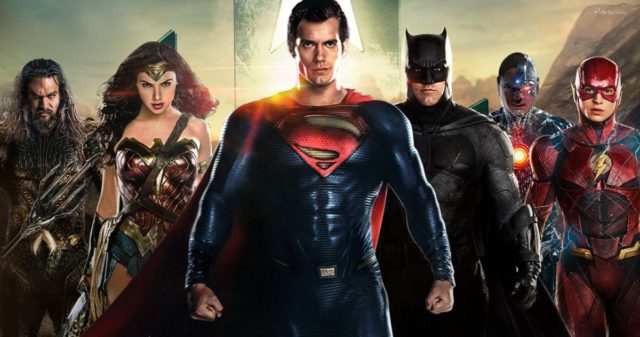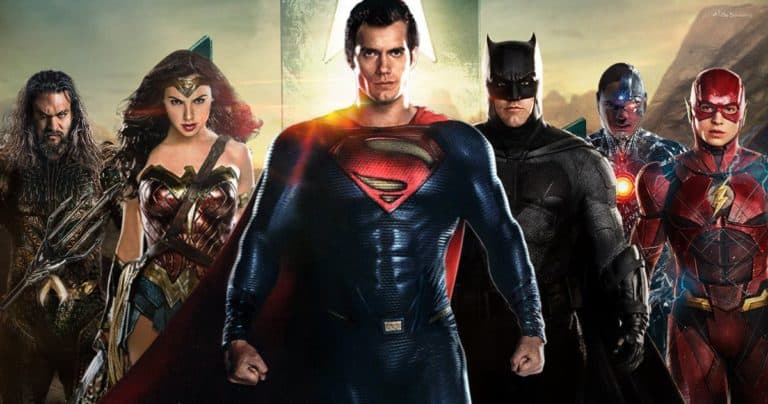 If you would have asked me a year ago — Hell, if you would have asked me even six months ago — what the box office king of 2017 would be, I would have invariably said Justice League.  It didn't matter how troubled its production was.  It didn't matter how terrible all previous films in the franchise not named Wonder Woman were.  It didn't even matter how so many of 2017's biggest franchise failed to perform at the box office (although that certainly helped make the case for a movie like Justice League picking up the slack).
The truth is that no matter how divisive or terrible or despised in hindsight the DCEU movies were, they all made bank.  Superheroes have been a major box office draw for decades, but especially since The Avengers made them the biggest thing on the planet in 2012.  And for as much as I have always loved Marvel, pound for pound, they really don't have anything that can seriously compete against the likes of Batman. Superman and Wonder Woman in the abstract.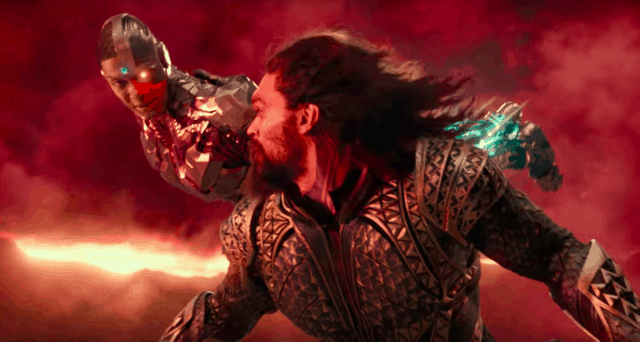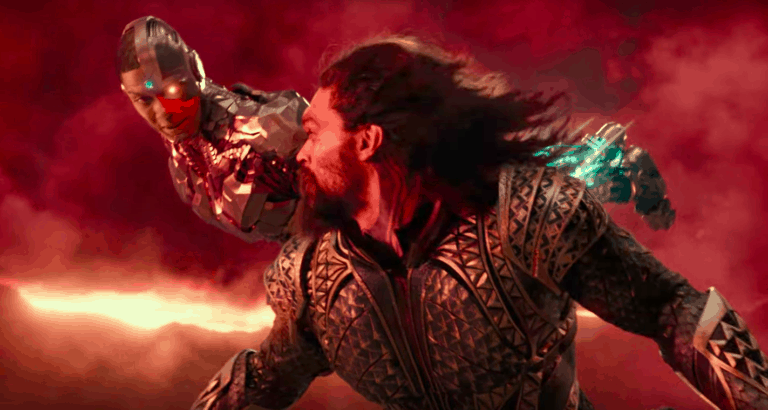 And for as troubled and inconsistent as the DCEU has been over the last four years, the argument that Justice League would be where everything came together — where everything finally clicked into place — was a compelling one.  For as great as Marvel's Phase 1 was, the franchise was always a massive question mark before The Avengers cemented it as the undeniable cinematic juggernaut it stands as today.  And sure, things were rocky until now, but Wonder Woman — the movie released immediately before Justice League — was a critical and popular success, and Justice League itself tapped Avengers mastermind Joss Whedon to write and direct its reshoots.
But, alas, none of that proved enough to keep Justice League from crumbing in its opening weekend.  Instead of convincing audiences everywhere to "come together," people stayed away in droves.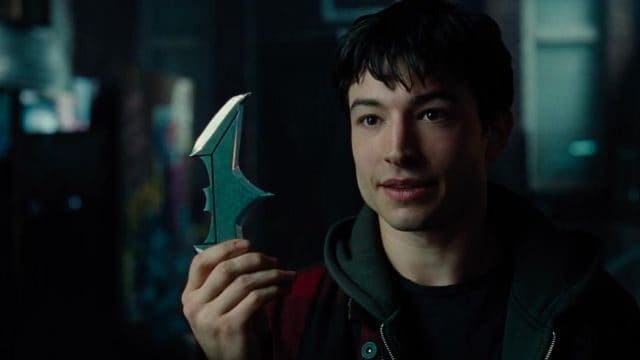 While it seems strange to call a movie that raked in $94 million in its first three days a failure, that, paradoxically, is exactly what Justice League is.  Except for the R-rated Logan, whose rating ensured that it could never capture the same youth-driven audience that broadly fuel this genre, Justice League is the worst performing superhero movie of 2017.
It came in under the idiosyncratic Guardians of the Galaxy Vol. 2 ($146 million), which starred a baby tree and a talking racoon.  It came in under Spider-Man: Homecoming ($117 million), which was the second time that the franchise was rebooted in the last five years.  It came in under Thor: Ragnarok ($122 million), starring a B-list Avenger and coming out in the same month as Justice League.  It came in under Wonder Woman ($103 million), which starred just one sixth of the heroes present in the latest DCEU offering.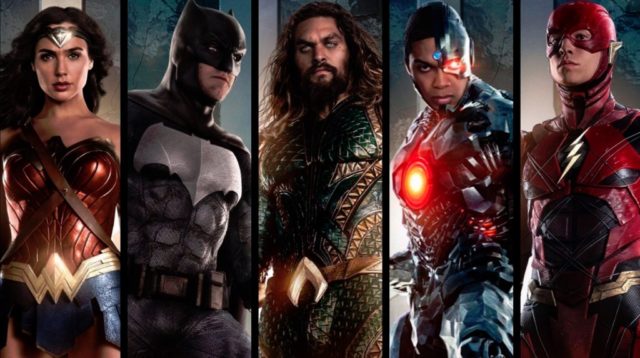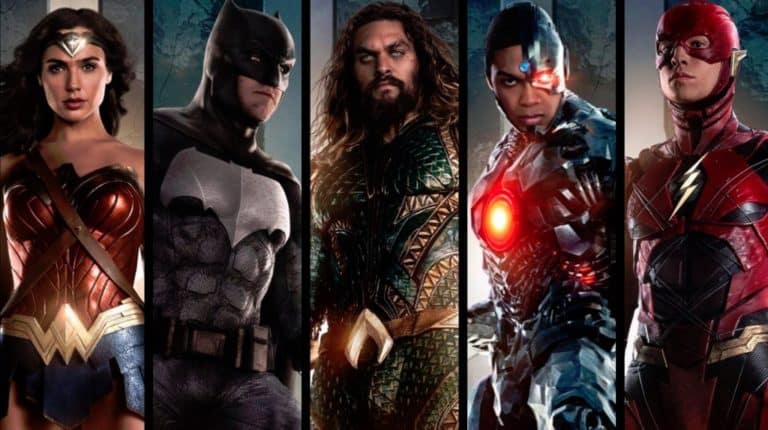 Even in its own franchise, Justice League comes in last.  I already mentioned Wonder Woman, but the same holds true for Suicide Squad ($133), which starred a bunch of C and D-list villains and the worst live-action Joker that even DCEU-apologists can't bring themselves to defend.  It earned nearly half of Batman v Superman's opening figures ($166 million), and that was meant to be the stepping stone to the full Justice League.  Even Man of Steel ($116 million) did significantly better, and that didn't have the built-in franchise fanbase that all the movies which followed it enjoyed.
And when you consider what it cost to put Justice League into theaters, it is mathematically impossible for the movie to turn a profit while in theaters.  According to industry analysts, Justice League cost around $300 million to make, and the rule of thumb as that a movie only breaks even when it grosses double its budget (to account for its advertising and distribution costs), and sometimes not even then.  The movie would have to gross at least $600 million before it could even start to turn a profit.  Considering how steep the week-to-week box office drop offs for DC movies in particular tend to suffer from, it stands to lose hundreds of millions of dollars despite its surface-level box office success.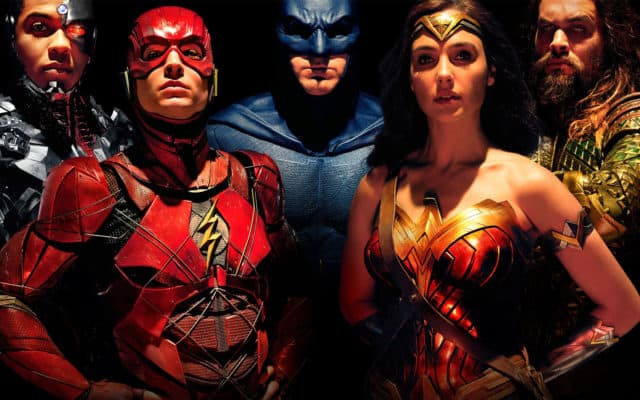 Is this the death of the DCEU?  Not by itself, but it is, perhaps, the start of it.  Aquaman is already completed and ready for theatrical release next year.  Then there is the possibility of Flashpoint rebooting the whole thing in a few short years.  It certainly makes a good argument for it, though.