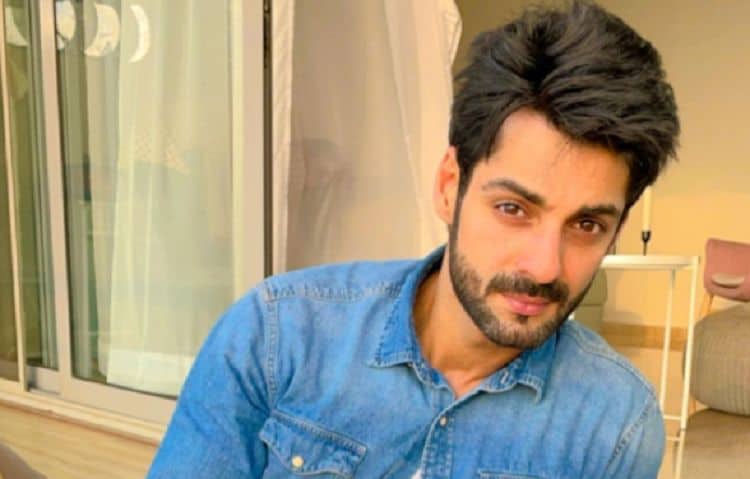 He's well-known in India for his hosting, acting, and modeling, and Karan Wahi is quickly becoming an international superstar. Everyone seems to know who he is and what he's done in his career, and they're clamoring to know more about him. He has managed to work his entire adult life in the entertainment industry without slowing down at all, and many of his fans want to know how he does it and where he finds his motivation. We've done some research, and we have everything you need to know.
1. He is from India
Karan Wahi was born and raised in Delhi, India. He was born on June 9, 1986. He lived with his mother and his father. His father is Punjabi and his mother Kashmiri. We are unsure if he has any siblings.
2. He is College Educated
His initial education was spent close to him. He attended the St. Marks' Senior Secondary Public School growing up. When he was done with that portion of his education, he enrolled in a higher education program at the IILM Institute. We do not know, however, what degree he graduated with.
3. He is Athletic
What many people fail to realize is that Wahi began his career as a cricket player. He was part of the Under-19 cricket team in Dehli when he finished school. However, he suffered a serious injury that ended his career as a player.
4. He is Award-Winning
While he might not have an Oscar or anything of that nature, he's gotten his fair share of very cool 'awards,' if you will. He was named the 46th sexiest Asian man on the planet by Eastern Eye in 2013. He was also named the 9th most desirable man on Indian television in 2018. Who says you need an Oscar when you can be that sexy?
5. He's Receiving Death Threats
When he posted an Instagram story in April 2021 asking about the work from home culture for Naga Baba's, some people came after him hard. He's been received death threats for his sentiments, and many of his fans and those who are not fans did not find his post amusing in the least.
6. Lockdown Was Not Difficult
When the world shut down and he was locked in his own home for months on end, he didn't think it was that difficult. Of course, he also lived alone and has for more than a decade. That makes being alone and hanging out at home a little different.
7. He's a Homebody
When given the choice to go out or to stay home when he's not working, staying home is the winning choice for him. Wahi might have friends over or visit with his loved ones at home, but he's always been a homebody who has decided that he would not have any issues with being home as often as possible. He's like so many of us.
8. He's Not a Fan of A Certain Word
We imagine that you're quickly cycling through a list of inappropriate words and thinking it might be the same word you dislike (Moist, anyone?), but the word Wahi dislikes is influencer. He's not a fan of it, and he doesn't believe in it. He doesn't think that he is an influencer or that what he does influences anyone. He just does what he does, and that's all.
9. He is Inherently Private
When it comes to his private life, you won't learn much from Wahi. He lives alone. He doesn't share his life outside of work with many people, and he doesn't speak often about his personal life. If he is dating anyone, we don't know about it. He doesn't share personal information with the world, and he's right to keep those things separate from his public life. As it is, his public life is his work life, and finding the balance between what to share and what to maintain privacy about is a hard line.
10. He is Doing Well
It's been estimated that Karan Wahi is doing well in his financial life. While the exact amount of money he earns annually is currently not public information, it's been estimated that his net worth is somewhere around $2 million. That's not bad for a guy who thought he would grow up to become a famous cricket player, then went into his dad's line of business, and then ended up starring in movies and acting. He's done well for himself despite things not turning out as he thought they might from the start.