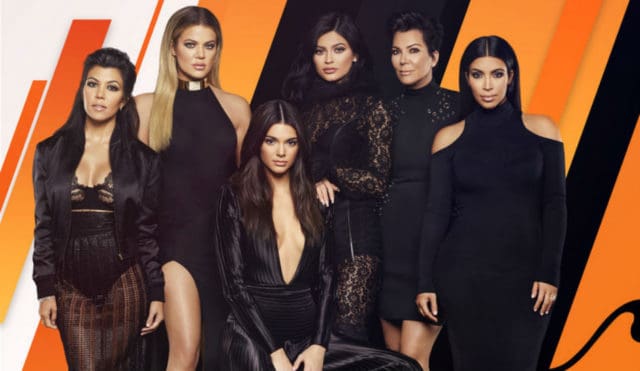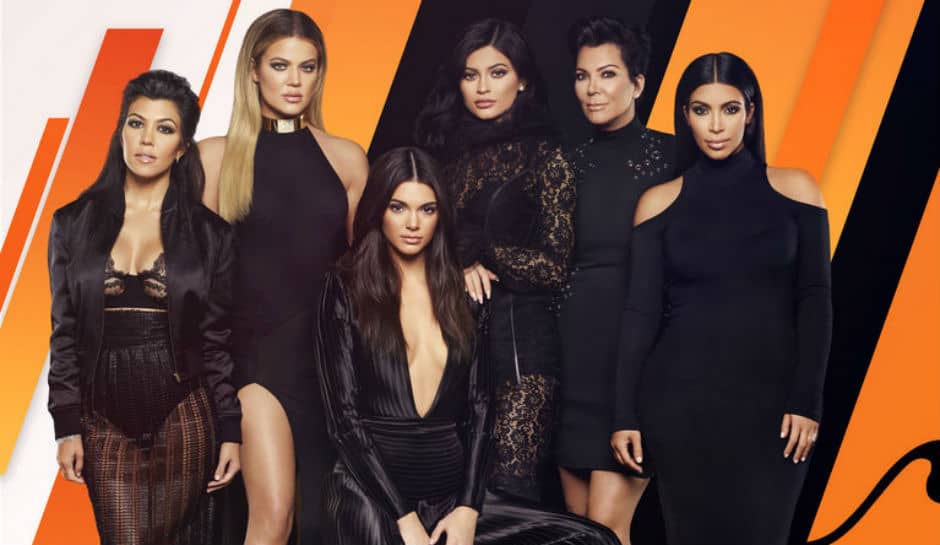 Does anyone else think that Kris Kardashian might be trying to build herself a dynasty that could last, and last, and unfortunately keep lasting the more often her daughters get pregnant? Oh and it's not just pregnant by any guy, these young women are getting pregnant by some of the most influential people in their industries. Well, some of them anyway.
What makes me really want to laugh is that all of them seem to think that they're going to be the ideal mom because of course, Kris Jenner is a PERFECT mom, right? If you're a Kardashian fan you might want to turn away now because this article is not going to be nice to any of them. Why is that? Because the entire family at this point is seen as little more than a bunch of sycophantic she-demons that are about as entertaining as watching paint dry on grass as it grows. In fact, I might just try that today and save myself the undue stress of wondering why the Kardashians are so popular to this day.
Their lives aren't amazing. The fact that they're all having babies at this point is more creepy than celebratory since it seems so contrived. If they were an average, middle-class family, and believe me a lot of people would love to see how they'd survive, they'd be left alone and considered to be just another family that loves living off of welfare. As it is their fame comes from the fact that they're rich and, as some might say, eccentric. They'd almost have to be to include someone like Kanye West in their family circle.
They can't act, not even when it's a reality show that's staged. Kim Kardashian has made guest appearances on shows and she STILL can't act. Kanye West is famous because of his voice and now because of his marriage to Kim. If not for those two all important things he'd be just another person trying to make his way through life. The rest of the family are obviously educated but are still just as useless considering that they don't seem to do anything without wondering what could be in it for them. So how are these kids going to be raised? Are we going to get another generation of the current trend? That's almost too terrifying to think about really. What's even worse is the image of Kris and her girls sitting around a table discussing how all the girls are going to get pregnant and then how they'll claim that the youngest one doesn't seem ready while behind the scenes everything is moving like clockwork.
That is seriously scary and too much to even consider being real. But could it possibly be something that might be happening? There's no doubt that the Kardashian's would deny it vehemently and the media would use it as a battering ram to try and find another inroad to what makes the Kardashians tick. If nothing else it would be another media circus that would give them a whole new level of fame. And I'll bet behind the scenes that Kris would be pulling her best Mr. Burns impression.
"Excellent." Chills, seriously.
Save