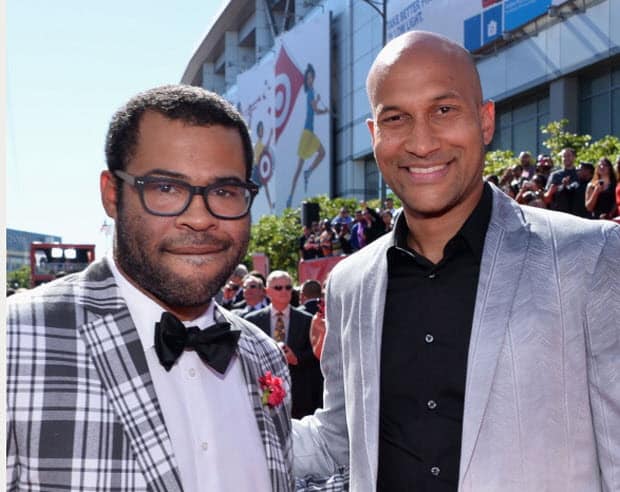 I will admit, I was both excited and a bit scared when I heard FX was going to make a television show out of the classic Coen brothers movie, Fargo. I loved the film, the settings, the story, and the characters. I was just initially scared that there was no way they could turn that film into a show. But the more and more I hear about the details and the casting, the more excited I get. Now we get the news that Key and Peele added to FX's Fargo series as two bumbling FBI agents, and I will tell, I am on board. Will it be as good as the movie? Who knows, but I know I will watch it and see.
As TV Line pointed out, Keegan Michael Key and Jordan Peele have been added to the Fargo show as Webb Pepper and Bill Budge (awesome names much?). Two FBI partners who get obsessed with finding Lorne Malvo (who will be played by the also awesome Bill Bob Thorton). Obviously, anyone who knows Key and Peele and knows the ideas behind Fargo knows, these could be a match made in heaven. Also, though, it only makes the show more daunting in scope. Like, what if it doesn't work? What if their humor feels forced in a show like this?
Truth is, all things seem to be falling in place. If nothing else, this show will be a must-watch just to see how insane it is. Fargo is set to debut on FX on April 15th.
[Photo via Alberto E. Rodriguez/Getty]