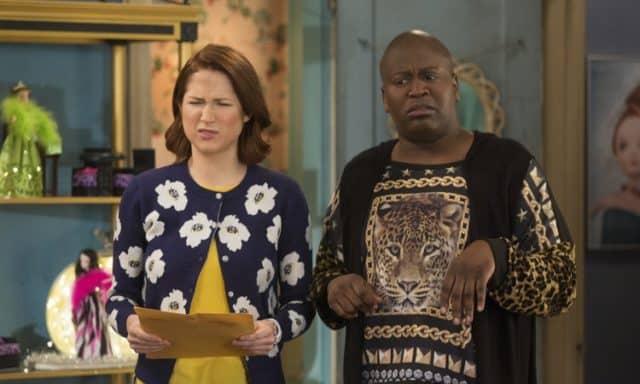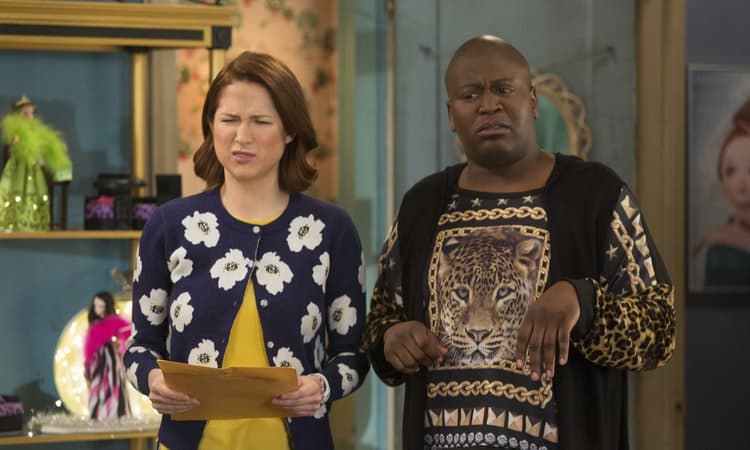 Anticipation hardly exists in the world of instant gratification these days. But Netflix is trying out something new with one of its best shows, Unbreakable Kimmy Schmidt that might give us all a little taste of wanting. Fans of the show have been waiting for news about season 4 since the last season ended May of last year, and finally, the premiere date has been announced. Although it's still a few months from now, fans of the modern comedy can rejoice in the knowledge that come May 30—it's on. We can at least put the 20-second trailer that was released with the announcement on repeat until then.
But hold on to your seats; Schmidt and the gang aren't just starting this upcoming season with the usual good vibes. Netflix is doing something new this time around—something that we believe they haven't ever done even with other shows. Since the show first came out in 2015 and much like any other shows in Netflix, all episodes of the season is released in one go. Viewers can choose to either call in sick to work in order to binge the entire season or take it slow, one day at a time, old school TV style. Netflix has decided to divide the show into a two-part release. When Kimmy Schmidt comes out in May this year, only the first 6 episodes will be released. What?
Yes. And it's a good thing for all of us. We're not sure if this is a marketing plot for the series because they hardly need it. According to Jane Krakowski, who plays Jacqueline Voorhees in the show, they're not trying to drag out the series at all. This means that we won't have to wait too long until the second half of the show is released. While there's no release date for the last 6 or 7 episodes just yet, having the first six episodes to binge on while waiting for the rest is good enough.
Episodes from this show typically last just under 30 minutes. So if you're the binging type, you can literally finish the first half of the season in less than 3 hours. That's like watching a typical movie these days. If you love Unbreakable Kimmy Schmidt as much as we do, you can literally watch the first few episodes every week until the rest comes about. Or better yet, you can re-watch all three prior seasons.
So you have a few viewing options for season 4 of Unbreakable Kimmy Schmidt. You might have missed it too much since last season, and you might miss it even more as you wait in anticipation for the second half of season 4. From a production standpoint, that's a great thing. Let's just hope that we won't be waiting two months for the next episodes to come. This will be a good test of how this new process will work for Netflix. It might also help us all finally let go of our show-binging ways. Or maybe it might just make it worse. Stay tune for some more Unbreakable Kimmy Schmidt coming soon in May.