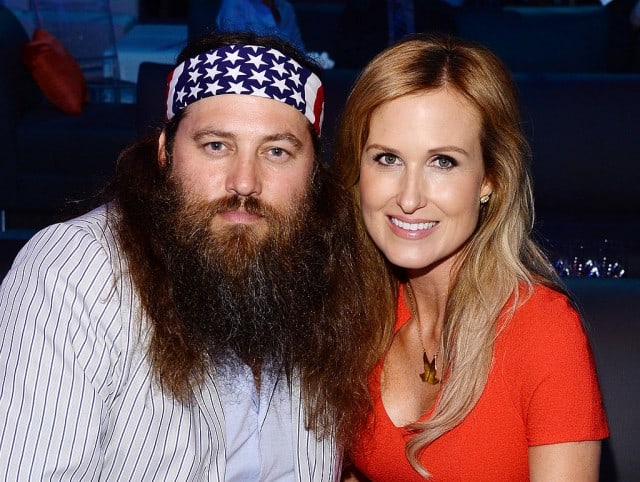 She is the pretty face behind all the beards on the hit reality show Duck Dynasty, and Korie Robertson loves every second of her life. Married to her high school sweetheart, Willie Robertson, she is a wife, mother and she runs the business alongside her husband. Serious enough that no one wants to mess with her, she's also funny and playful, and a delightful addition to this southern family. We love to get to know more about Korie, and that's why we thought we'd bring you a few things you might not already know.
She's a rebel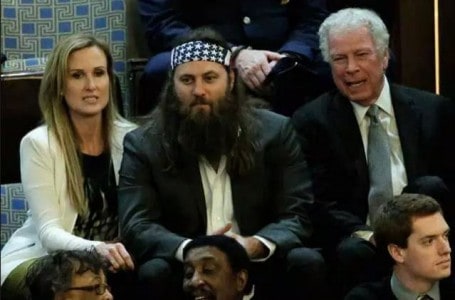 She accidentally spilled her beer on the chairman on the Joint Chiefs of Staff. It was only a few seconds before the State of the Union address and suffice it to say, she was mortified.
She really loves her sleep
So much so, in fact, that as a child she would sleep in her school clothes just so that she could have a few additional moments of shut-eye in the morning. Now that is sleep dedication.
She's exceptionally shy
There is not a moment in which you might think she's shy, but the reality star says she has been so shy her entire life her parents wished they'd named her shy. Additionally, her summer camp counselor even started a fan club for her to entice her to come out of her shell.
She's well-traveled
When she and Willie married when she was only 18, they decided to go to college and really enjoy life. They spent an entire semester attending college in Italy and then they decided to spend a significant amount of time traveling Europe.
She was a swim instructor
She's not just a businesswoman, mother and wife; she's good at many things. Dancing is not one of them, but Korie Robertson once taught swim lessons for a living. For an entire decade; she must have been good.
Be sure to check out Ducky Dynasty Fridays at 10 pm on A&E
Photo Credit – Getty Images