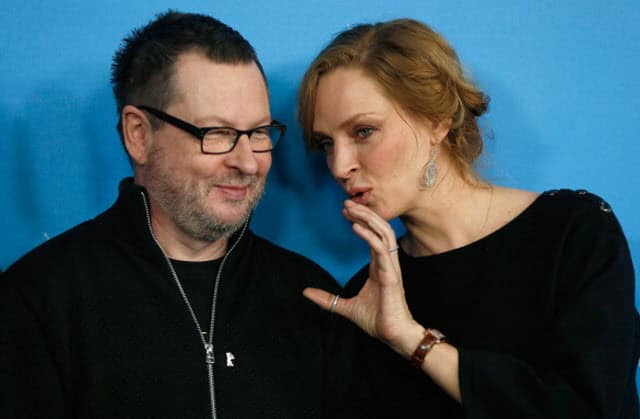 Few have escaped the world of cinema without running across at least one Lars von Trier film, be it Antichrist, Melancholia or one other such title to either confuse you, give you nightmares, or both. But now like all good movie industry folk, von Trier is about to start a new experiment, TV.
von Trier has announced that his next project won't be a film, but an English language TV show boasting a large international cast. It's called "The House that Jack Built." Producer Peter Aalbæk Jensen has this to say about von Trier's new show:
"THE HOUSE THAT JACK BUILT will be a TV series without precedent. A TV series as you have never seen it before and never will again. You better hold your breath."
You may be holding your breath for quite a long time, as the show isn't supposed to start shooting until 2016. I have no idea what channel would actually end up airing what will obviously be a hugely nudity-filled von Trier show, but I have to imagine it could only be a pay channel or Netflix itself, if we're talking about US distribution.
This is not von Trier's first run at TV however, as some will remember his contribution to the industry 20 years ago with The Kingdom, described as "With its gritty pictures, jump-cuts and handheld camera THE KINGDOM became a massive success world-wide and lead to the creation of the DOGME-manifest." I don't have any idea of what that means, but hey, someone really liked it.
What do you expect from a Lars von Trier TV show for the modern age?
[Photo via Getty Images]