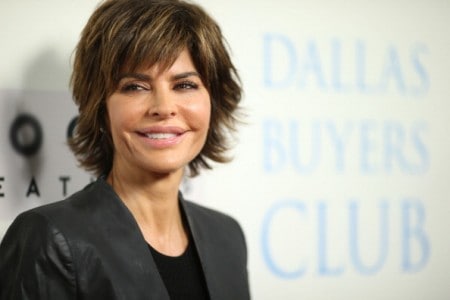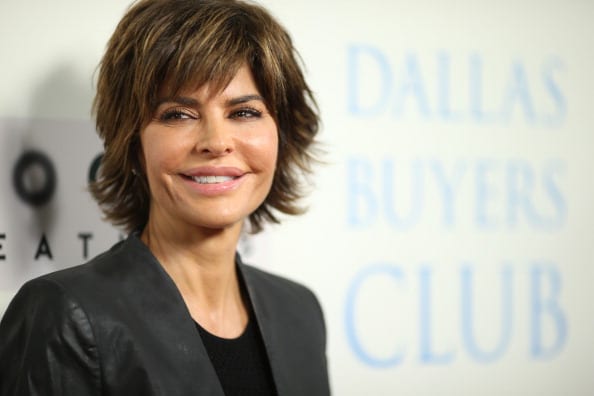 The Real Housewives of Beverly Hills has been far more entertaining since Lisa Rinna made her way onto the show. From adult diaper commercials to soap operas to a good-natured battled for the seat next to Regis with Kelly Ripa so many years ago, she's just someone it's difficult not to like. A big personality, a lot of love to give to her family and an inability to keep what's in her mind out of her mouth, she's a ball-busting babe and she's causing a bit of controversy on the RHOBH these days. That makes us want to know more about her; don't you?
She's 52
Lisa Rinna was born on July 11, 1963, and she's fabulous. I'm fairly certainly 50s are the new 30s and she looks as if she has not aged a day in her life. We know she's a lover of the unnatural help as far as her looks go, and it works for her.
She Posed Nude Pregnant
She's not shy and never has been, and that's why it should come as no surprise that Lisa Rinna has no issue posing nude for Playboy. Well, they don't allow that anymore, but she was one of the few women who was willing to take it all off and show off her pregnant body before pregnancy bellies were 'en vogue' back when she was 35, pregnant and not feeling so good.
She Loves To Stir it Up
Honesty is the best policy and no one knows that quite like Lisa Rinna. She's not one to sit back and leave things unsaid, like the fact that Kim Richards was a drunken alcoholic and everyone pretended it wasn't true and ignored it, or the fact that she has some questions about Yolanda Foster's health. Or how about when she told Brandi Glanville to shut it?
Shut up @BrandiGlanville leave @LisaVanderpump and @KyleRichards alone. Use your podcast to educate and inspire people. Move on baby.

– lisa rinna (@lisarinna) February 8, 2016
She Has No Problem with Foul Language
When someone needs to have an "F" bomb lobbed their direction, leave it to Lisa Rinna. However, she's not like former housewife Brandi Glanville, who would use it all the time. Rinna saves it for when it's best used and she's good at it.
Her Net Worth
Lisa Rinna has an estimated net worth of $8 million, and she will say yes to any job offered to her to keep up her income and to keep money in the bank. And that, my friends, is a line right out of her mouth (which she would like for you to remember for her fabulous lips, by the way).
Photo Credit – Getty Images