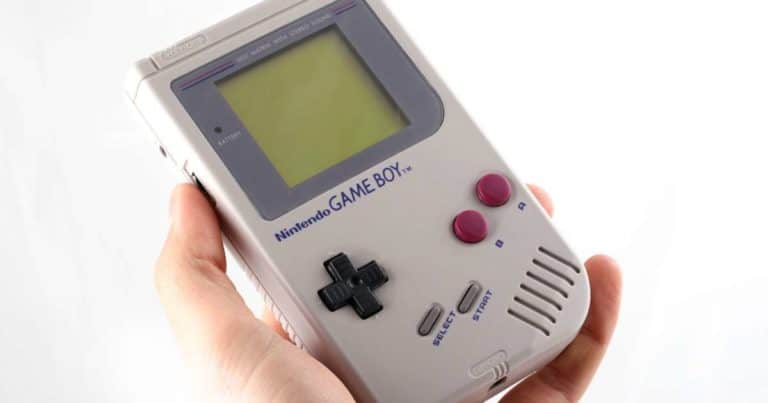 Do you long to pull off an evasive barrel roll to deflect enemy fire as Star Fox, challenge your friends around the original Rainbow Road, or find your Zen while fishing off Lake Hylia? Well, you're in luck. Nintendo's made it their mission to satiate your cravings by rereleasing there oldest, most popular consoles. From last year's NES Classic Edition to next year's potential N64 Mini, there are plenty of platforms to relieve your earliest gaming memories. And for those of you who weren't alive when these systems first debuted, don't worry. Now's your chance to see what gaming used to be like, so let's take a look at Nintendo's top retro game consoles
The NES Classic Edition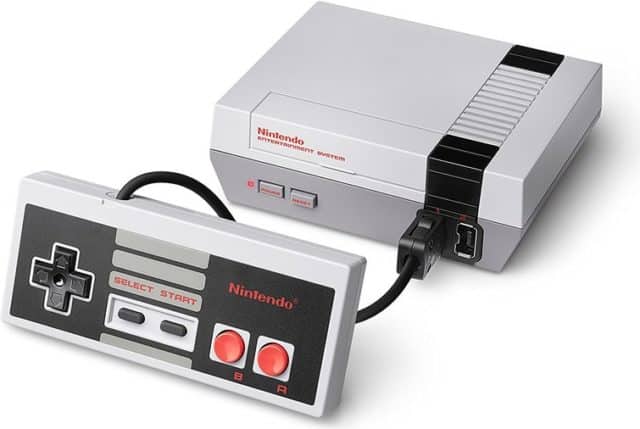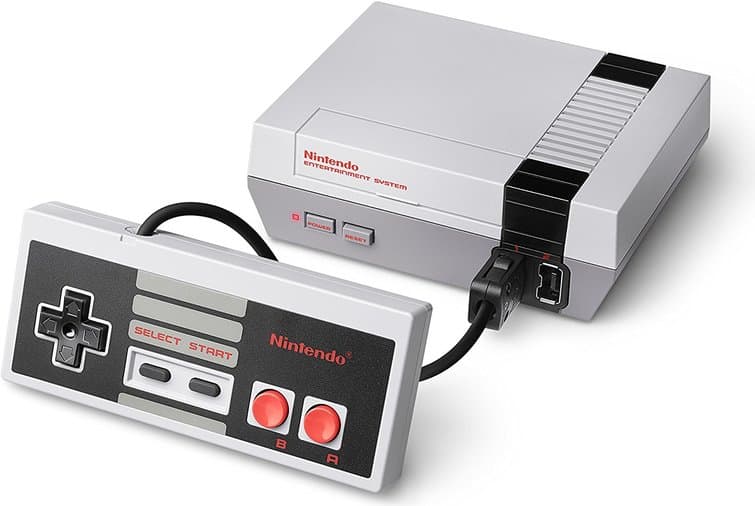 The one that started it all, the Nintendo Entertainment System debuted a second time on November 6, 2016. By August, Nintendo reported selling more than 2.3 million consoles. To give that sales figure a bit of context, the Switch reportedly sold just 2.7 million consoles by August '17 after its March release. The NES Classic Edition largely owes its popularity to its clever, retro design that taps into buyers' nostalgia. It looks identical to the original system — only small enough that it rest comfortably in the palm of your hand.
Though it harkens back to video games of yore, the updated NES comes with boosted performance power. Its 16-bit specs can't compete with the likes of the Xbox One X — which, for example, has an 8-core CPU and 4.2 GPU — but that was never its purpose. It charmingly breathes new life into games like The Legend of Zelda and Super Mario Bros.
The SNES Mini Classic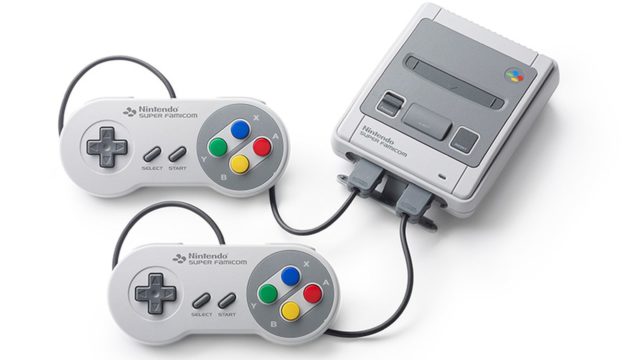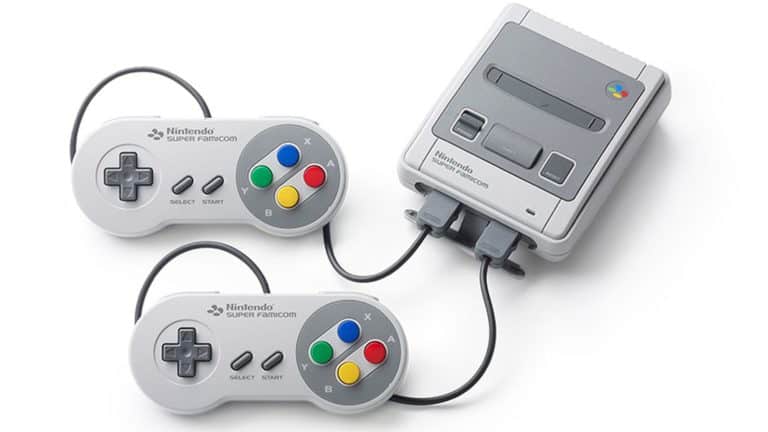 Considering the immense popularity of the NES Classic Edition, it should come as no surprise to learn Nintendo released the SNES Mini just a year later. Pre-orders sold out quickly, blowing past any sales estimates for the console. Thanks in part to the holidays, the SNES Mini sold over 4 million units according to Nintendo's 2017 fourth quarter reports.
Like its predecessor, it looks like just like the original SNES, just on a teeny-tiny scale. The SNES Mini launched with 21 of its most popular titles, including Super Mario World, Link to the Past, and Street Fight II: Hyper Fighting, as well as a previously unreleased version of Star Fox 2.
The Game Boy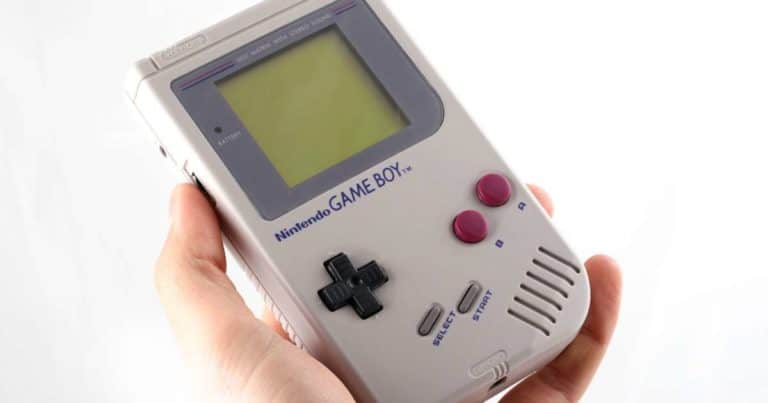 The latest Switch IP can trace its roots back to the Game Boy, first released in 1989. Though not the first handheld gaming system ever made, it became the most popular portable console by far. Due to the commercial success of the NES and SNES Classic Editions, it seems plausible Nintendo would stick with this throwback business model to bring back the Game Boy. Now approaching its 30th anniversary, the Game Boy could celebrate its birthday bash with a re-release.
For now, its re-release can't be confirmed beyond a doubt, but a recent trademark application filed by Nintendo suggests we could see a throwback Game Boy very soon.
The Nintendo 64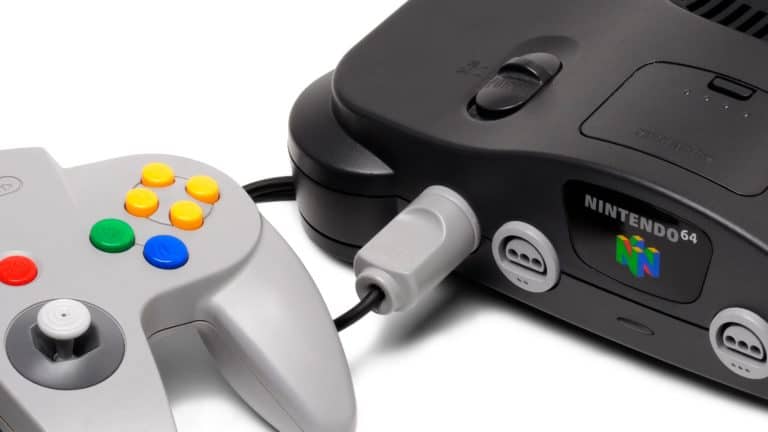 Before Nintendo submitted its trademark application for the Game Boy, it did the same for the N64 — suggesting the Japanese gaming company has plans to revive this mid-90s system as well. It won't be surprising if Nintendo reveals the N64 Classic Mini sometime in the next year. If it's anything like the other classic editions, we can expect its 21st century debut to come in a pint-sized version as well.
The original console revolutionized multiplayer gaming and launched the career of such classics as GoldenEye 007, Diddy Kong Racing, and The Legend of Zelda: Ocarina of Time. Fans may be disappointed when some of these titles aren't part of the throwback package. Fan favorites are now owned by Microsoft, including GoldenEye and most of the Donkey Kong games. These classics' absence may hurt the N64 mini's launch, potentially preventing it from being as popular as the NES and SNES Minis. But owing to the fact that Zelda (both Ocarina of Time and Majora's Mask) and any Super Mario IP will be part of its launch, it could still surprise everyone in sales.
Decades after their first release, these rebooted systems sell at a much lower cost than their original price tag. With each passing year, increasingly complex technology comes in smaller and cheaper packages, but for a number of nostalgic gamers, these mini versions may still be a budget buster.
It's hard to resist the pull of nostalgia. Fueled by memories of lazy summers spent playing Super Mario and Zelda, you might order one (or two) of these consoles online without really thinking about how this purchase can affect your finances. As a hardcore gamer, you're used to making sacrifices to get a game or system you need, even if that means you have to eat Ramen every day for a month.
Unfortunately, that can lead you down a rocky financial road. When you're strapped for cash and you still buy a Mini Classic, you aren't prepared for when an unexpected expense arrives — like a sudden car repair. If that console ends up being final sale, you can't return it to pay for these important responsibilities. Luckily, with the help of an online direct lender like MoneyKey, you don't have to. A direct lender provides short term loans that help you cover these emergencies without having to scale back on other, recurring responsibilities.
Remember how they can help when pre-orders for the N64 and Game Boy begin. While there's still no definite proof, ask most critics and they'll say they don't need to hear the words straight from Reginald Fils-Aimé's mouth. The combined commercial success of the NES and SNES, plus Nintendo's most recent trademark applications, are proof enough that you can expect there's going to be a nostalgic year of gaming ahead of you.