While the current crop of female movie stars is nothing short of extraordinary, we'll always have a place for the classic women of cinema.   These are the women who go way back to the 40s, 50s, and even early 60s.   We're talking names like Marilyn Monroe, Jayne Mansfield, Vivian Leigh, Ava Gardner, and the list goes on and on.  Beauty back then wasn't looked at in the same way as it is today.  And it certainly wasn't displayed in ways it is today.
Back then it was way more subtle.  It might have been a wink or a certain facial expression.  Perhaps you'd catch a woman moving a certain way for a split second that would get a rise out of you. Or maybe just the mere action of flipping back her hair was enough to set a room on fire.   The point is that the beauty these classic women displayed will always be remembered but probably never be duplicated.
Here are some GIFs featuring the most classic beauties of Hollywood.
Marilyn Monroe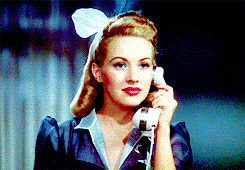 Betty Grable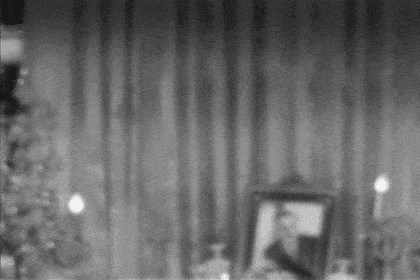 Rita Hayworth
Hedy Lamarr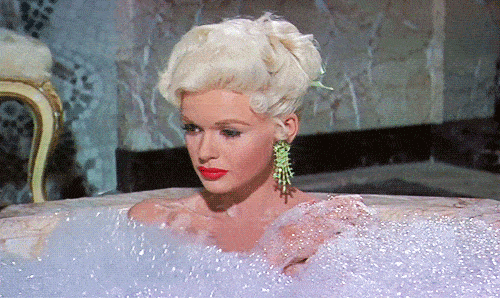 Jayne Mansfield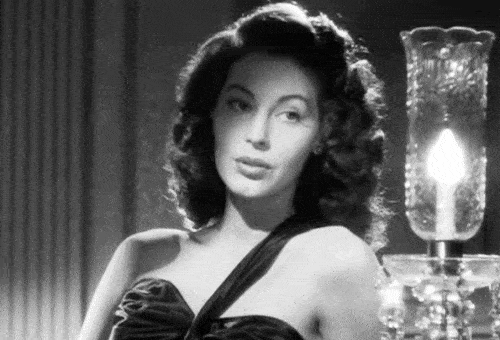 Ava Gardner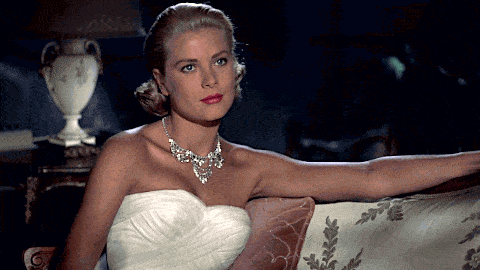 Grace Kelly
Judy Garland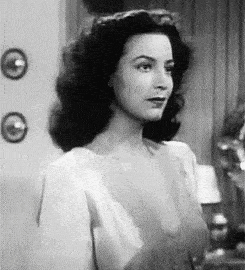 Maria Felix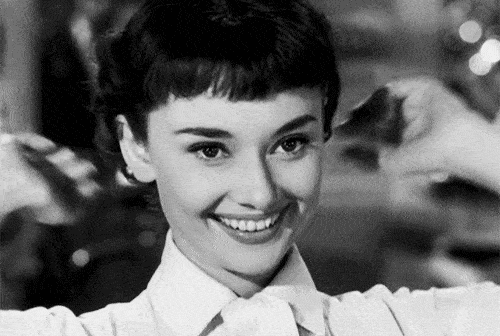 Audrey Hepburn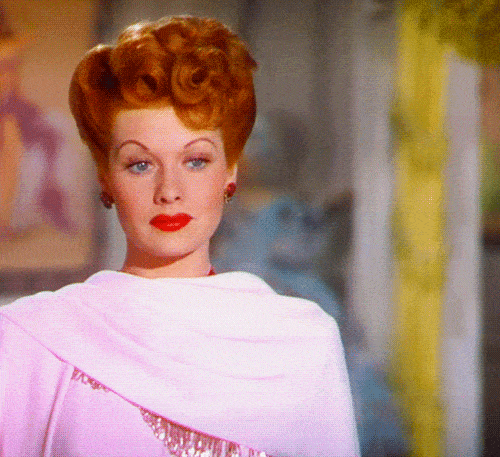 Lucille Ball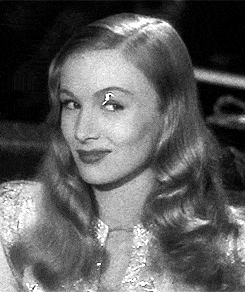 Veronica Lake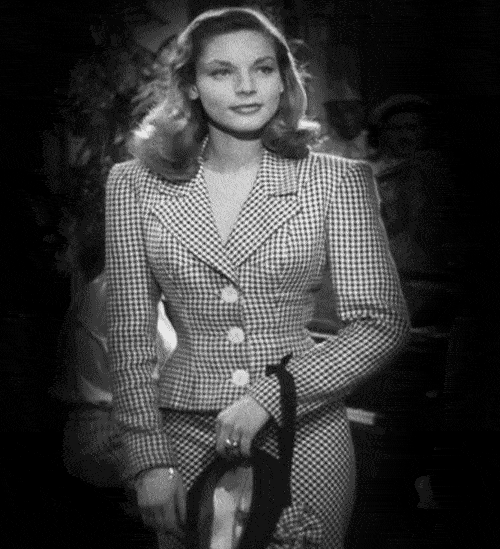 Lauren Bacall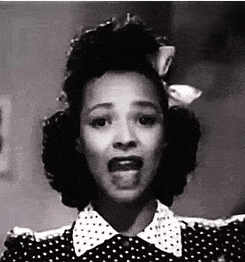 Dorothy Dandridge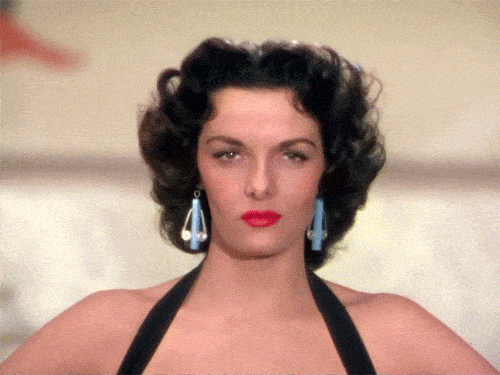 Jane Russell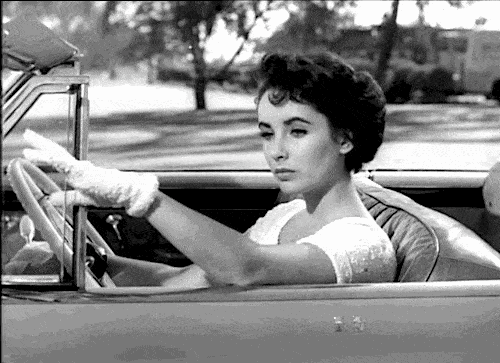 Elizabeth Taylor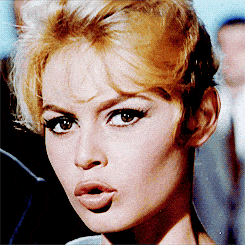 Brigitte Bardot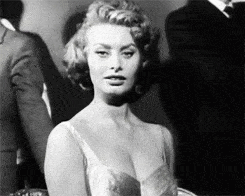 Sophia Loren
Susan Hayward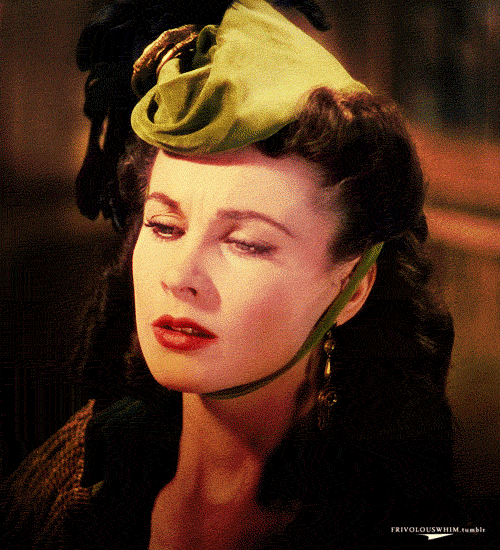 Vivian Leigh