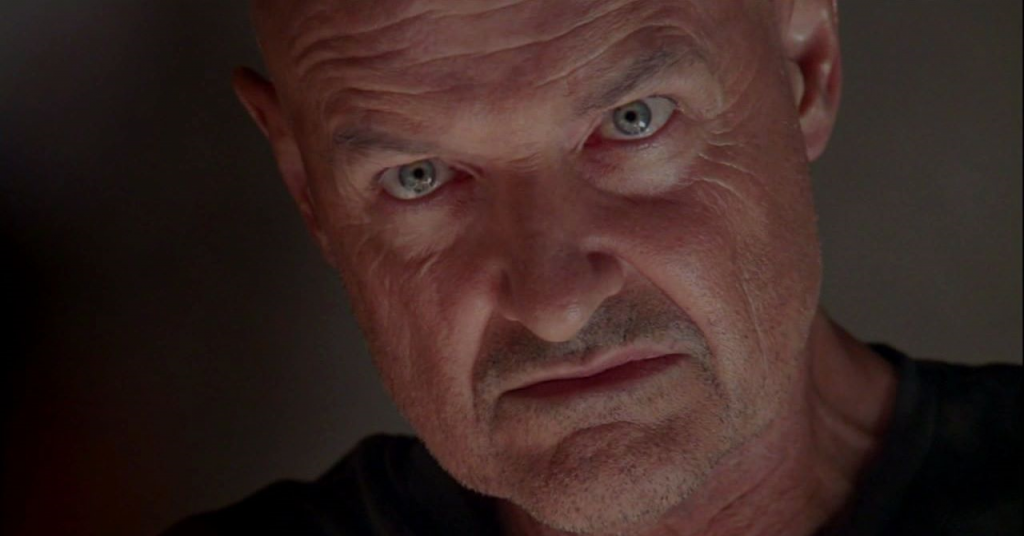 LOST is one of the best shows on television, but that certainly doesn't mean that it's one of the highest rated. The series' fifth season premiere, "Because You Left," dropped 26% from 2008, managing to gather only 11.4 million viewers. It's still in the upper half of the television spectrum, but no where near the 23 million viewers that the season two premiere, "Man of Science, Man of Faith," received.
The ratings for "LA X" weren't that good either, but they were still quite respectable, and, most importantly, up three million since season five's finale, "The Incident." While "The Incident" only managed to gather roughly 9.4 million viewers, "LA X" managed to receive 12.6 million viewers (though it still lost the hour to American Idol).
It's also interesting to note that though more people watched "LA X" than "The Incident," their confusion was probably lessened by the Michael Emerson-narrated recap, which aired before the season six premiere. The recap also managed to get 9.9 million viewers, still more than "The Incident."
Of course, the wonderful thing about the ratings news for LOST is that none of it really matters. While it would be nice for this landmark of television history to receive stellar viewership, the deep and dense mythology of the series will not allow uninitiated viewers to jump in without being completely and utterly confused. Still, their participation is not relevant to the show's continuation. On May 23, the show is going off the air anyway — it could be middling at CW-like ratings and we'd still get the satisfying resolution that the show's creators have promised. Of course, LOST won't have that problem — I expect ratings to swell as we get closer to the finale, simply because many casual viewers or even non-viewers will simply tune in so that they can be part of the experience of watching LOST's big finale.
And there's nothing wrong with that.