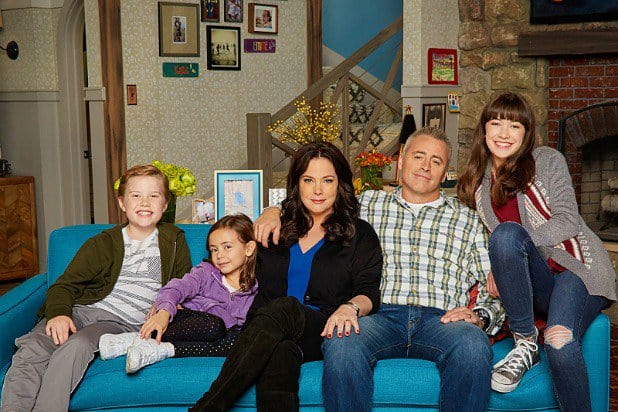 The Man with a Plan is kind of like the common sitcom for the modern era. It's not for certain how long it will last but it is kind of obvious that some of the cast will have a better time at finding success when the show does eventually run its course. As of now though it's a glimpse into a more modern home where the man stays at home and works while the woman goes to work outside of the house and they both do their best to raise a family between them while having to deal with their friends and in-laws that seem especially skilled at making their lives a lot more difficult than they should be. Thank goodness it's a sitcom, because in real life it's not always as funny, though people do try to make it that way.
Let's meet some of the cast.
Stacy Keach – Joe Burns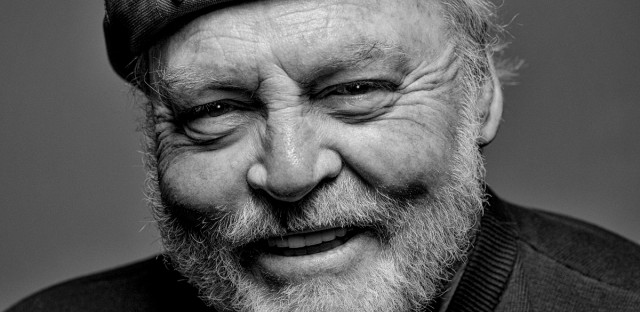 Keach has had a long, very long career in TV and film and there's no doubt that after the show, if it comes to that, he'll have little trouble finding work if he wants it. The only concern is that despite recovering from a stroke in 2009 he's still up in his late 70s now and there is the concern about his health moving forward. Whether he'll want to continue is up to him, but he shouldn't have any trouble doing so.
Matthew McCann – Teddy Burns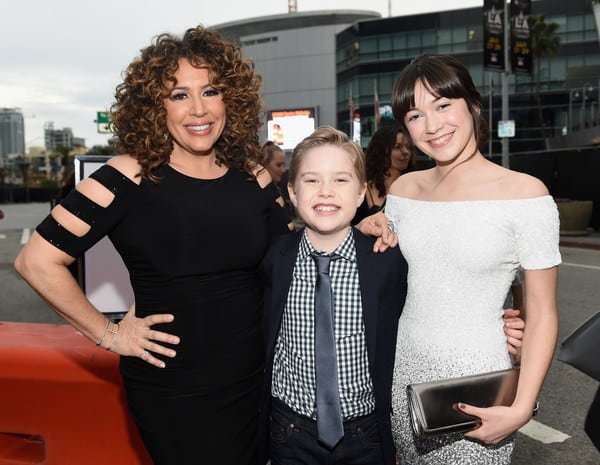 The show is kind of like Teddy's breakout role so there's not telling just how far he'll go yet if he really wants to. The sky isn't the limit with this young man it's the view, and there's so much more he can do if he really wants to go out and get it.
Kevin Nealon – Don Burns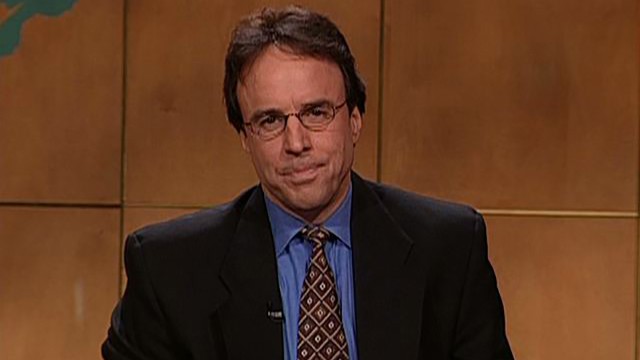 Kevin seems like the guy that will disappear for a little while and then show up again when you least expect him. He's got an impressive resume and has been in a lot of amazing movies, not to mention the fact that he's a popular SNL alum. But whether or not he wants to keep that going will be up to him as always since it seems more like he enjoys cameos and supporting parts these days.
Matt Cook – Lowell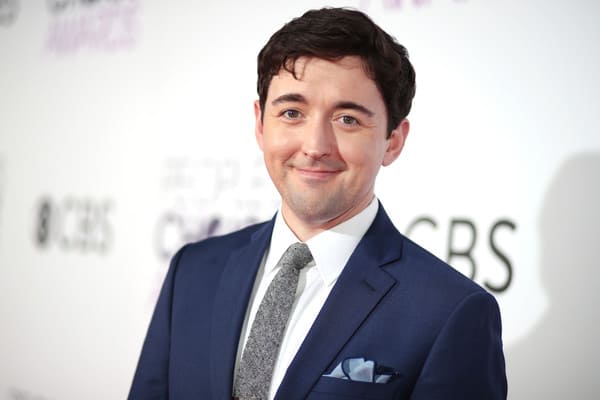 Matt's been kind of a bit player for a lot of shows and a main character for a couple of others. In truth he seems like the kind of guy that's going to be stuck playing the nice guy roles for a while until he finally breaks out of it and becomes the heel. To be honest he doesn't look as though he could do much else and be convincing, no offense but he doesn't appear as the action type or anyone that might be selected as the next action hero. But if he plays to his strengths then he could keep moving forward.
Grace Kaufman – Kate Burns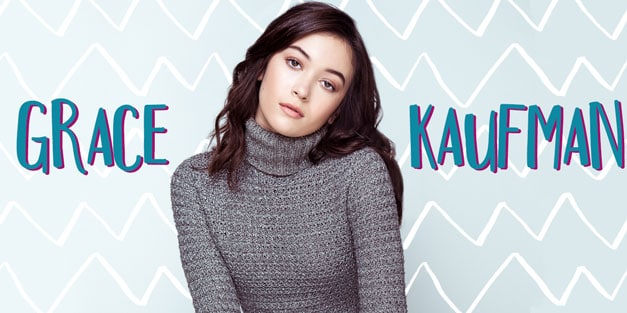 Looking at her credits it looks as though she's done a lot of voice roles and, impressively, has done them for big productions that see a lot of exposure in certain markets. Her live action career is something to build upon without a doubt, but if she can continue to do her voice roles it would be a great way to supplement her other roles.
Liza Snyder – Andi Burns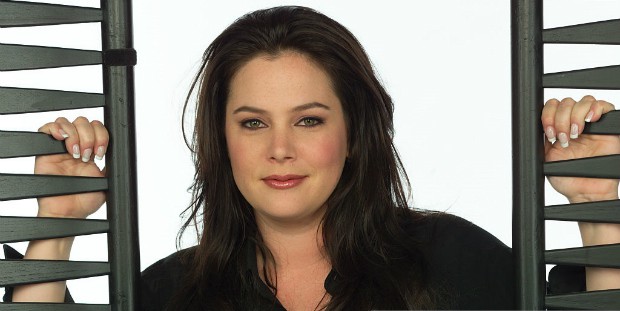 Out of everyone on this list so far it seems like Liza might not be the one to have one of the greatest chances of having a stable career largely because she's taken several years off in between roles. There are reasons for this no doubt but it doesn't seem conducive to a solid career in the industry and it could be that she's thought of whether or not she really wants to keep going with her career or just pack it in. Hopefully she sticks around.
Matt LeBlanc – Adam Burns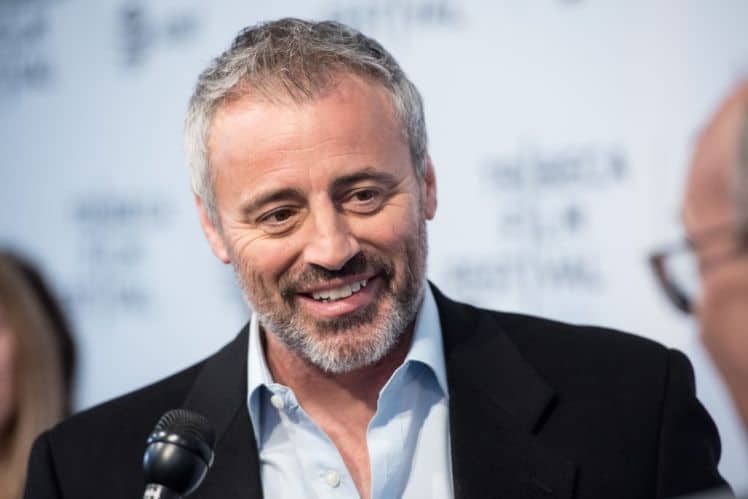 It really doesn't matter what Matt does since his fame is pretty much guaranteed. He's been a popular face around Hollywood ever since he first showed up and has been a legend since. While he hasn't had a whole lot of success after Friends, this show has at least brought a spark back to his career that was probably needed and could help him to continue forward so that he will continue to be remembered and revered for the actor that he is, not the actor that he was.
In terms of who's going to have the most successful career after the show it could be anyone on the list. You can't really given a definitive answer on this one since the show is still going and there's no way to know if any of the actors are going to call it a wrap after it's done or if they're going to keep going. One can only hope that all of them would stick around since Hollywood seems to agree with them.