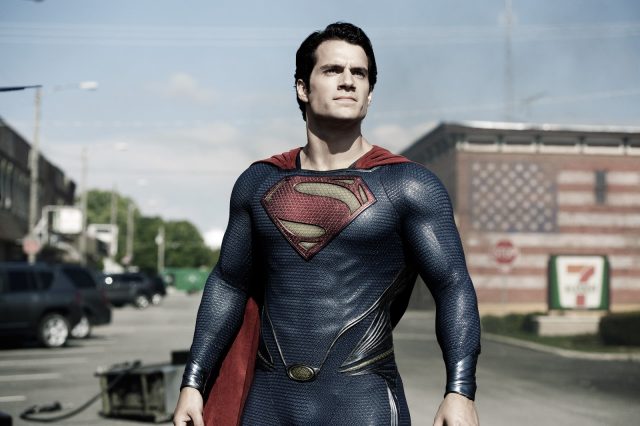 It's time to start believe that a man can fly all over again.
First reported by Umberto Gonzalez on The Wrap, a sequel to Man of Steel, the film that kickstarted the DC Extended Universe, has entered active development at Warner Bros. It was originally assumed that the immediate follow-up to Man of Steel would serve as its sequel, but the studio instead moved their universe forward by pairing up Superman with their most popular DC superhero, Batman, in this year's Batman v Superman: Dawn of Justice.
Released in 2013, Man of Steel earned $668 million at the worldwide box office, and it effectively set the tone for the DC Extended Universe moving forward. Now that plenty of other solo films are on the horizon for the studio, it seems like the perfect time for Superman to return. Henry Cavill and a big chunk of the Man of Steel cast returned for Batman v Superman, and many of them will next be seen in next year's Justice League.
There's no way of knowing when the Man of Steel sequel will release, but WB does have two release dates planned in October 2018 and November 2019 for untitled DC films. It's possible that those two dates will be taken by Man of Steel's sequel and Ben Affleck's upcoming Batman solo film, but we'll just have to wait and see. Also in the works (unless plans have changed after the first film's release) is a sequel to David Ayer's Suicide Squad (check out our review here).
Are you looking forward to a sequel to Man of Steel? What storyline would you like to see adapted on the big screen? Let us know your thoughts in the comments down below!
[Photo Credit: Warner Bros.]