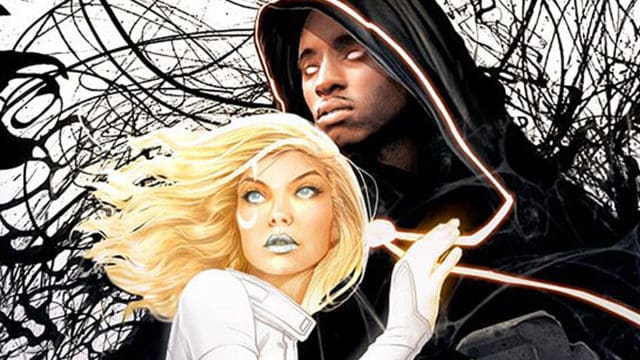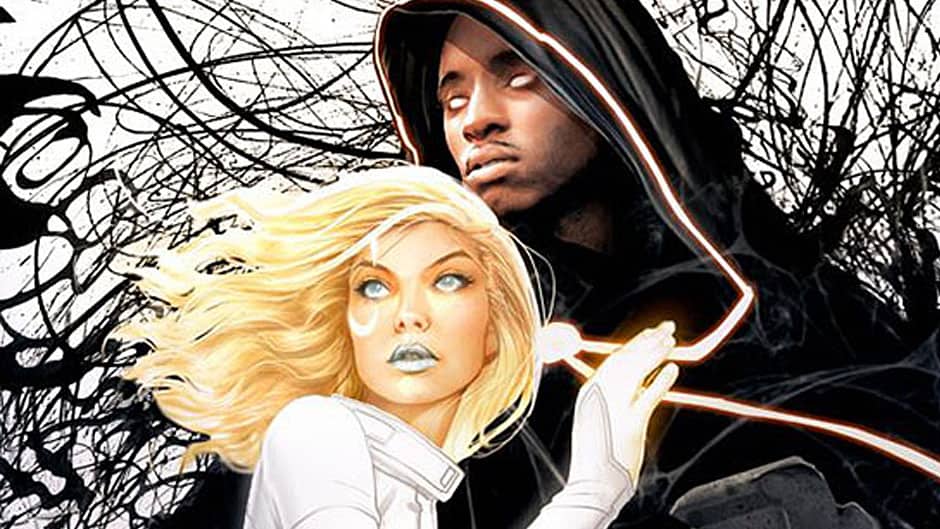 Despite being part of the increasingly expansive Marvel Cinematic Universe, the upcoming Cloak & Dagger series has managed to keep a surprisingly low profile.  Maybe it's because it's not debuting on Netflix, or even on a major network like ABC.  Maybe's it's because the MCU is starting to get a bit crowded, and the duo simply can't compete for clicks the same way that Iron Man and Daredevil can.  Or maybe it's just one of those things that slips through the cracks: a fairly low-profile production starring an obscure pair of superheroes without any recognizable talent attached to it.
Regardless of the why, the show seems to be coming together nicely.  Although it's not supposed to come out sometime next year, they've already shot enough of it to give us an introductory trailer.  I have to admit, the show looks good: real good.  I don't think I've been this excited about a Marvel series since I saw that David Tennant was going to play Kilgrave on Jessica Jones.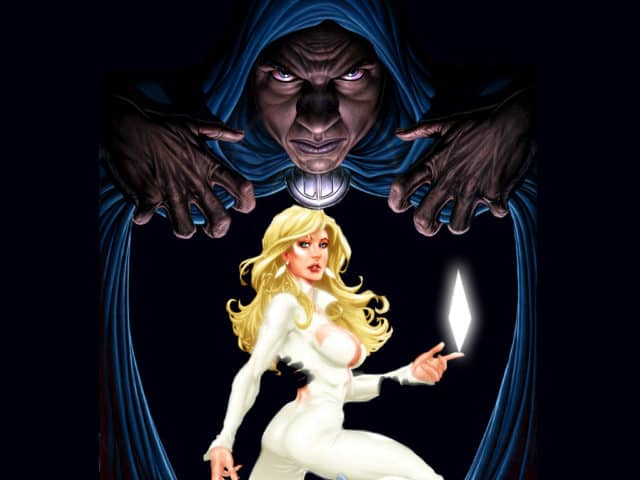 The series is set to follow New York runaways Tyrone Johnson and Tandy Bowen, the titular Cloak and Dagger respectively.  After meeting on the streets, they gain superpowers when criminal chemists use them as Guinea Pigs to develop a new strain of heroin.    Tyrone's body becomes an aperture to another dimension, allowing him to teleport himself and others through it.  Tandy gains the ability to create daggers out of solid light.
As a pair, they've always proven to be serviceable support characters, but have never really been faced with carrying a comic book – let alone a TV series – before.  My only experience with the characters were on the Ultimate Spider-Man animated series and a brief stint in the recent Amazing Spider-Man comics.  Marvel always seemed more interested in using them as an excuse to talk about heavy issues like drug use and teen runaways, rather than developing them into the same kind of pop-icons that Iron Man, Captain America and the Incredible Hulk have become.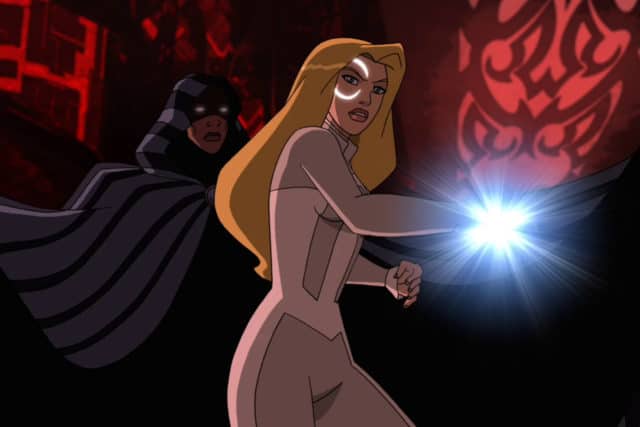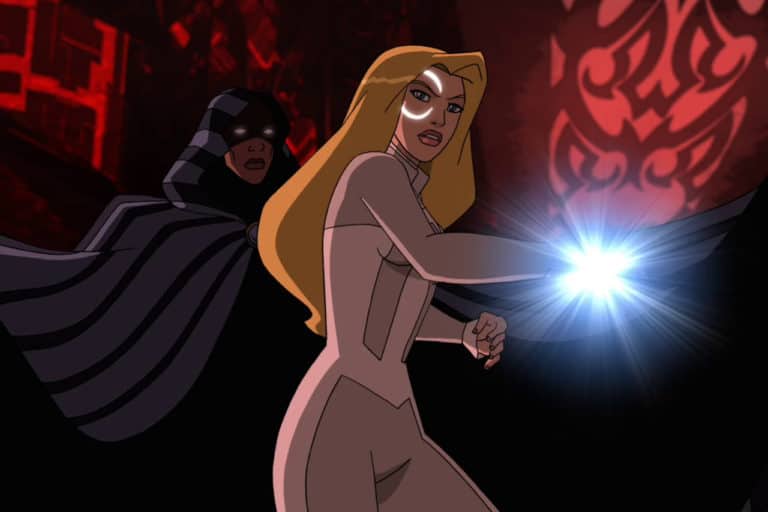 This series is possibly their breakout appearance in the greater culture: their chance to get their due with the public.  Sure, it's on a Network that I've honestly never heard of before I saw the trailer, but with the full weight of Marvel behind it, and its inherent appeal to teens, it could finally give these characters the visibility that their compelling backstories deserve.
Their under-developed mythos might just be what the series needs: a more-or-less blank slate, free from decades of heavily documented continuity, to run rampant with characters and situations that run completely in service to the series.  Iron Fist suffered from the inherent need to represent the iconic Iron Fist, rather than using it as a rough template for a more interesting character than Danny Rand.  You can try taking the Nazis out of the Captain America movies, but that's an uphill battle and a hard sell.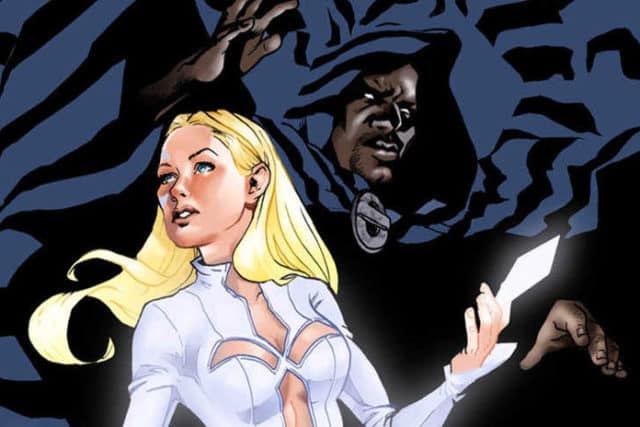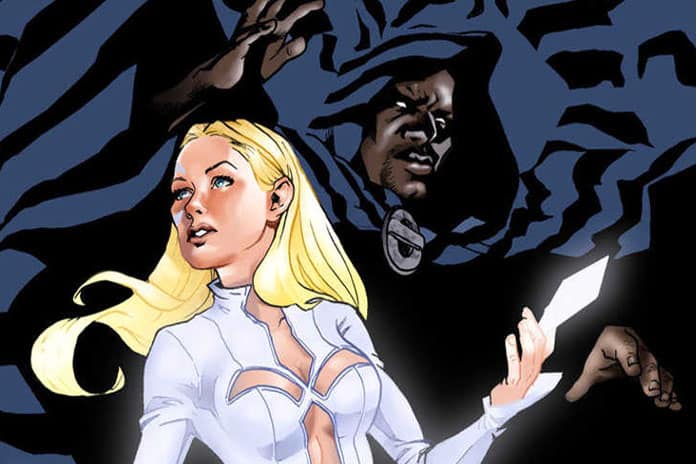 But with Cloak & Dagger, there aren't any major plot points you have to hit outside of their origin, no arch nemeses to stare down at the end of the first season, no inherent connection to the larger universe that Marvel's carefully cultivated over the last decade.  There's just two troubled teens, their compelling chemistry and a pair of visually arresting abilities that set them even further apart from society.
And that seems to be what the show is primarily interested in being about: two characters caught up in extraordinary circumstances, who just so happen to intersect with the superhero community.  It's a social drama first, a superhero spectacle second, and that's just fine by me.
https://www.youtube.com/watch?v=E5hrFVQiGyk
Save