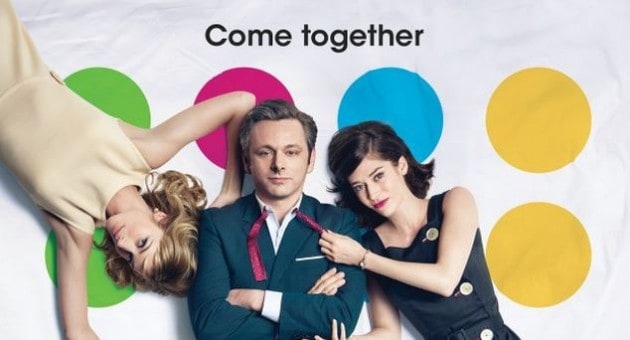 A lot more than just the date will be changing in the world of Masters of Sex when the series begins its third season this July. Although the show is doing a time jump between its Season 2 finale and its Season 3 premiere, as we now find Michael Sheen's Bill Masters and Lizzy Caplan's Virginia Johnson releasing the results of their infamous study and dealing with all the attention it brings them in 1966, it's what's happening between the two of them on a personal level, not a professional one, that may have changed the most.
As you can see in the all-new trailer for Masters' third season, Bill and Virginia remain very much linked to their spouses (or ex-spouse, in her case), while still more connected to each other than ever; however, neither Libby (Caitlin Fitzgerald) or George appear to be in the dark anymore about what's going on between the two researchers while they "work." Additionally, the trailer also gives us our first look at Josh Charles, who will be a major recurring player throughout Season 3. Other guest stars this season include Tate Donovan and Julie Ann Emery.
Masters of Sex's third season finds Masters and Johnson dealing with the glare of the national spotlight in 1966 as their much anticipated study is finally unveiled. Masters and Johnson's work will have a profound impact on contemporary relationships, especially their own evolving three-way "marriage" with Masters' wife Libby. And the aforementioned "marriage" between the three characters is already hinted at in the new poster for Season 3, but it's even more apparent in the full-length trailer below, which shows Libby getting closer to Virginia than she ever has before.
Masters of Sex Season 3 premieres on July 12 at 10 p.m. on Showtime, following the third season premiere of Showtime's other summer drama, Ray Donovan. Check out the promo art and trailer for Masters' new season below.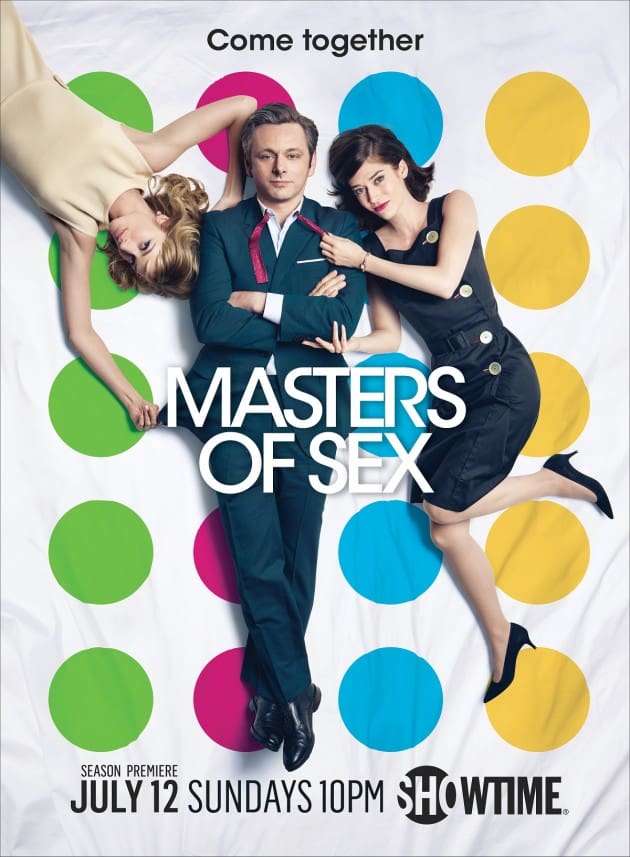 Are you excited for Masters of Sex Season 3, and how do you think the time jump will affect the show in this upcoming season? Comment below and let us know.
[Photo via Showtime]