Sharp Objects seems like an odd but foretelling name to a series that follows a former alcoholic that was released from a psychiatric hospital after practicing self-harm for an extended period, but it does fit. Amy Adams and the rest of the crew of the hit show on HBO have done what they could to make people stand up and pay attention to this new suspense show as she assumes the role of a crime reporter that's strung out, to put it lightly, and is returning to her hometown to investigate two murders. This however puts her right under the thumb of her mother and under the scrutiny of several townsfolk, thereby assuring that she's not bound to enjoy a lot of rest or relaxation while she's in town. So far the series has been liked by a lot of people and has garnered great reviews that should allow it to continue.
Let's meet the cast.
Taylor John Smith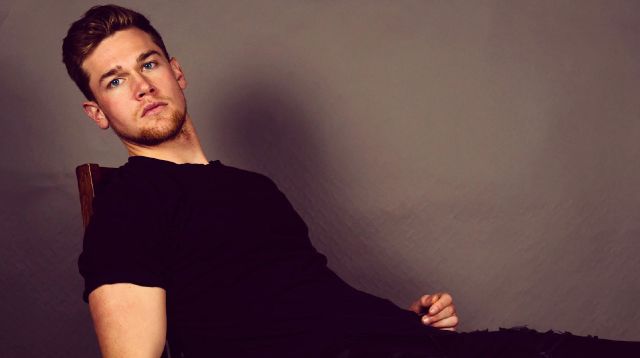 Taylor's been a busy man in the last several years and is still on the go even after having played a part in this show. He's got a few other projects that have come after and one that seems to still be filming. As an addition to the program he's shown that he has a lot of potential and could be one of those interesting acts to watch.
This is one of Elizabeth's most current projects but she's got a laundry list of accomplishments on her record and more than a few nominations to show that she's caught someone's eye in the past for her talents. She is what you'd call an old hand at the acting business and was no doubt selected for a good reason, that being the fact that she is someone that's both reliable and well-suited for the part.
Eliza Scanlen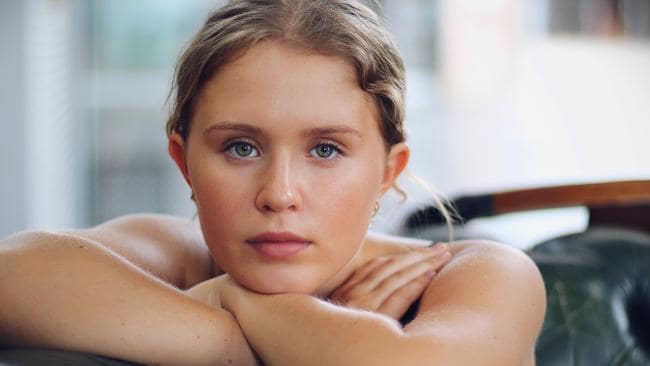 One of the newcomers to Hollywood, Eliza doesn't have a lot of credits to her name but she has been working up the ladder in a progressive manner as she's been in a couple of short films and has gone from being a guest star to a recurring star to finally a main character in this show. Where she's going to go from here is hard to say but so far it seems as though her career is steadily rising as she continues to build on her reputation.
Chris Messina
As one of the guys that got his start in the 90s Chris is among the many that have done a lot in their career but are still kind of stuck in the middle when it comes to their fame and popularity. His reputation is pretty solid and doesn't need a humongous boost to keep him where he's at since he does have a fanbase and is recognizable to those that have watched him before.
Patricia Clarkson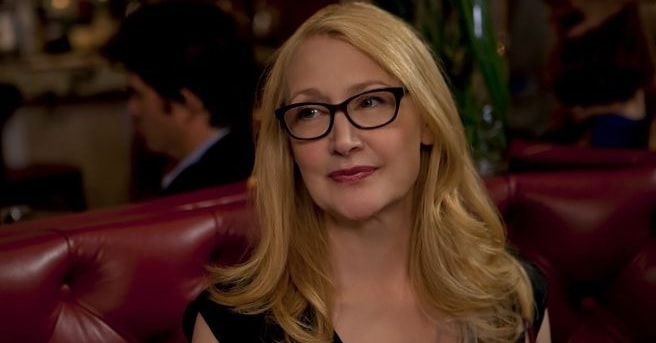 It's actually been kind of surprising when she shows up in various movies and shows since she's not really the person you would expect and yet when she gets to talking and doing her thing you realize that Patricia is, in that moment, the one you know is the only woman that could have fulfilled her role. Other women might have done a great job in her roles but honestly and truly she does manage to make a role all her own and give it the kind of personalized touch that so many actors are good at.
Amy Adams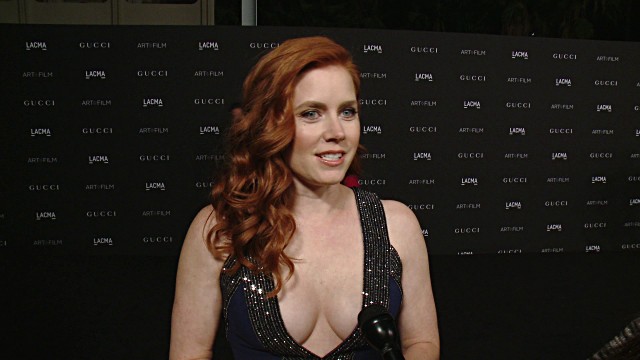 Right now her career seems to be made out of Teflon since nothing can seem to damage it no matter how bad the film she's in tanks or what kind of role she's playing. Even films that are somewhat obscure such as Trouble With the Curve where she starred with Clint Eastwood and Justin Timberlake haven't done anything to mar her reputation since Amy seems to to just glide through life with ease. It's probably a lot more complicated than that, but given that she seems to take on roles with such great aplomb and fulfill them without much if any hesitation it seems fair to state that she's just that good and doesn't really have to work quite as hard as a lot of other folks. Again, it's probably not true since it's likely that she works just as hard if not harder, but she makes it look so easy.
The show has definitely turned some heads and gotten the attention that the producers wanted, and now it's going to have keep doing the same thing when the next season comes around in order to make certain that it was a hit and not a one-off fluke that people flocked to in order to support something they thought would be great. It's a big hope that the latter isn't made true since so far it would seem that people genuinely like the show.