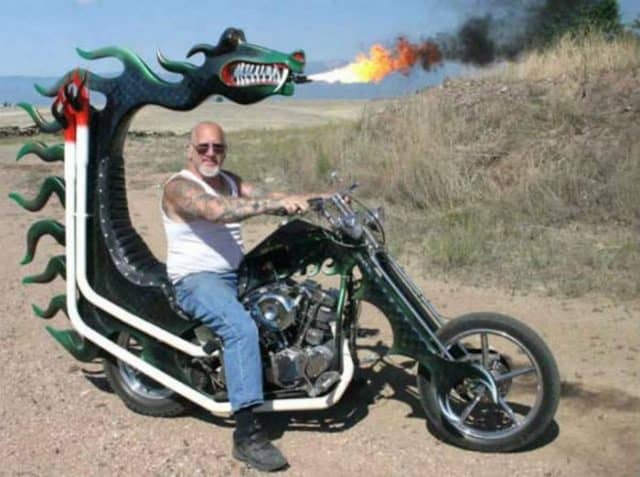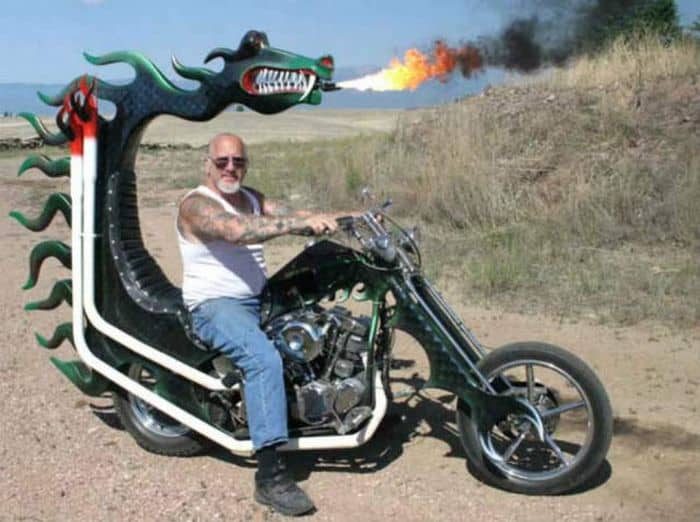 I'd like to preface this article by saying that I am in no way condoning owning this many weapons.  I'm also not condoning being a gun owner.  If that's your thing then that's your thing.  I'm simply offering an unbiased opinion.  That said, this is pretty extraordinary.  Meet Mel Bernstein who is also known as the Dragon Man.  He is the most armed man in the US. He owns tanks, bazookas and more than 200 machine guns. He has a private museum in El Paso, Colorado which is known as Dragon Land and his collection is estimated to be worth $10 million.
We don't know too much else about Bernstein but I do know this.  "Dragon Land" has Discovery Channel show written all over it.  We don't necessarily have any weapons shows on TV but are you telling me this wouldn't be an instant it?  Come on.  With shows like Classic Cars, Fast N' Loud, Diesel Brothers, all the home improvement shows, and even stuff like anything Adam Savage does or Youtube shows like Man at Arms, there's no way that "Dragon Land" wouldn't find a home on a network.
For the record, if this show does come to fruition, I deserve a piece of the earnings because it was my idea.
Have a look at Mel's collection below: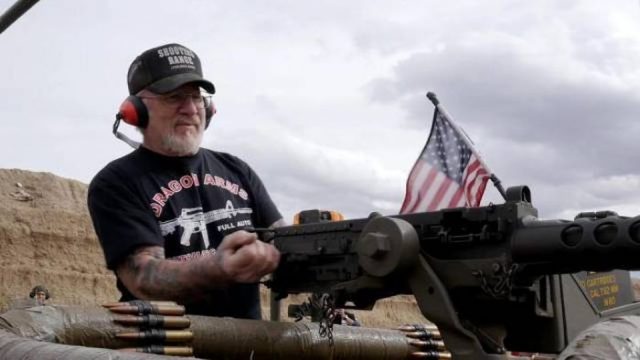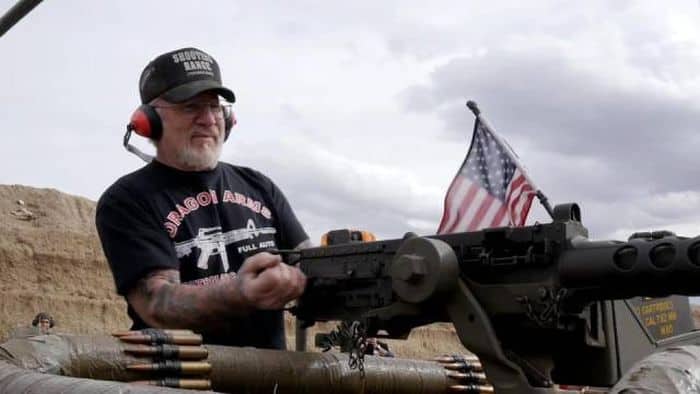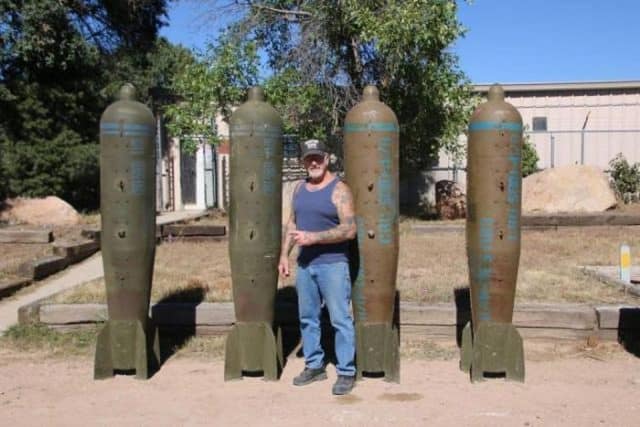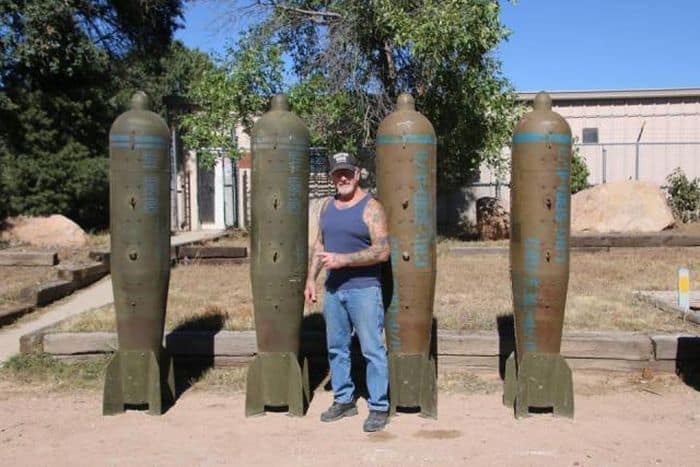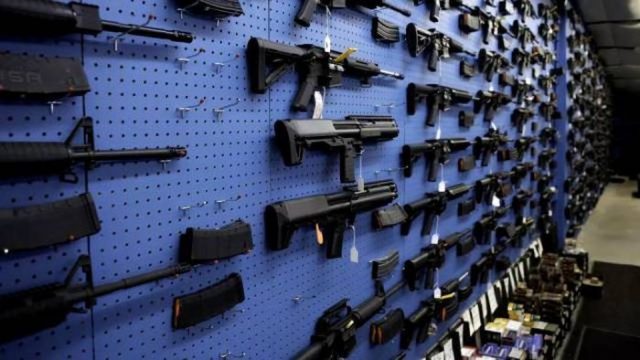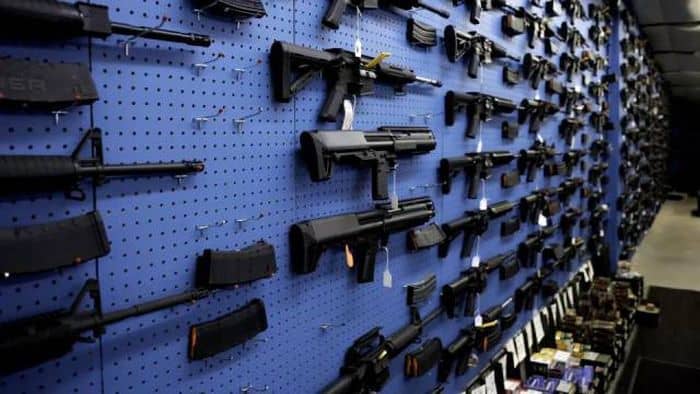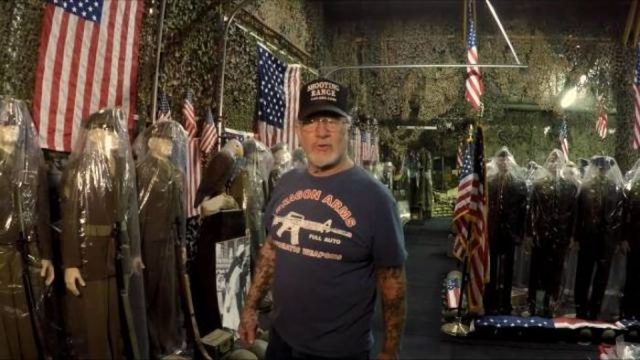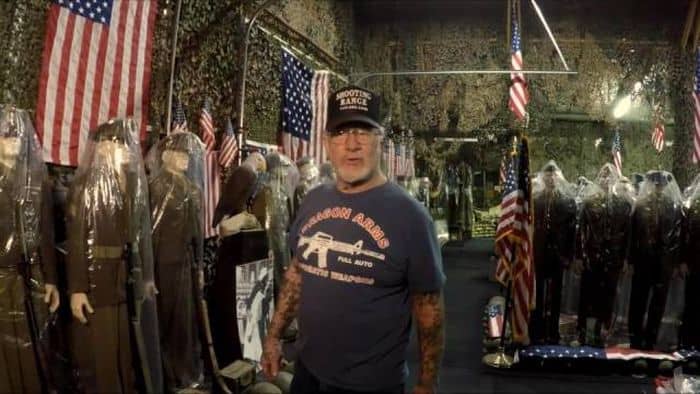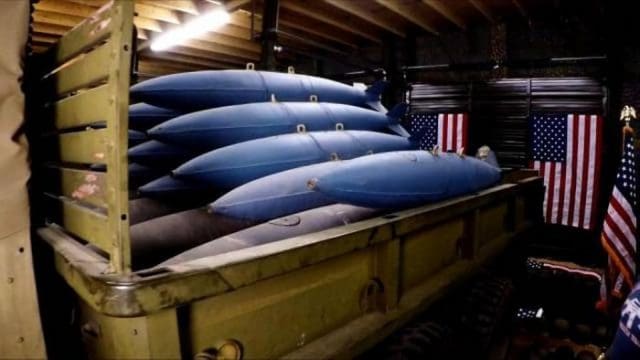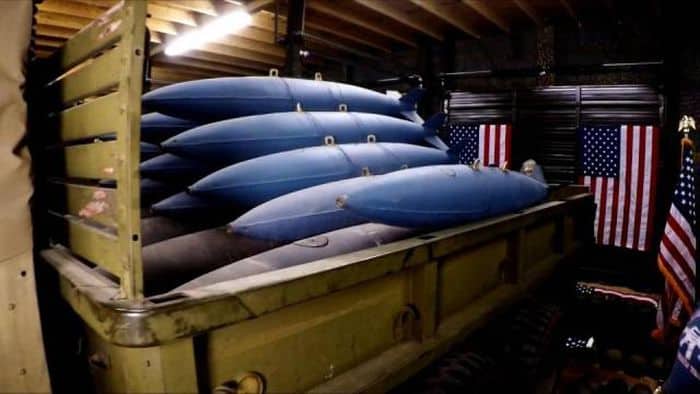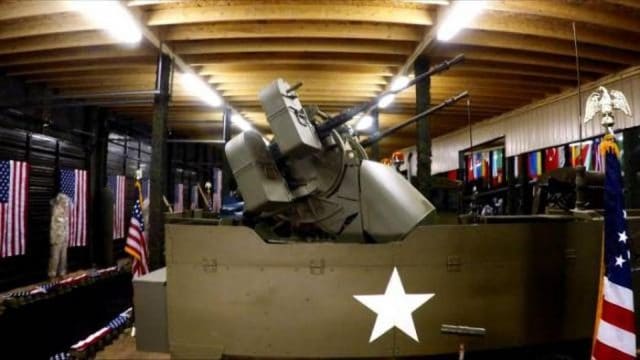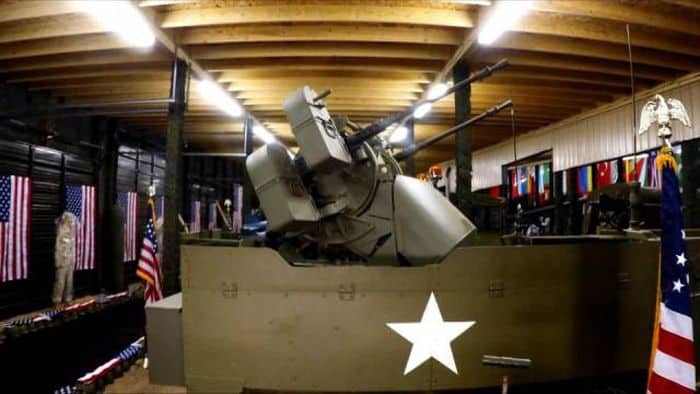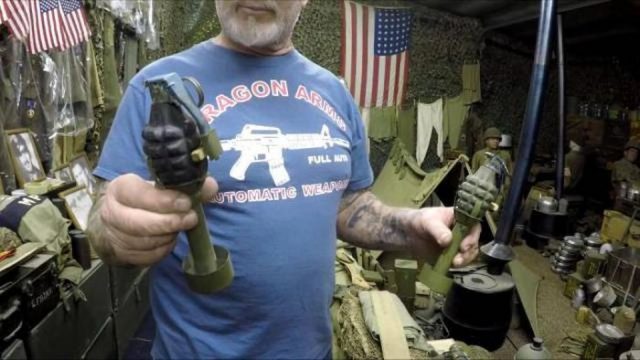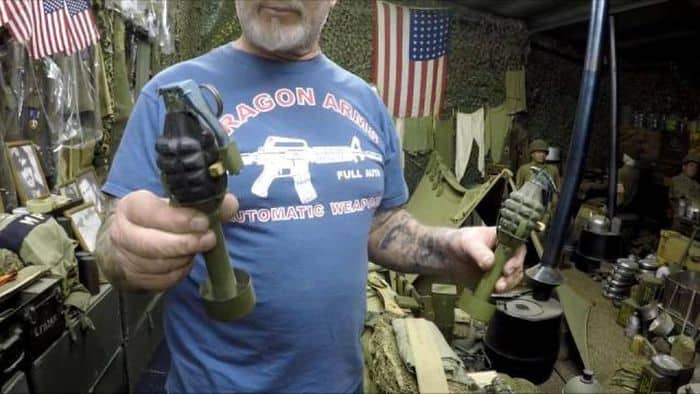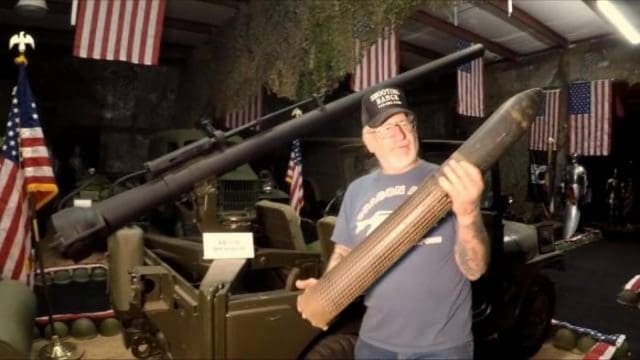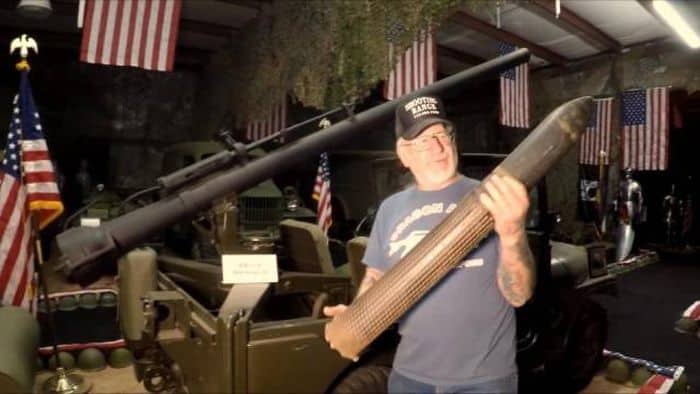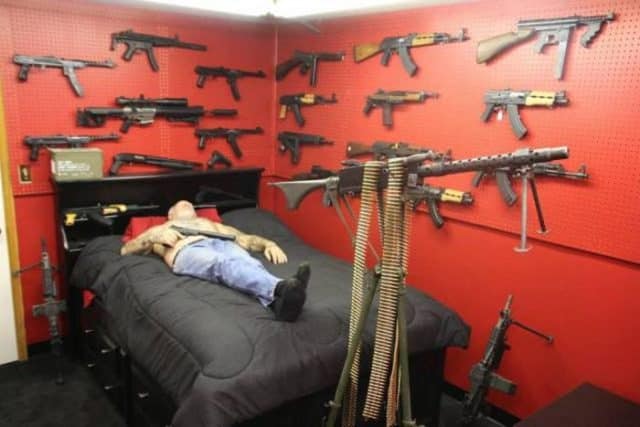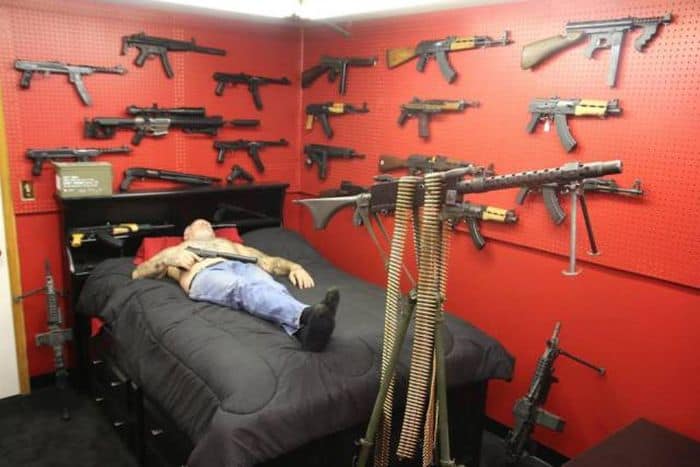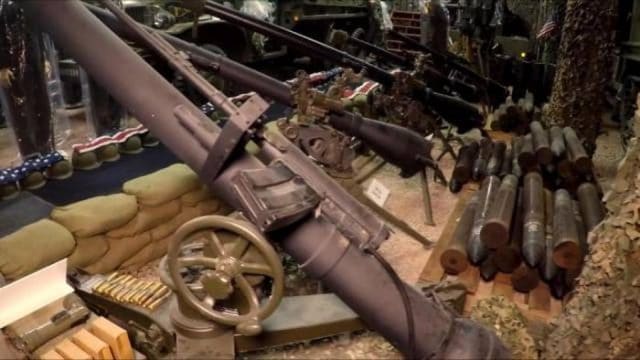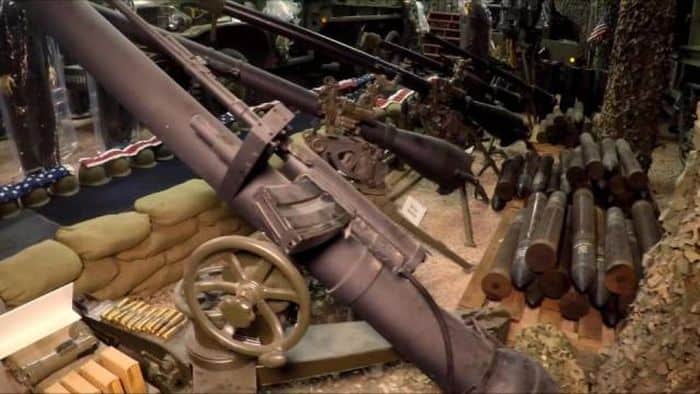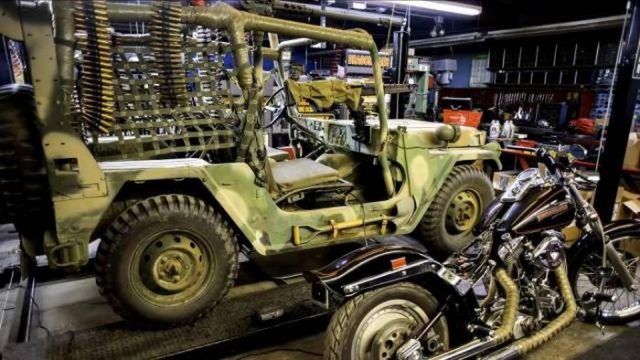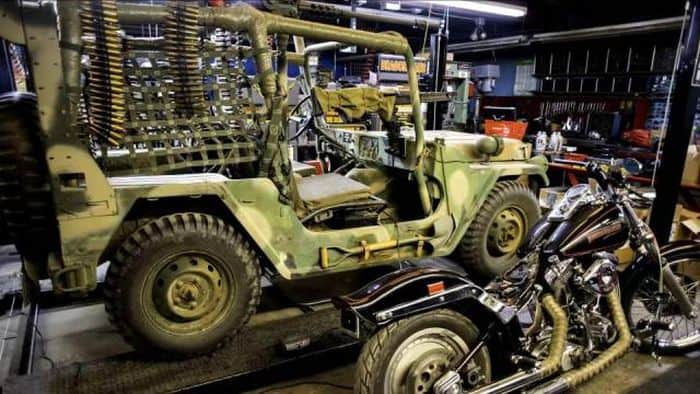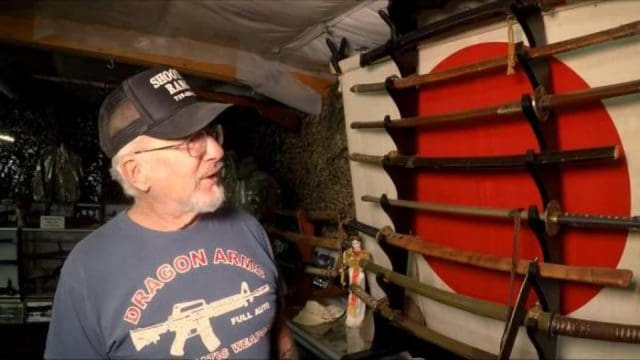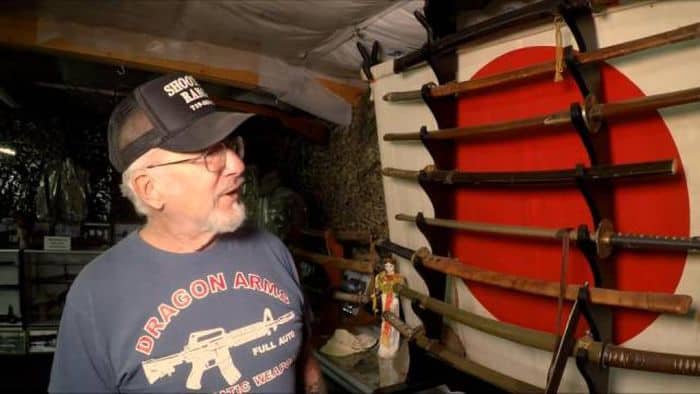 Save