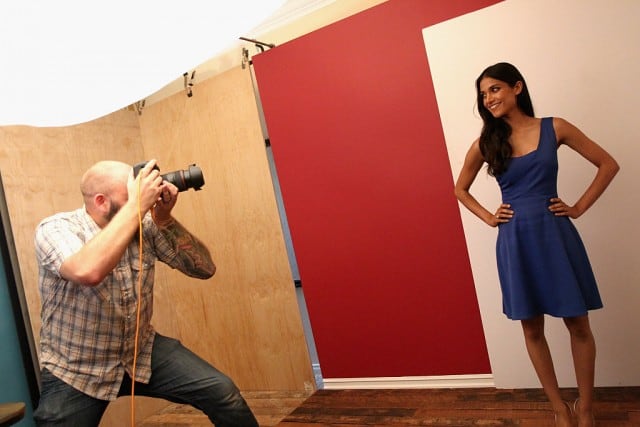 Code Black's Melanie Chandra has taken the world by storm. She's amazing on the show, and she's gorgeous. People love that combination, and that makes them curious. What is she like in real life? Where do we recognize her from in the past? What is she doing on a show like this? Is she married? Is she single? When you watch the show, these are the things that flow through your mind on a regular basis. She's pretty spectacular, and that's why people are so curious to know more about her and her life outside of television.
She's still in her 20s
She doesn't just look young and amazing, she is. She's born in 1986, which makes her younger than many of us. Though we think she will age just fine and always look like she does now.
She's the co-founder of a hospital
She has a thing for her Indian heritage, so she co-founded something called Hospital for Hope in India. It's a nonprofit that provides medical and healthcare services to those in need.
She's from the Midwest
Something that tends to surprise fans is that she's from the Midwest. She was born and raised in Illinois, which is not something you expect from someone so exotically pretty. She's laid-back, and all the good things that come from being raised there.
She's a mechanical engineer
And there is where people are shocked most. She didn't go to school to become an actress. Instead, she went to Stanford and obtained her degree in mechanical engineering. She always has something to fall back on.
It only took her a week to get a job acting
Most actresses spend years in Hollywood or New York City auditioning for jobs and waiting on them, but not Melanie. She had her first guest role within a week of coming to the city. She was on Rules of Engagement.
Be sure to check out Code Black Wednesdays at 10 pm on CBS
Photo by Getty Images