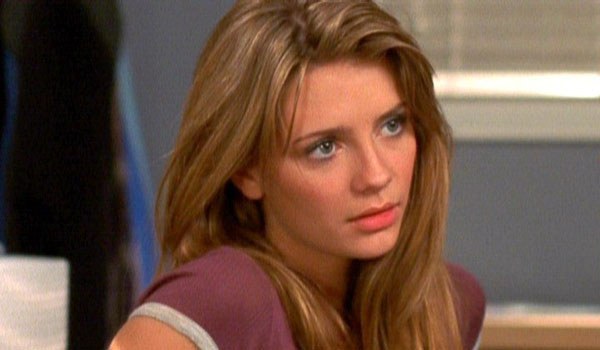 Just yesterday we reported that Mischa Barton had been taken to the hospital and put on psychiatric hold after neighbors reported strange behavior at her West Hollywood home.   The former O.C. actress had been perched up on her fence screaming incoherently about her mother.  Police also reported that she fell off the fence upon her arrival.  Barton went voluntarily and did not put up any resistance in the matter.
However, today reports are showing that Barton may have in fact been drugged that evening.  Barton's 31st birthday celebration was going on and The O.C. star has revealed to fans that someone gave her GHB (also known as the "date rape drug") while drinking on Wednesday night.  According to E!
"On the evening of the 25th, I went out with a group of friends to celebrate my birthday," she shared in a statement to People. "While having drinks, I realized that something was not right as my behavior was becoming erratic and continued to intensify over the next several hours."
"I voluntarily went to get professional help, and I was informed by their staff that I had been given GHB. After an overnight stay, I am home and doing well," the statement continued. "I would like to extend a big thanks of gratitude to the professionals at Cedars-Sinai for their great care and professionalism. This is a lesson to all young women out there, be aware of your surroundings."
Barton has had significant issues since 2007 but it's nearly a relief to hear that this incident was not her fault.  We've been pulling for the actress to get on the straight and narrow.  It appears that she's still trying to straighten her life out and this was a horribly unfortunate incident.  There's no word on who may have slipped Barton the drug but we're just glad she's home and safe.  It would be nice to see her on television again.