It's almost scary to think about how much money one person can accumulate for a business, but if you're lucky enough to be one of those people you can certainly put a nice amount of that money into your own pocket.  Hollywood is full of top-earners, but these listed below are some of the best and brightest. For these film appearances each movie listed was able to make serious bank thanks to its actors.
20. Stellan Skarsgard-The Avengers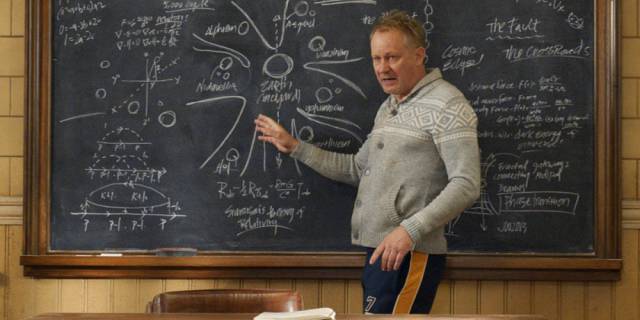 You'll see a couple of movies repeated on here a few times, the Avengers is one of them. Stellan Skarsgard is just one of many awesome actors that contributed to this movie.
19. Bruce Willis-The Sixth Sense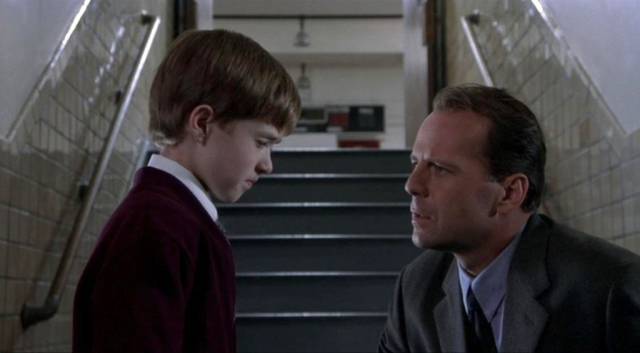 Despite the fact that Haley Joel Osment kind of stole the show a few times, Bruce was the real reason a lot of people came to see the movie.
18. Will Smith-Suicide Squad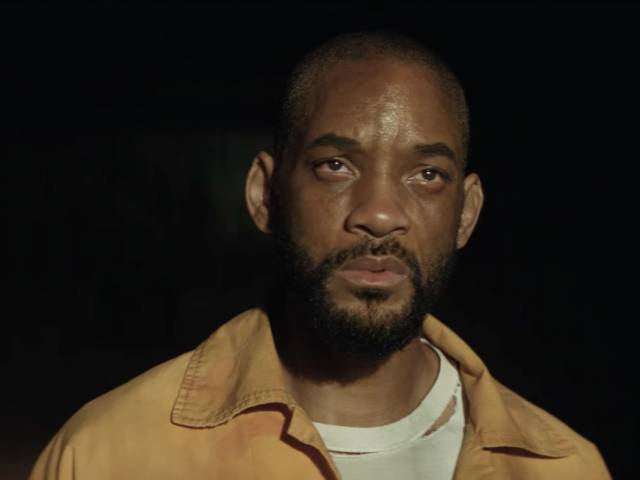 Even though the film was packed with stars he was the one that people tended to come see, and the only one that seemed to take the lead.
17. Emma Watson-Beauty and the Beast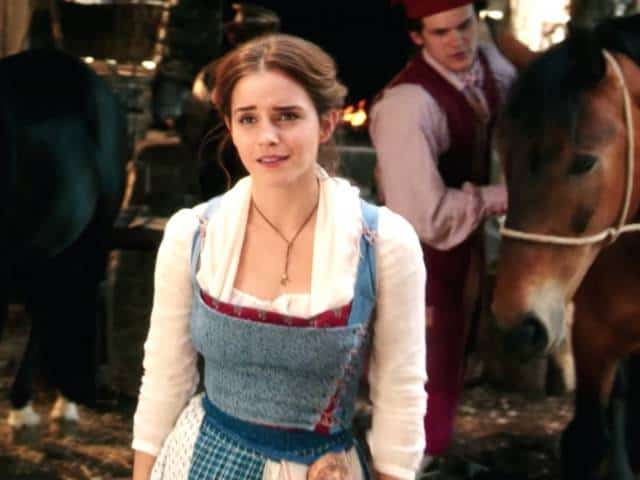 If you thought that people came to this film for any other reason than Emma Watson then you weren't paying close attention to the hype.
16. Robert DeNiro-Meet the Fockers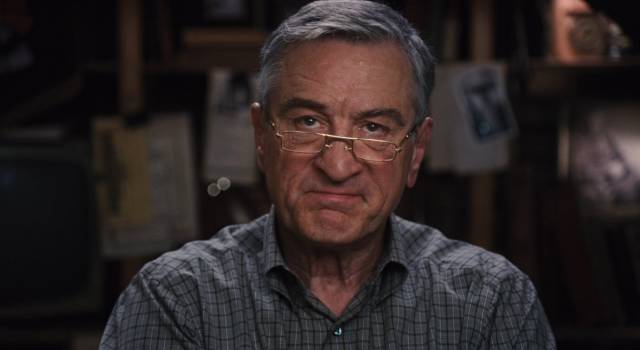 He was the perfect foil for a guy like Gaylord Focker that was highly unsure of himself and didn't know how to appease his future father in law.
15. Robin Williams-Night at the Museum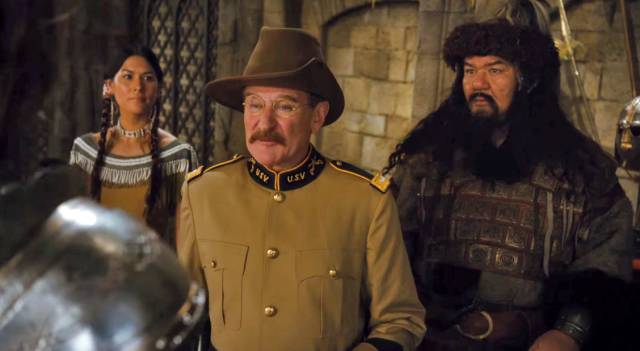 It's not often that you saw Robin Williams as a bit player, but he tended to outshine everyone during his few speaking parts.
14. Gary Oldman-The Dark Knight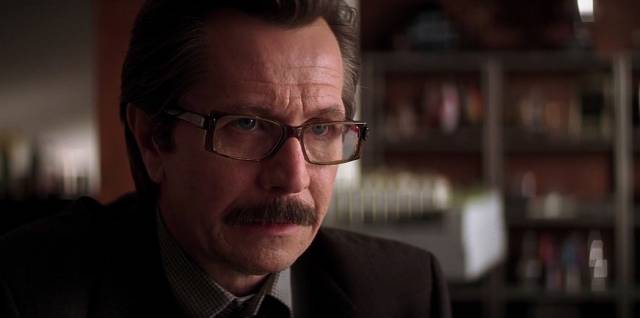 He kind of overshadowed Christian Bale at times, especially if Batman wasn't in the scene.
13. Michael Caine-The Dark Knight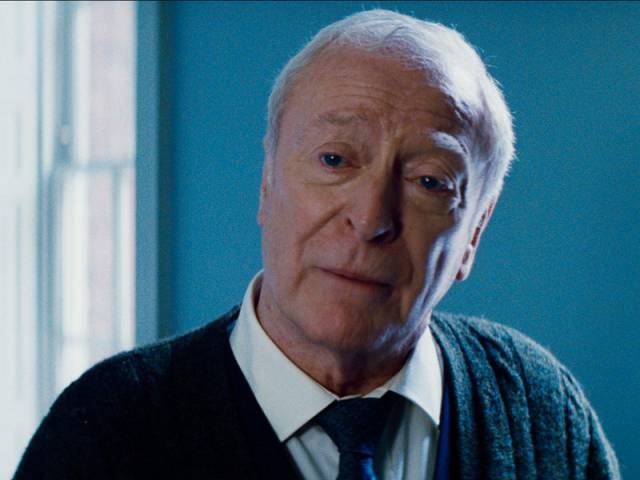 There might come a time when people simply forget that Christian Bale was even in the movie thanks to his costars and their ability to pull in a crowd.
12. Anthony Daniels-Star Wars: The Force Awakens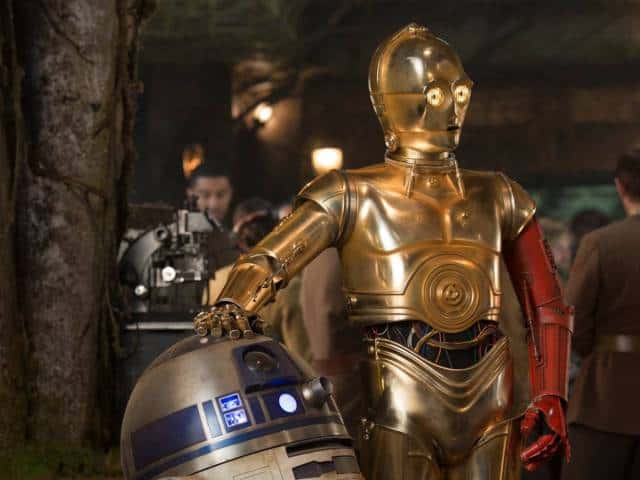 Among all the droids and robots in film few have ever been so popular or as remembered as the famous duo in Star Wars.
11. Johnny Depp-Pirates of the Caribbean: Dead Man's Chest
He's kind of fallen off as Captain Jack Sparrow in the last few movies, but he at least created a pleasing legacy before doing so.
10. Ian McKellan-Beauty and the Beast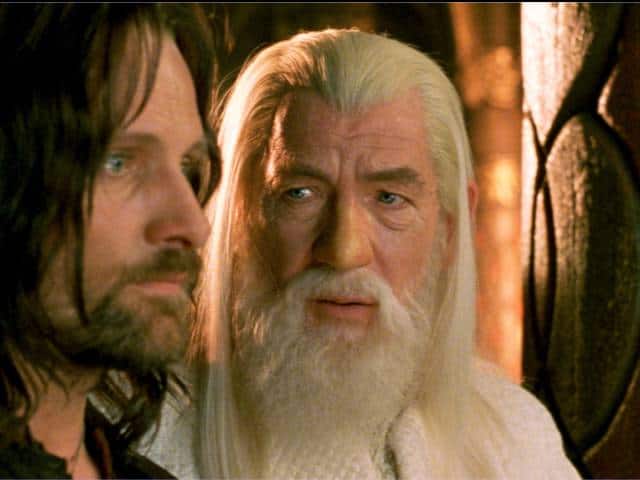 There are going to be a few pics in here that aren't indicative of the the films that are listed, but bear with me.
9. Scarlett Johansson-The Avengers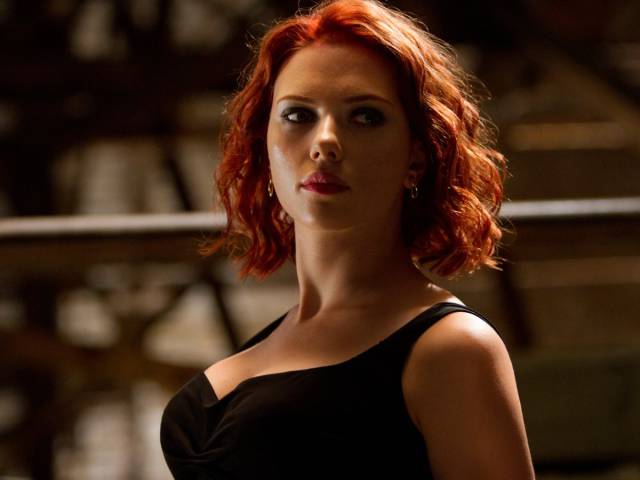 She had the sex appeal that was needed for the movie and was also a very physical opponent, which helped to balance out her character and give her a little more depth.
8. Tom Cruise-War of the Worlds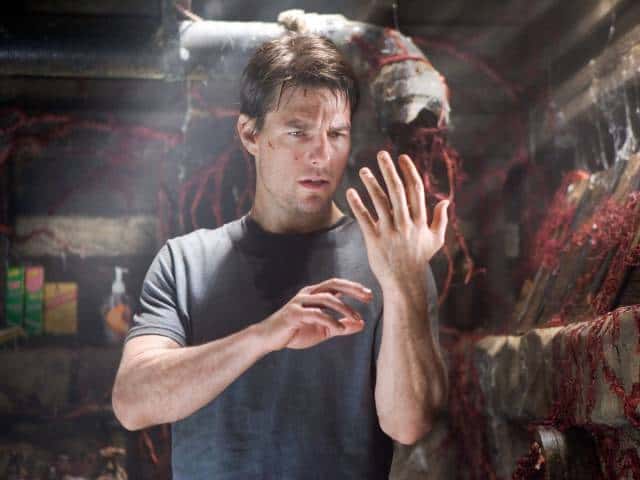 Despite the negative criticism of the film it still had a good draw with Cruise playing the lead role.
7. Stanley Tucci-Catching Fire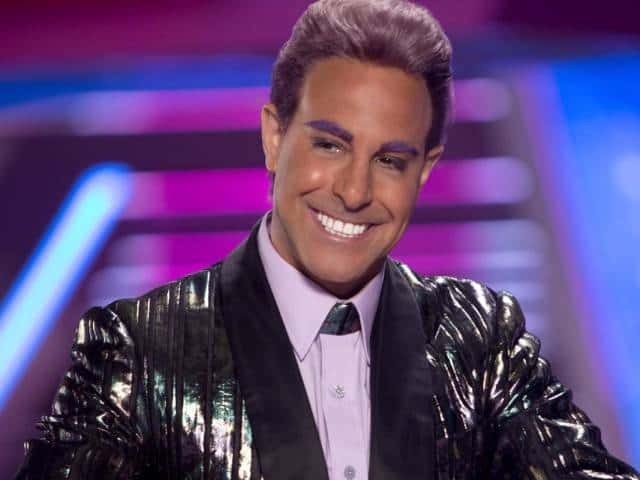 It's kind of surprising that he was such a noted figure since Katniss and the others were supposed to take center stage and keep it.
6. Eddie Murphy-Shrek 2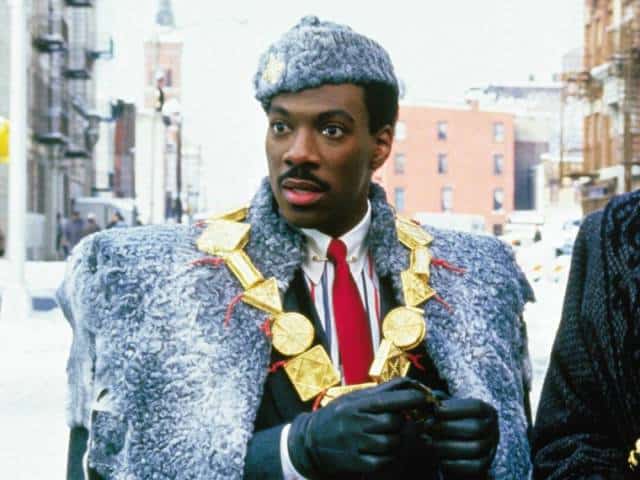 I know this isn't Donkey from Shrek, but once again, some of the pics have been swapped out for those that were deemed more acceptable.
5. Robert Downey Jr.-The Avengers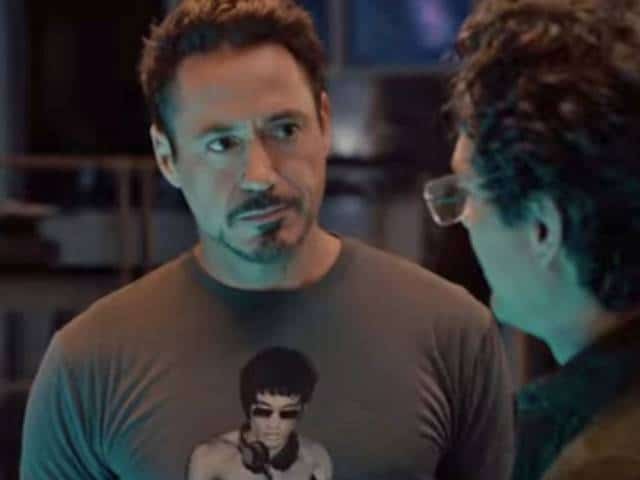 Considering that he was the beginning of the MCU it's not hard to figure out that he was one of the major draws for this movie.
4. Morgan Freeman-The Dark Knight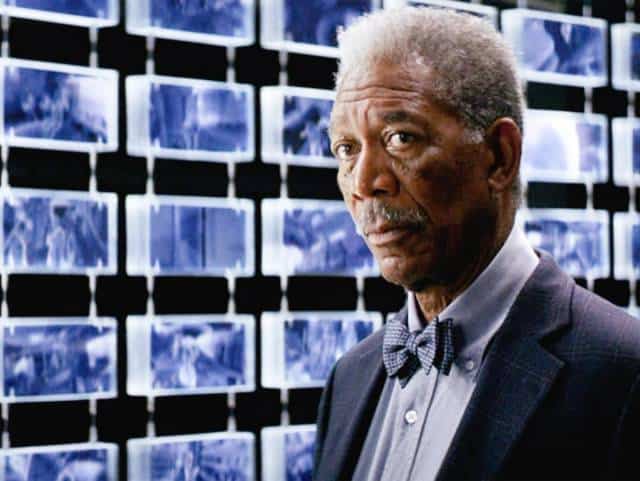 Freeman has been long noted as being one of the greater actors of his generation and many others. The fact that people came to see him and hear his voice is no surprise.
3. Tom Hanks-Toy Story 3
Yes, it's not a picture of Woody, I get that. But Tom Hanks has been a big draw for almost any movie he's been in.
2. Harrison Ford-Star Wars: The Force Awakens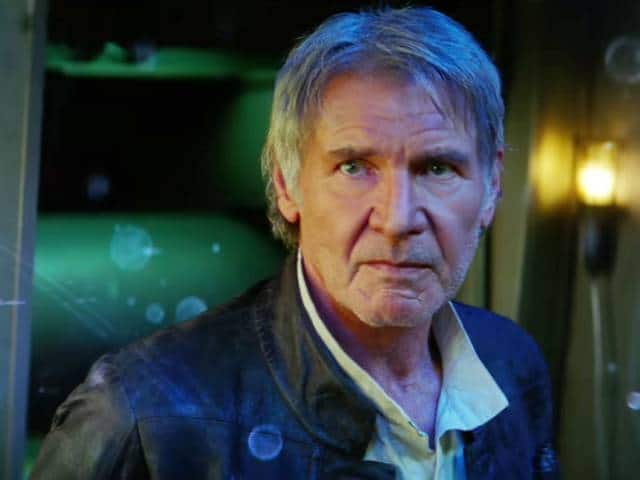 Fans were going nuts when they realized that Han Solo was coming back. They went just as nuts over the way he went out.
1. Samuel L. Jackson-The Avengers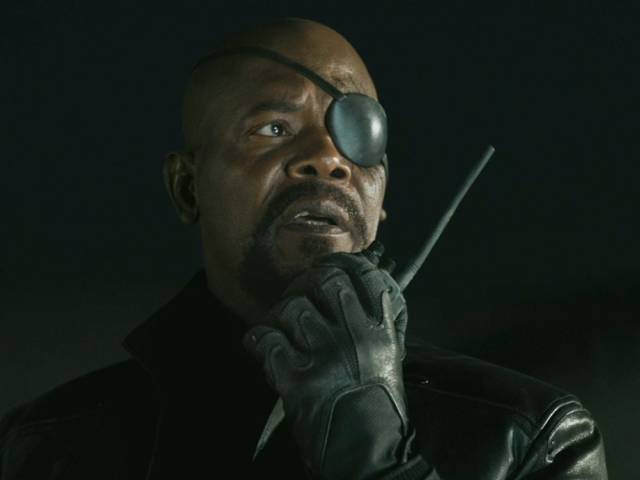 It's kind of surprising that he was such a big draw for this film with so many others present, but the fact that he was a big draw at all is not that surprising.
People tend to want to see movies that are starring their favorite actors, so trying to imagine why certain movies do better at the box office is not all that hard.
Save