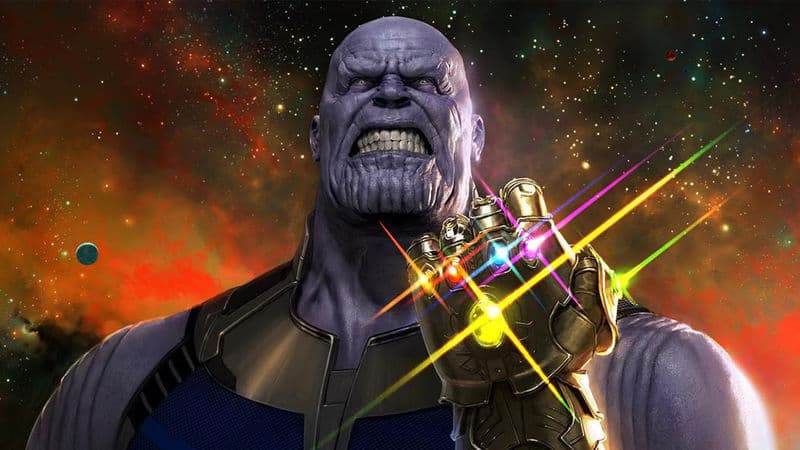 The big box office success of the year so far has unquestioningly been Black Panther.  At a time when audiences are showing increasingly little tolerance for drive by blockbusters looking to cash in for a quick payday, it somehow managed to shatter both records and expectations to become an outright worldwide phenomenon.
For one, it far and away has secured the record for best opening weekend for a movie debuting in February.  For the longest time, that honor was held by The Passion of the Christ, whose energized religious fanbase drove it to a then-unprecedented $83 million opening weekend.  More recently was Fifty Shades of Grey, which just barely passed it with $85 million.  Deadpool nearly doubled that number just one year later with $132 million.  Black Panther, though, through a combination of smart marketing and strong reviews, earned more than $235 million in its extended holiday weekend.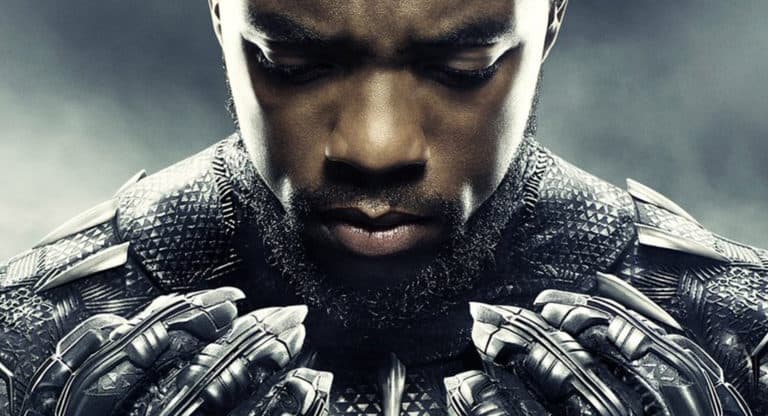 In less than a month, the movie has gone on to earn more than $1 billion dollars at the international box office, posting especially strong numbers in major (but previously suspect) territories like China.  Part of the reason for its success in theaters is undoubtedly because it had such strong pre-sale numbers.  In fact, it handily broke the record for the number of tickets sold in advance of its opening weekend: a fact that gave it staggeringly powerful forward momentum as it premiered nationwide and made the film's release feel even more like a cultural event than it already was.
There was even some speculation about whether the movie would ultimately out-gross Infinity War: this year's Avengers mega-team-up and heretofore presumptive winner at the 2018 box office.  With numbers like these, it wasn't all that hard to see a scenario where the third Avengers movie failed to connect to audiences as acutely, or lacked the against-the-odds momentum that its immediate lead-in possessed.  That, however, proves to have not been the case.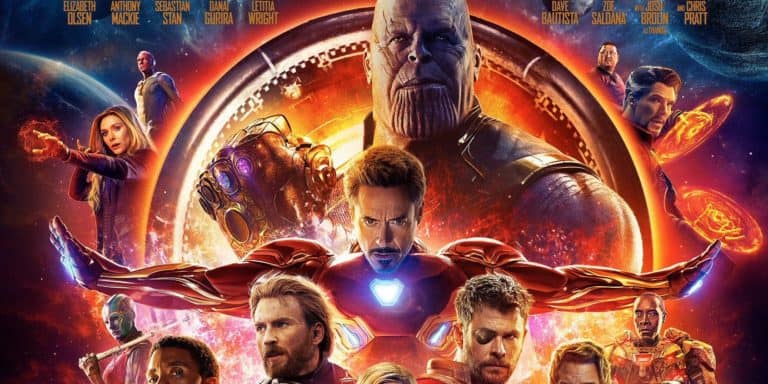 Tickets for Infinity War finally went on sale today after the reveal of the movie's final, action-packed trailer.  And in a move that proved stunning even by the most optimistic standards, the film again shattered the existing record for most ticket presales: Black Panther's record.  The thing is, though, that it only took six hours to do so.
It's pretty clear while looking at the situation that the massive success that the latest Avengers movie has secured is at least in part due to Black Panther's success.  Beyond simply making money for Disney, the film is performing is chiefmost secondary function: leading into the big summer offering by Marvel studios.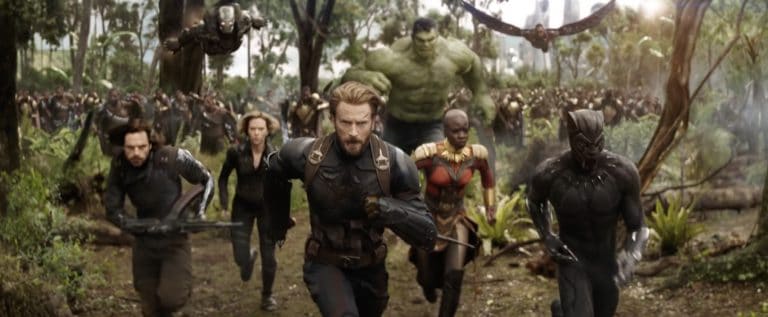 Black Panther exists, in part (like all Marvel movies ultimately do), to generate hype for the franchise's big, long-anticipated mega-crossover event.  It is to ensure fans that the Wakanda setting so prominently featured in the movie's trailers is an exciting locale that fans will be excited to return to.  It's meant to get fans stoked not just to see King TChalla again, but all of his supporting cast and all the Avengers that were left there at the end of Civil War, namely Captain America and The Winter Soldier (aka, White Wolf).
If you haven't ordered your Infinity War tickets yet, you best do so quickly.  If the first day of sales is any indication, space is going to be at a premium come the end of April.  And Infinity War is shaping up into the Summer's absolute, must-see feature film extravaganza.