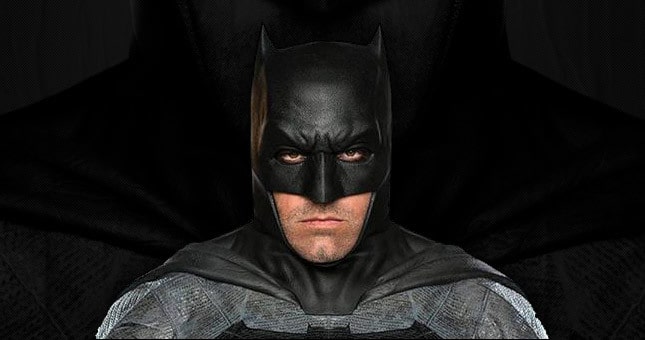 In the DC Extended Universe, Batman has been depicted in a both familiar and unfamiliar manner so far. On the one hand, he is something of a brooding anti-hero, which is not that uncommon for the character. On the other hand, he has taken that to further lengths than most of his counterparts from other DC media, as shown by the fact that he was willing to kill even though that tends to be a line that most versions of the character won't cross under any circumstances. Granted, the DC Extended Universe explained Batman's behavior as being the result of watching the Battle of Metropolis in Man of Steel, but it will nonetheless be pleasing to see the character return to a healthier state of mind in the upcoming Justice League movie.
How Will Batman Be Different in Justice League?
We know that Batman will be changing for the better because Ben Affleck has stated that Batman's behavior in Batman v Superman was because the character was at his lowest point. In Justice League, Batman will be making more of an effort to open up to other people. Partly, this is because he will need to build positive relationships with other people to succeed in the upcoming movie, and partly, this is because he will start having hope in superheroes being able to inspire people again. Summed up, Batman will be becoming more of a team player in Justice League, which has some rather interesting implications for the future of the DC Extended Universe.
What Does This Mean for the Future of the DC Extended Universe?
For starters, it is interesting to note that one of the Justice League trailers featured Commissioner Gordon stating that it was good to see Batman working with other superheroes again, meaning that he has done so in the past. This is a strong indication that Batman has worked with other superheroes besides Superman and Wonder Woman in Batman v Superman, meaning that they would be characters who have not shown up in the DC Extended Universe so far. There are a number of possibilities, but the simplest and straightforward answer is the Bat Family.
In part, this is because of the upcoming movies centered around Nightwing and Batgirl. However, it should be noted that at least two Robins are confirmed as having existed in the DC Extended Universe, with the first being Dick Grayson who went on to become Nightwing and the second being Jason Todd who was killed by the Joker and Harley Quinn. As a result, since Batman is supposed to become more of a team player in Justice League, it seems reasonable to assume that he will be reconnecting with the members of the Bat Family sooner rather than later in the DC Extended Universe. Something that could make for some rather interesting drama of its own. After all, Robin hasn't shown up on the movie screen since Batman & Robin in 1997, while the rest of the Bat Family has not fared any better. As a result, Batman's interactions with a full-sized Bat Family could make for something new and fresh.
Save