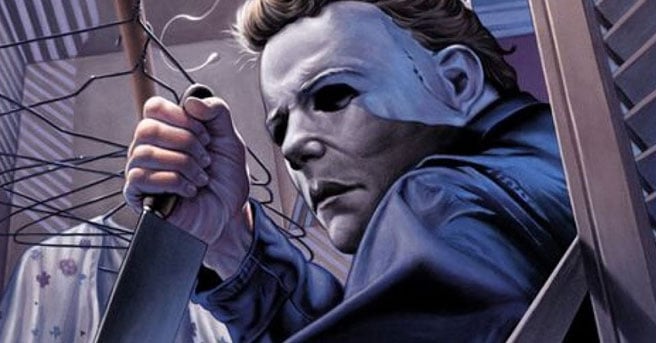 I've said it before and I'll say it again: horror franchises have the hardest time of any genre to sustain good quality.  The reason why should pretty much be self-evident at this point.  The talented individuals who started the franchises off the on the right foot tend to leave for bigger, better and more prestigious projects after the first or second installment, leaving the creative vacuum to be filled by increasingly low-rung talent.  And because of how cheaply and quickly these things can be cranked out – usually requiring only a few days of principle photography, minimal special effects and a single location – any initially promising series is rung dry in a few short years, until even its most devoted fans lose any interest in it entirely.
That's the ironic burden of the horror franchise: the ease and cheapness with which they can be produced means that even the most lavish productions rarely stand to lose money.  But for that same reason, they are quickly and mercilessly run into the ground by cash-strapped studios looking to make a quick buck during a gap in their release schedule sometime around October.  There's always the possibility that it could be the next It, and the buy-in for that kind of success is so maddeningly low.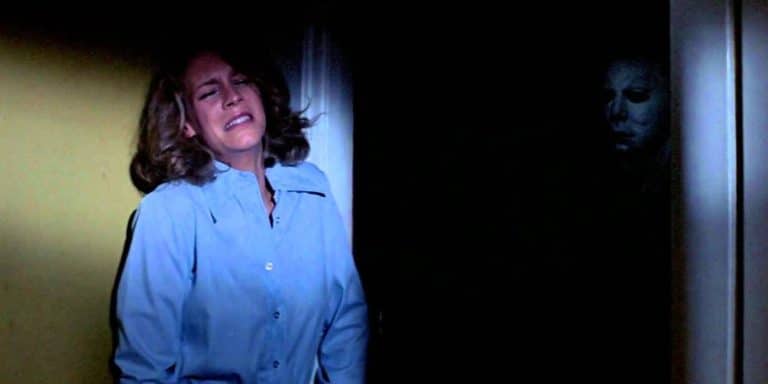 Sometimes, however, they come back for more: well past their presumed expiration date. Nobody expected Curse of Chucky to be the surprise hit it proved to be when they announced a sixth, straight-to-DVD Childs Play movie was coming out.  Wes Craven previously reinvigorated his Nightmare on Elm Street franchise with New Nightmare after years of abuse had all but ruined the franchise's credibility.  And now the Halloween franchise is poised for a similar comeback.
The upcoming eleventh film in the franchise is already set for a 2018 release.  It will be produced by Blumhouse Productions: the same production company responsible for a string of recent horror successes in the Insidious, Sinister and Purge franchises, as well as this year's acclaimed Get Out.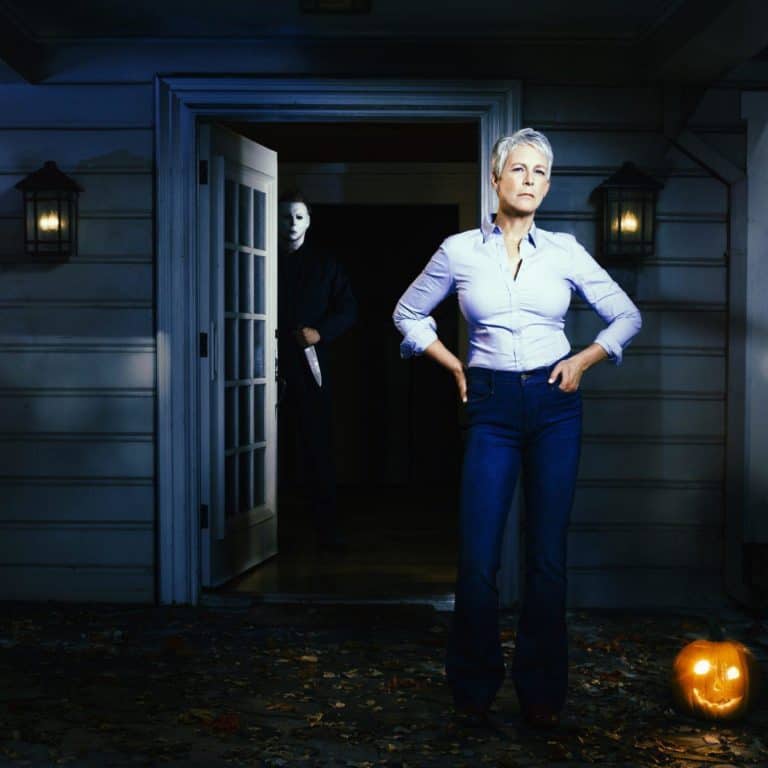 John Carpenter – the writer-director who jump-started the slasher series – will return as an executive producer and creative consultant on the film, promising to make "to make the 10th sequel the scariest of them all."  Even Jamie Lee Curtis is set to reprise her role as the iconic Laurie Strode, much to fans' delight.
The incoming talent comes as a bit of a surprise, however.  Danny McBride and David Gordon Green – comedians of Pineapple Express and Your Highness fame – are set to pen the script, with Green sitting in as the film's director.  Despite their head-scratching past filmography, Green has proven himself to be a surprisingly diverse talent behind the camera, tackling movies like Our Brand Is Crisis and Joe in addition to his comedic work.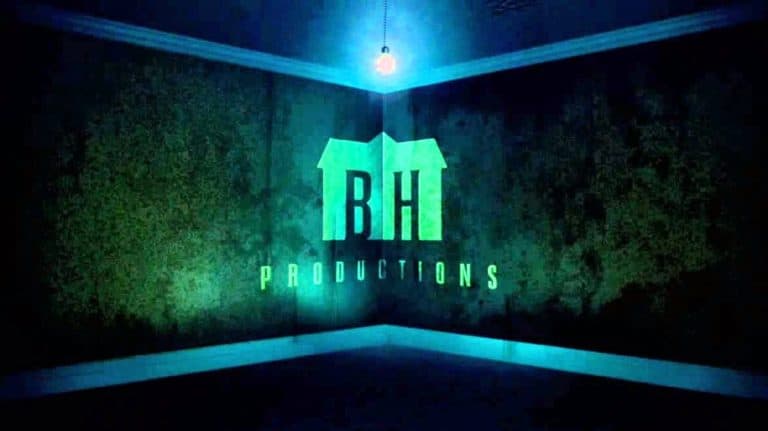 Reassuringly, however, is the fact that this genre is predominantly producer, as opposed to writer or director, driven: with style and tone principally propelling a movie forward.  Movies like A Nightmare Before Christmas and The Orphanage were crafted more by their producers (Tim Burton and Guillermo del Toro) than by the men actually working behind the camera.
While it remains to be seen if this sequel can save the battered horror franchise, it's the best chance the series is bound to have for years to come.  Carpenter is an incredibly talented filmmaker, who can effortlessly bring a substandard King novel like Christine to life with a four-minute long short film.  Curtis is an immeasurable actress who can carry whatever material is drummed up for her to work off of.  And Blumhouse, the premiere name in contemporary horror films, is the best place for this franchise to have possibly wound up in 2017.  I can't wait to see what they make of it.
Save