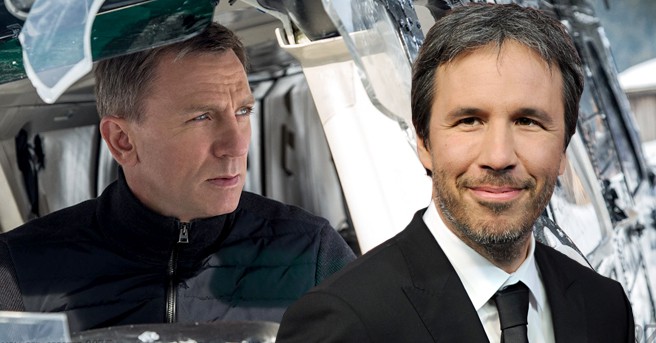 The upcoming 25th entry into the James Bond franchise has been in up in the air for a while now: almost long enough and almost troubled enough to start to worry more than a few onlookers.  There have been innumerable rumors surrounding its leads, director and even potential storylines.  And, all told, they are varied, extreme and frequent enough to suggest that the studio behind the film doesn't have much faith in the current direction of the spy series.
Although the revamped 007 movies started with a bang with 2006's Casino Royale, many consider its follow-up, 2008's Quantum of Solace to be, if not one of the worst Bond outings, certainly one of the least necessary (not to mention least entertaining) in its storied history.  And while the franchise seemed to be on the mend with the exemplary Skyfall, the ho-hum Spectre – ostensibly the culmination of nearly a decade's worth of movie continuity – failed to impress much of anybody.  And now here we are, awaiting any substantive word about the direction the film will take, with only rumor and hearsay to go off of.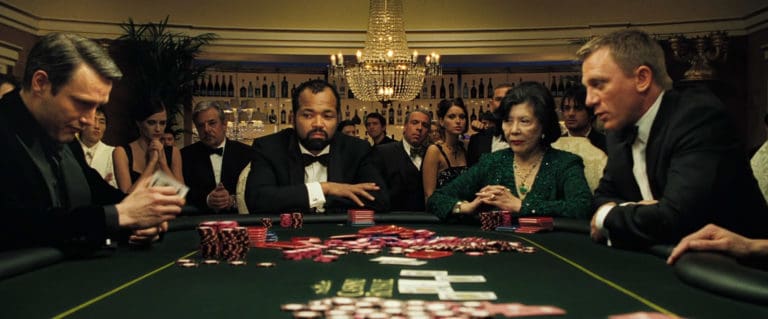 It was not that long ago when we weren't even sure if franchise star Daniel Craig would return for his fifth film in the series.  Talk of a replacement became a contentious talking point for Bond fans, with actors as diverse as Tom Hiddleston, Idris Elba and Tom Hardy allegedly being considered for the role before Craig confirmed that he was returning for the as-of-yet unnamed film.
Beyond the star, however, not much is known about what will eventually be released in theaters.  One widely circulated story about the script was that it was going to take inspiration from Taken, with Bond out to avenge his wife's death (a plot suspiciously similar-sounding to Quantum of Solace).  Others under consideration are more in line with what is historically expected of a Bond film: guns and girls and gizmometry.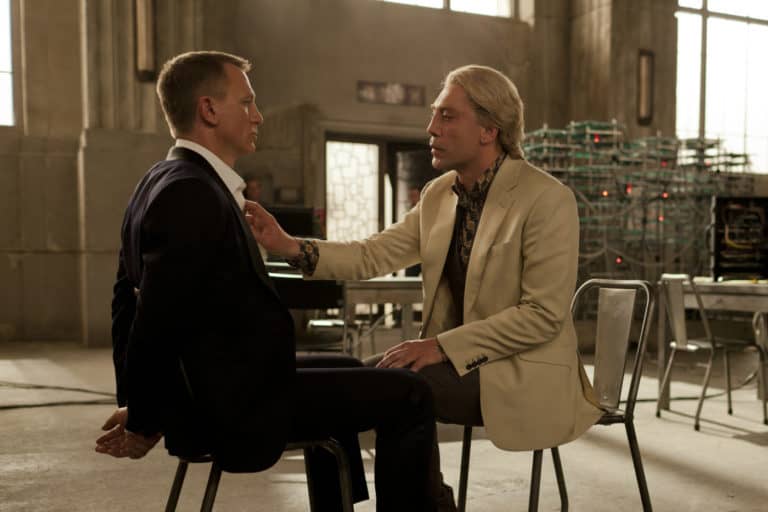 Probably the most speculated-upon aspect of the film, however, is its potential choice of directors.  Bond producer Barbara Broccoli has spoken publicly about wanting to hire a female director: a franchise first that would bring into renewed focus the troubling relationship that this series – and even this genre as a whole – has toward its female characters, who are most often shown to be somewhere between objects and incompetents.  If he gets his way, however, Daniel Craig has another idea.
According to the Bond star, his first choice for the next film's director would be Denis Villeneuve: a widely acclaimed and increasingly visible figure in the world of "genre" filmmaking.  His 2010 film Incendies was nominated at that year's Academy Awards for Best Foreign Language Film.  And although his films are often difficult to parse through, like 2013's bizarre Enemy, he has made a name for himself for directing riveting thrillers.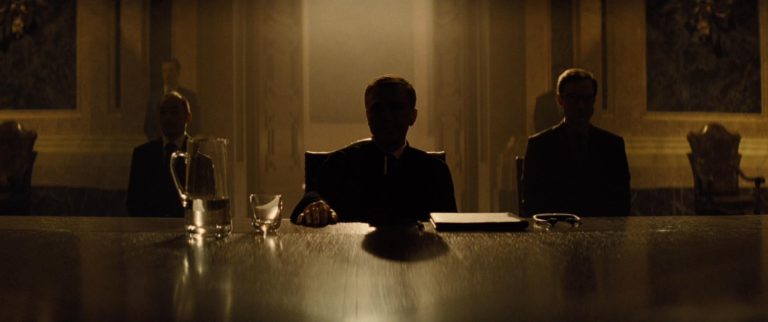 Prisoners pits Hugh Jackman against the man he believes abducted his son: a man that he will go to any length to extract the information he wants from.  Sicario addressed the moral complexities of the South of the Border drug cartels, and what lengths law enforcement will go to stem the tide of corruption coming into the United States.  His last film, Arrival, which was nominated for last year's Best Picture Oscar, told a temporally twisting tale about society's near collapse in the wake of extraterrestrial contact.
It is his next film, however, that could be the proof of concept needed to tackle the Bond franchise.  Blade Runner 2049 – a belated sequel to the 1982 sci-fi classic – is his first foray into truly blockbuster filmmaking: with a massive budget, A-list cast and the need to connect an exciting, contemporary action with a world last visited more than three decades ago.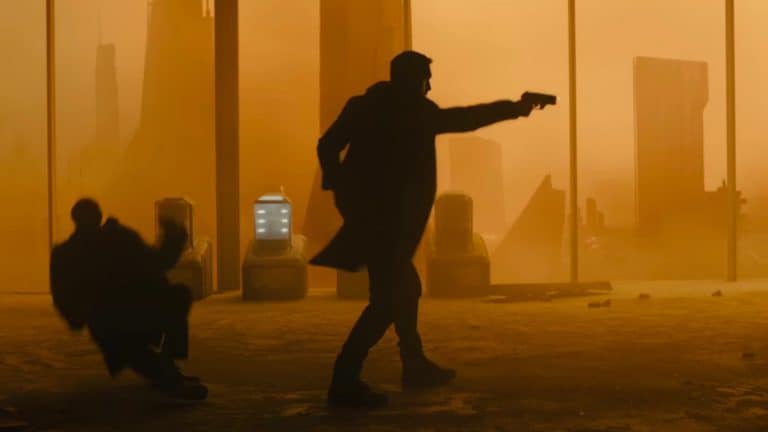 Villeneuve would be an inspired choice for the franchise, but he would hardly be my first choice.  His interest is more in suspense and humanistic drama, as opposed to gunfire and explosions.  He certainly has the chops to handle choreographed action, but his meditative style is better suited for other projects.  Still, if he is chosen for the next film, I would be the last person to complain about it.
Save