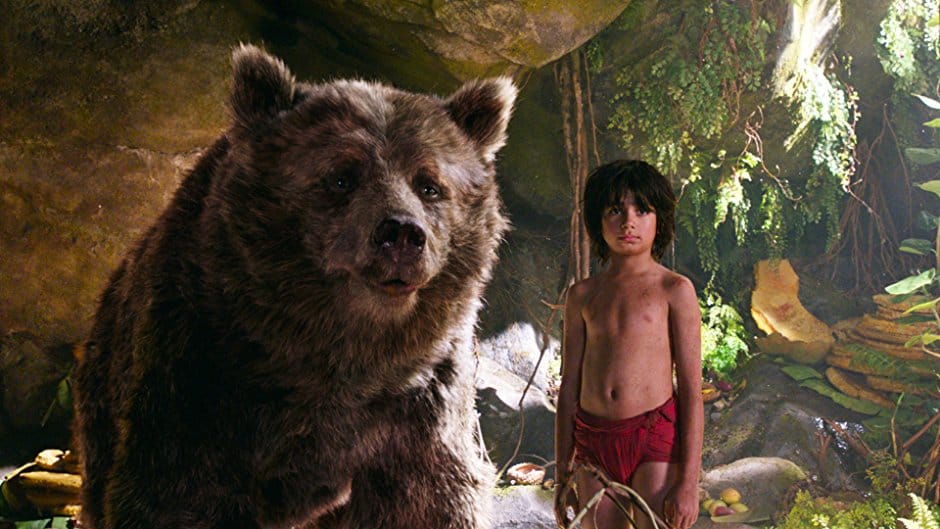 The entertainment world is a short while away from a massive shakeup.  And when I say shakeup, I mean it.  Over the course of the next year, the streaming sector of the home media market may very well look nothing like it does now. In the beginning, there was Netflix.  There was only Netflix.  They pioneered the idea that people could simply "rent" movies out of the comfort of their living room.  And in doing so, they killed the brick-and-mortar rental market.  Industry titans like Blockbuster bucked and shrank and ultimately went out of business as they failed to adapt to the new market paradigm.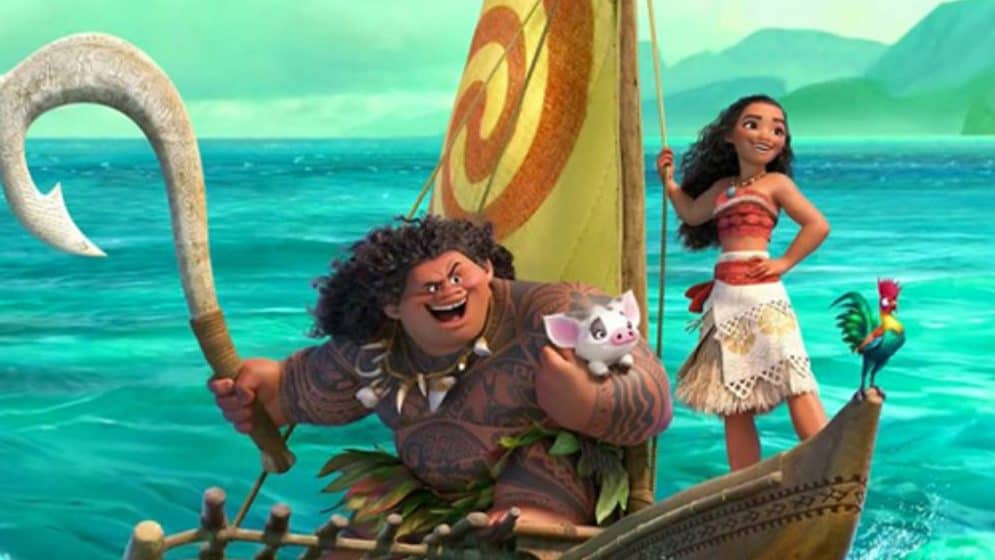 Eventually, though, competition rose to challenge Netflix's dominance.  Amazon TV, tied to the massively popular Amazon Prime service, offered customers a number of different "channels" that customers could opt into depending on what niche programming they were interested in.  Hulu catered a far larger and more relavent library to Netflix as that service shifted increasingly toward original and first-run content distribution.
Other services began offering version of on-demand and streaming content.  Viacom is currently posed to throw the weight of Comedy Central, Nickelodeon and MTV behind their pending service.  Even rental-kiosk Redbox is beginning to test the waters with digital on-demand rentals.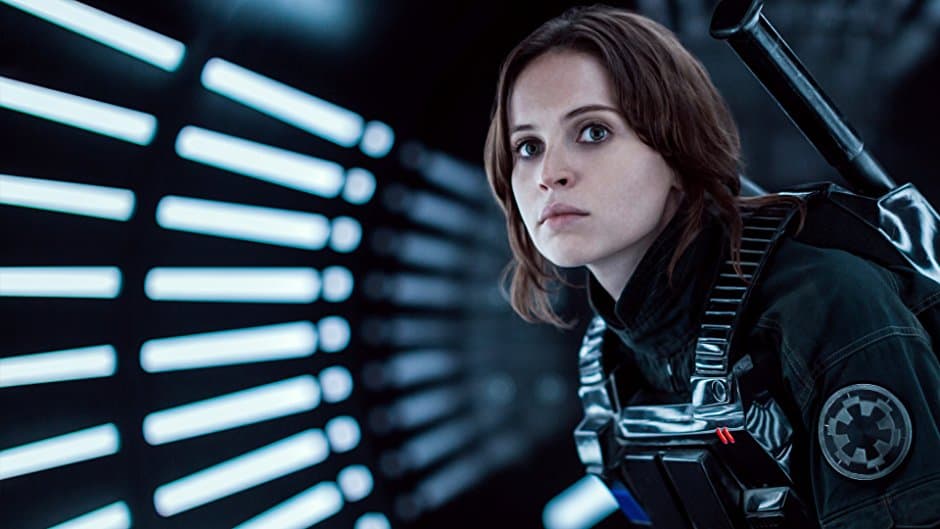 And that's to say nothing of the more niche interests that have carved out a sizable chunk of the market.  The most obvious of these is Crunchyroll, which for the longest time was the anime streaming scene (although now is merely the first among equals).  FilmStruck, a classic and foreign film outlet backed by the Criterion Collection and now Turner Classic Movies, captured their segment of the population.  Even Full Moon Productions, notorious schlock producers responsible for the Puppet Master franchise, among many others, is offering their own proprietary service.
And in the Fall of next year, Disney will join the market.  With an unconscionably large catalog of content – which includes not just Disney programs, but Pixar, Marvel, Lucasfilm and shortly Fox ones as well – it is poised to corner the entire market overnight.  After all, why bother with Netflix's dwindling library of content when you can get Beauty and the Beast, Toy Story, The Avengers, Star Wars and Avatar all from the same one provider.  That's to say nothing of all those Mickey Mouse shorts, The Simpsons, Family Guy, Futurama and American Dad on top of that.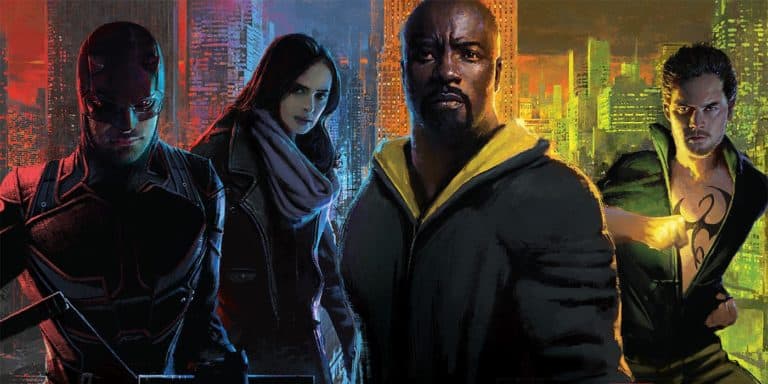 It's unclear as of right now what is going to happen to Marvel's Netflix co-produced series, like Daredevil and Jessica Jones, since Netflix clearly had a heavy hand in producing them.  It may very well be that the series produced until now will continue to be streamable on Netflix (or maybe even on both services), but that deal cannot continue if Disney has its own streaming service whose bottom line it has to worry about.  They will invariably start producing their own original series of their small-town Avengers solely in-house, and MCU fans will have to turn to their subscription service to get their latest fix.
It is understandable, then, why Netflix is losing so many Disney-owned programs month after recent month.  Disney is letting their licenses with Netflix expire in preparation for launching their own streaming service.  And this month is a really big one for that.  In addition to the live action remake of Jungle Book, scores of Disney Channel original movies on the streaming service on due to make a hasty exit over the next month, leaving many Disney fans – many of whom have a significant portion of their childhood wrapped up in movies like Brink and Cheetah Girls – high and dry before Disney themselves will offer to supply their fix directly.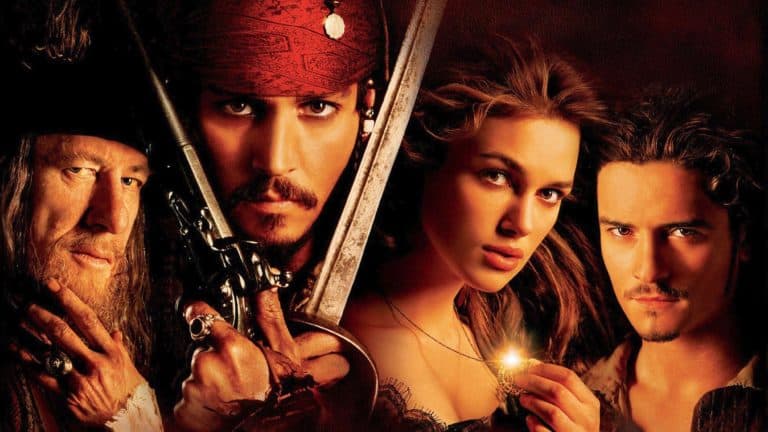 It's safe to expect many more exits from Netflix over the upcoming year.  For now, there's still  sizable library to work with, though.  This includes a number of the animation studio's biggest classics (like Mulan, and Moana) as well as a sizable portion of the MCU library (including Guardians of the Galaxy Vol. 2, Doctor Strange and Captain America: Civil War).  So sit down and enjoy Pirates of the Caribbean and Rogue One while you can, because they are certainly not long for this world (or at least this streaming service).