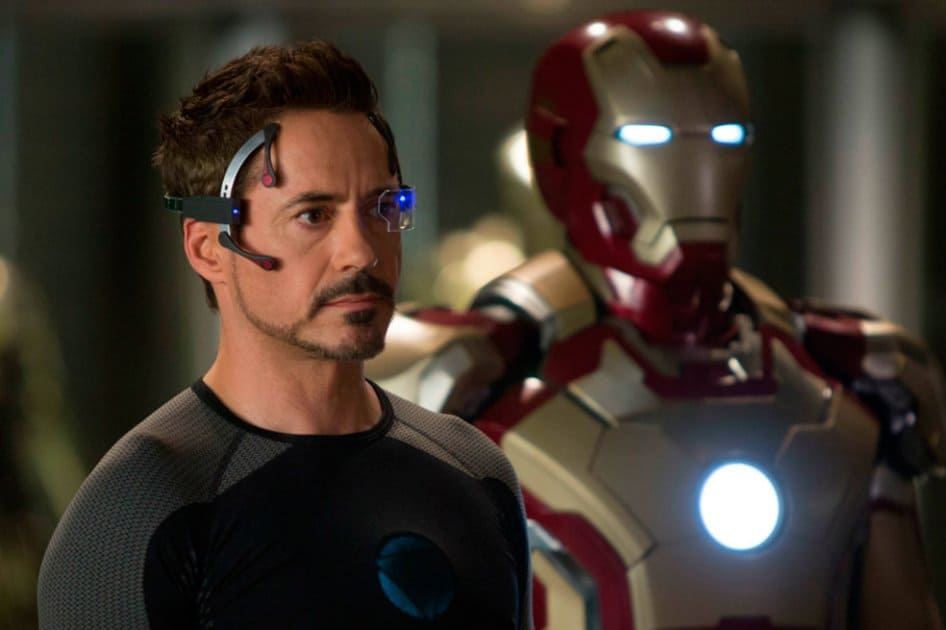 As of now there are plans for Iron Man 4, but they're not concrete at the moment. Everything is pretty fluid right now, especially the idea of someone else being Iron Man. Well, to be honest, that idea is already in the mix. It would appear that when Iron Man 4 comes around Robert Downey Jr. won't be reprising his iconic role. Instead it seems like Ty Simpkins, the kid you saw aiding him in the third Iron Man movie, will be slated for the main role. Honestly that comes as a bit of a surprise since right now at this point and time you would think that the studio would finally bring in an actor, younger obviously, to play the part of Riri Williams, who seems poised to be the next successor to the Iron Man saga.
You might expect that Tony either won't be featured in the film or that by the time Avengers 4 is done he'll be nothing more but the artificial consciousness that's been seen in the comics. Right now one of the more popular ideas online seems to involve the villainous Modok and his group AIM. For anyone that doesn't know, Modok was formerly George Tarleton, a regular human that was experimented on and became a giant-headed individual that needed a specialized set of armor to move around. His power set was insane, including the psionics, and he was a regular enemy of a few different heroes that found him to be a particularly nasty nuisance. The idea however has little merit since it has Tony Stark and War Machine battling MODOK and AIM, which would be null and void since the official word is the RDJ will not be in the driver's seat.
Whatever happens to him in Infinity War and then Avengers 4 will no doubt have him seeking the sidelines it seems as he might be wanting a slightly less dangerous life, or simply cannot meet the obligations that he puts on himself. Any way you say it, it looks like RDJ will slowly be phasing himself out of the MCU as time goes on. Honestly it's not a horrible thing despite being kind of sad really. But think of how much he's done since the first Iron Man movie. The second and third movies might not have been that great, but the first will always be remembered as the birth of the MCU and the moment when the Avengers Initiative was finally realized and put to the test. As of now the Avengers are a fragmented group that are going to be forced to take on an opponent unlike anything they've ever known, but how it affects them will in turn affect the rest of the MCU.
So as of right now there's not a whole lot on the books about what Iron Man 4 could be about or who might be coming back to make it a reality. What is known is that it will be one of the films to shake up the MCU. Change is a-comin'.